YFM's DJ Supta real name, Siyabulela Sithole together with leading vocalist Idlovukazi are due to drop a new joint in a matter of days. As an avid Afro House DJ producer Supta teases us with a new track in the pipelines.
DJ Supta first took his social media pages not so long ago to reveal the artwork for the new track with a vague caption;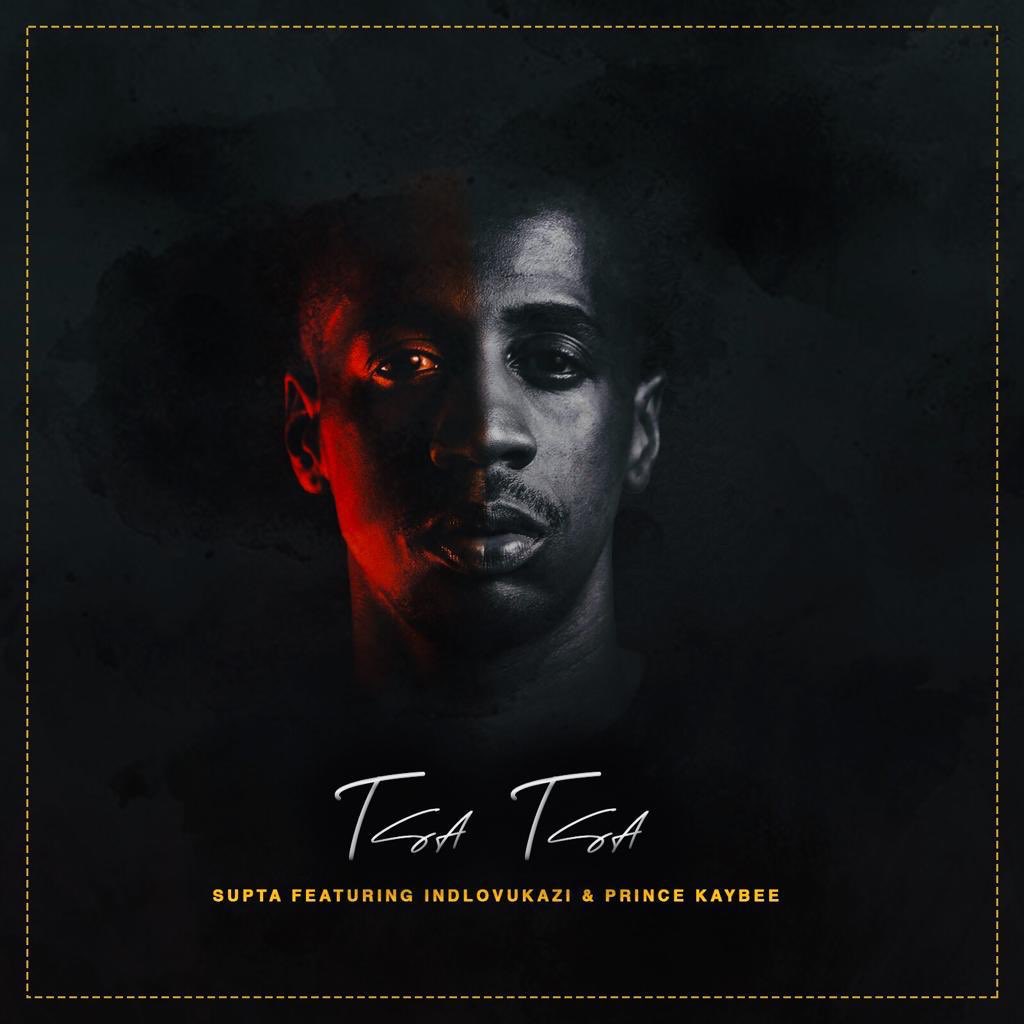 The cover art shows the track title and the featured artists Prince Kaybee and Indlovukazi and the title of the track Tsa Tsa. It is almost by no surprise that this trio is back at it again. The last time Prince Kaybee, Supta and Indlovukazi worked together they brought forth the hit track Gugulethu. A track that swept through the country and topped every chart and was added to every playlist in the country.
Now they look as if they are prepared to deliver another hit before the year ends.
Snippet
https://www.instagram.com/p/B3lzHchH91i/
The track is highly energetic and pared with Indlovukazi's robust vocals, it takes the track to another level. Indlovukazi has become a household name and a go-to for to take any Afro-house track to high unknown.
Check out the track above. Let us know if you are feeling it. Drop a comment in the section below.