Instagrams That Inspire – Africa Month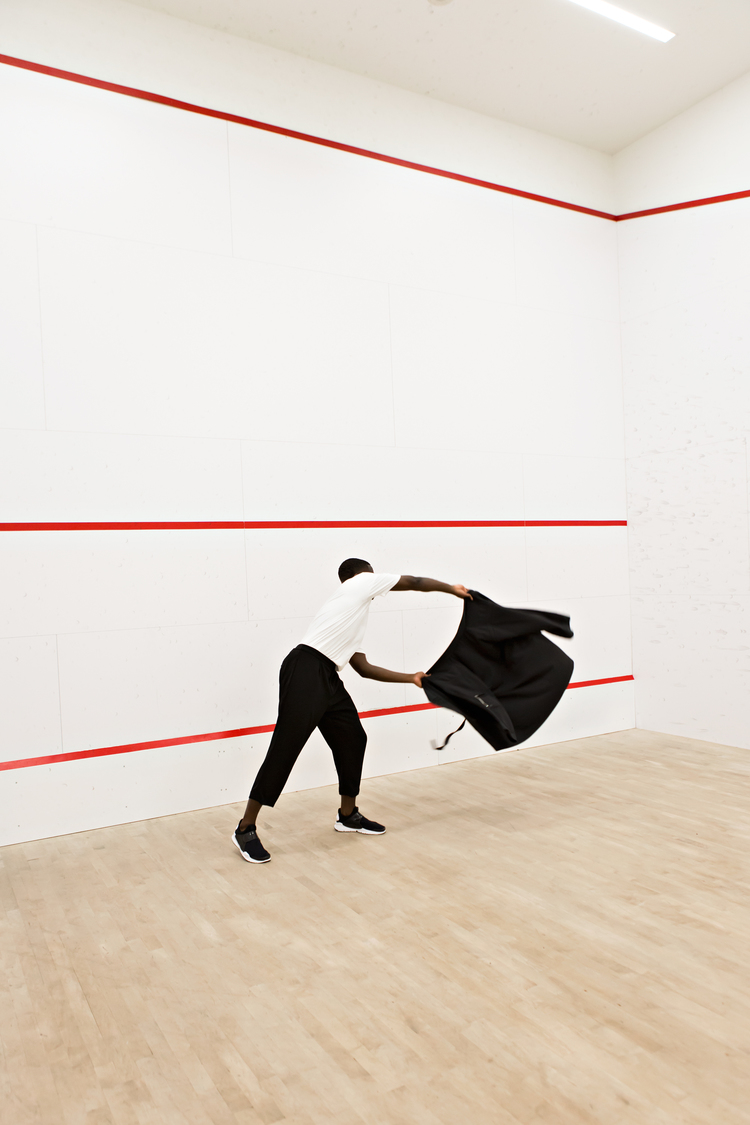 May is officially Africa month. Each and every country's brilliance and uniqueness is celebrated and there's a call for all of us to unite. This spirit of celebration is quite necessary for a time where South Africa is going through an endless amount of changes. The political climate is not as stable as we would like, however, this no reason not to celebrate the innate creativity we possess.
We want to be a part of the conversation the only way we know how. We made our usual rounds on Instagram and we got inspired by a few accounts that showcase Africa. From fashion to lifestyle and music, these accounts act as ambassadors for Africa's global agenda. This short list aims to celebrate the creativity amongst ourselves.
If you know or would like to suggest a page that you think inspires an Africam vibe then let us know. Shout them out in the comment section below!
Facebook Comments

Maphorisa Plugs Mindlo The Vocalist To Jidenna!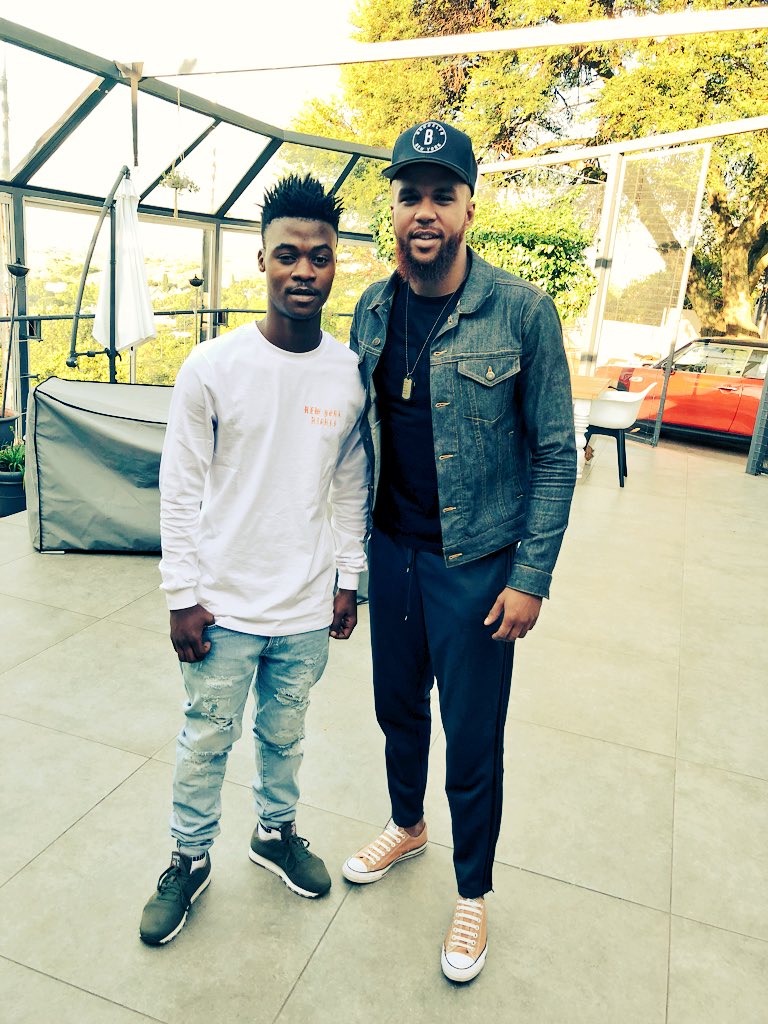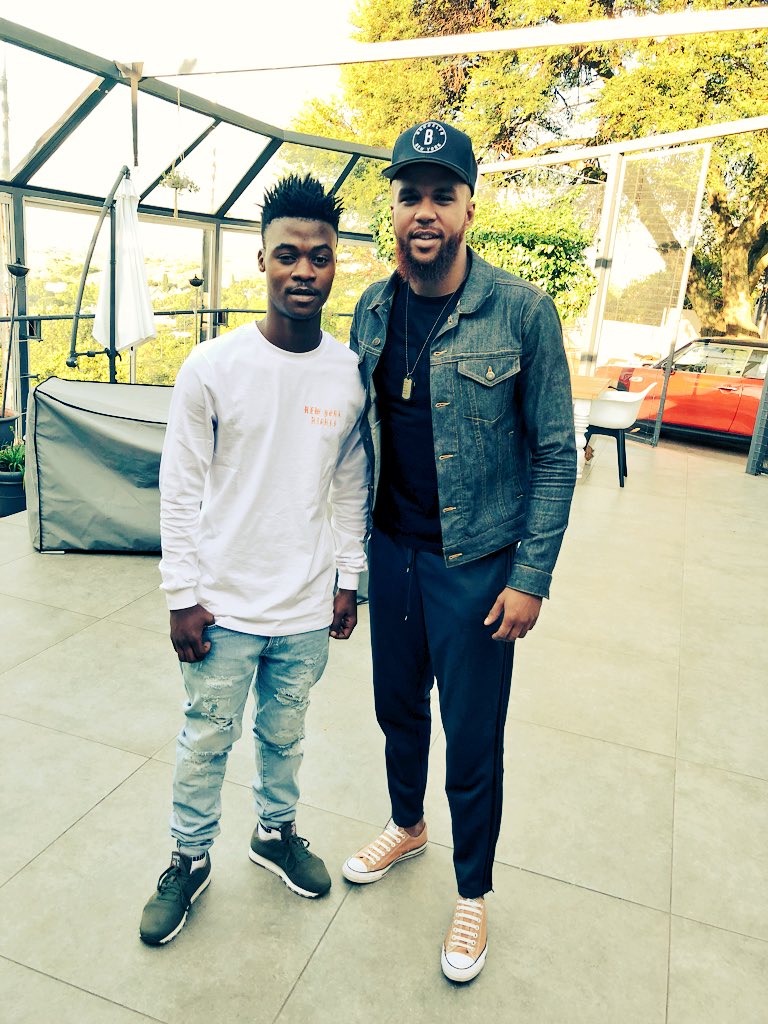 It has been an interesting few weeks for Mindlo The Vocalist. The Internet sensation has a crazy come up which has changed his life for the better overnight. We all know that when it comes to stardom, overnight does not necessarily mean someone's life changed in 24 hours… Just had to clear that up.
If you were not aware, Mindlo was spotted on the socials by DJ Maphorisa after a video of the vocalist trended as he was jamming with a guitarist performing his own cover renditions of songs like Akanamali and many other popular songs. This obviously sparked interest in Maphorisa who lately has an eye for talent. After starting his Indie label 'BlaqBoy Music' in 2017, he has scooped talents like Zingah (formally known as Smashis) and now Mindlo The Vocalist.
Mindlo was plugged by his new boss Maphorisa to international star Jidenna, who is a close friend to Maphorisa for a collaboration. We are excited to hear what the two have created in the studio. Check out some clips of Mindlo The Vocalist singing like a songbird:
https://www.youtube.com/watch?v=rv0CSiMPj1M
https://twitter.com/DjMaphorisa/status/963448773321068544
https://twitter.com/DjMaphorisa/status/963333187534577664
Facebook Comments