Instagrams That Inspire – Freedom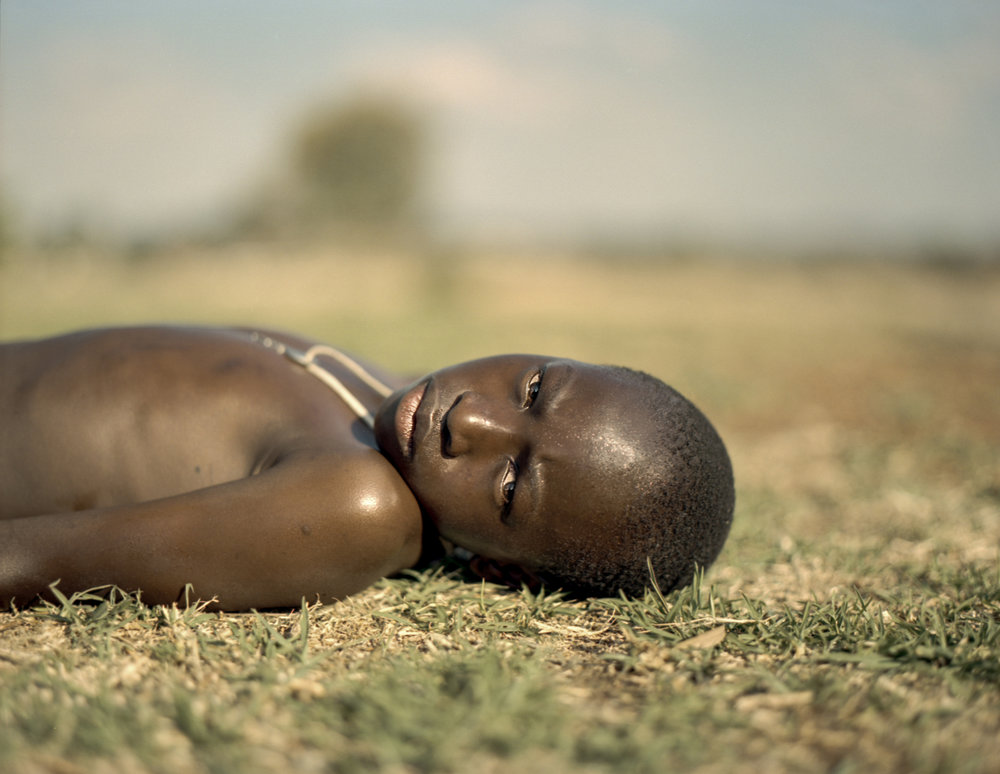 Instagram has become a place for many to express themselves and get inspired simultaneously. Beyond the instant gratification element of sharing moments are the spirits and vibes that the posts embody. As a young democratic country, we celebrated 24 Years of Democracy on Friday, 27th April and even though things are moving gradually, there is a change taking place regardless.
In celebration of the 24 Years of Democracy, we compiled a list of African Instagram accounts that inspire Freedom. These accounts embody the spirit of being free through breath-taking compositions, colour theories and thought evoking captions. Photographers such as Justice Mukheli and Prince Jyesi of Ghana use photography as a medium to tell the post-independence and democracy story of millennial Africans. We tried not to keep it exclusively local because the idea of Freedom and independence is an African commonality.
Check out some of our favourite Instagram accounts here, follow us on Instagram @Zkhiphani
Justice Mukheli – @JusticeMukheli (SA)
Fela Gucci – @FelaGucci (SA)
Prince Gyesi – @PrinceJyesi (GH)
Rochelle Nembhard – @rharha_nembhard (SA – GBR)
David Tshabalala – @slaying.goliath (SA)
Facebook Comments