Uber creative musician, Anatii hosted SA's most influential collectives for an intimate session showcasing some of his new music last night. Anatii, who has just returned to SA from his LA trip, performed his new single "Hours" to industry peers and received rave reviews from some of SA's hottest celebs – as he gave them a truly remarkable journey through his catalogue of new music. Friends to the muso in attendance included Riky Rick, Cassper Nyovest, DJ Dimplez; Major League DJ's; K Naomi; and up and his sister Ma Nala.
"Anatii knows how to garner ears from all music genres and he knows how to creatively capture an artists' attention – truly impressed that he has managed to keep raising his own bar" said Danny K, after MCing at the music showcase held at The Yamaha World of Theatre last night.
During his musical showcase, Anatii went on to hint at collaborations with a Grammy nominated artist for his debut album titled ARTIIFACT set to be released in spring 2016. He has mentioned that the artist will be singing the hook in Xhosa, he wouldn't disclose who the artist is just yet as the paper work hasn't been signed yet.
The predicted HIT single "Hours" will be made available for Purchase on iTunes on today, 09 June.
The productions was dope, Anatii really put in some good effort
Spotted Babalwa Mneno
Da L.E.S was also there
Spotted Yanga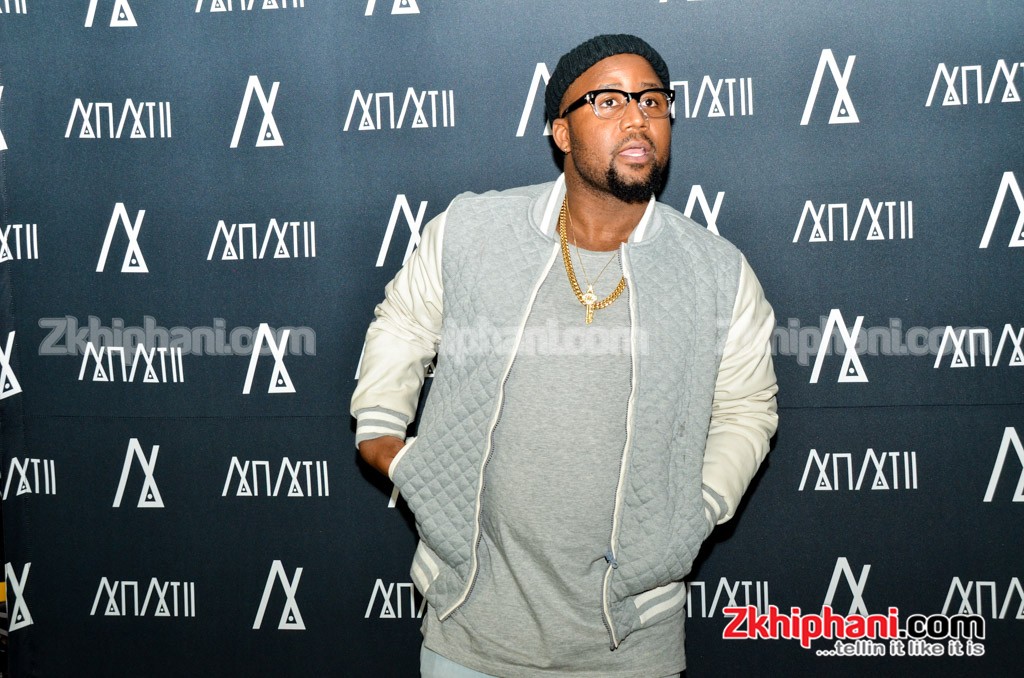 Spotted Cassper Nyovest
Danny K was the MC
Ma Nala was the opening act
Anatii's mom came to support her baby
CLICK HERE for more photos of this event