Born, Rose Lukhele, JOZIA is a multitalented singer, songwriter and artist born in Daveyton and based in Johannesburg. The 23 year old artist has released her debut single, Twenty off her brand new album, Mamokebe. JOZIA is also an actor, dancer and director and has taken creative control in the majority of the music videos that he has released.
JOZIA's music cannot be boxed into just one genre and this is what makes her an exciting new voice. She dabbles in a little jazz, folk and neo-soul and these styles compliment her voice and she on the other hand has made them her own. She is described as being a "consummate musicals chameleon with an adventurous spirit and a distinctive artistic vision". One thing to be said about her voice though is that it is both bold and emotive.
JOZIA is also quite a writer who not only paints a picture with her words but is also able to explore the big themes in life. These themes include love and loss, otherness, identity and the unsolved mystery of mother-daughter relationships. Even if we don't understand the words – Jozia sings in Sepedi, Zulu, Xhsosa, Xevenda and English – the pure intensity of her songs unfold a magic that we cannot escape.
In June and July 2015, she recorded her first EP, At Last, at Morph2 Recording in Zurich. She collaborated with Dutch guitarist Jordi Kemperman and British sound engineer Nigel Hilbourne on the 4 track project. In the same month she was invited to perform as the opening act at Literatur Openair Festival Zurich.
She released her first full album, Mamokebe in 2016 which she recorded together with Kevin Leicher. The album was recorded in Johannesburg and produced by Swiss Art Foundation Society of Arts. She filmed the video for Julio and Mamokebe overseas with locations ranging from San Fransico, Detroit, Mexico and Antilope Valley to name a few. JOZIA produced two other music videos in November and December 2017 namely: Nja lo and Dlozilame.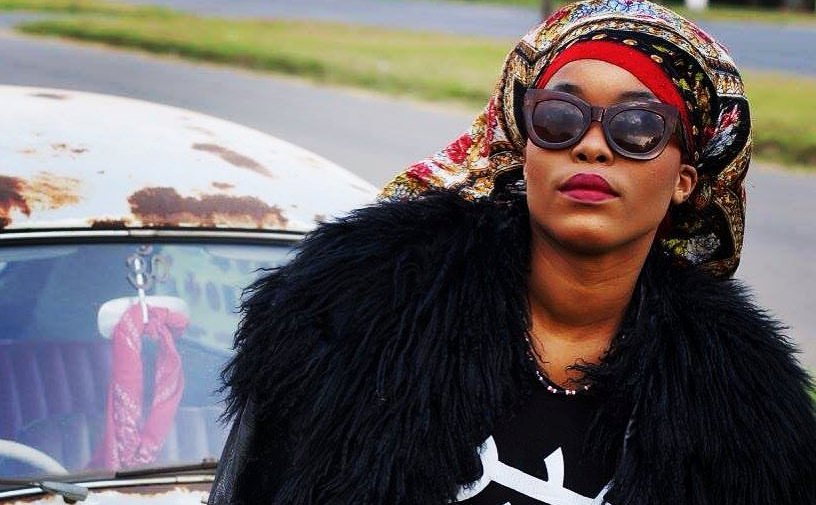 Her videos have done quite well with the public. Her video for Dlozilame went up to reach 53k views while Mamokebe garnered over 90k views. Her video for Julio is comfortably sitting on over 30k views, how impressive is that?
Link up with her on Facebook, Instagram and YouTube. Also peep her Soundcloud page for more on the music.
Listen to her latest single, Twenty below!
[soundcloud url="https://api.soundcloud.com/tracks/327260200″ params="auto_play=false&hide_related=false&show_comments=true&show_user=true&show_reposts=false&visual=true" width="100%" height="450″ iframe="true" /]