If you're looking for all natural and sustainable hair care products to nourish and grow your natural hair, then look no further than Curls in Bloom.
The relatively new hair care brand which was established just last year consists of a range of 11 all natural products containing ingredients which have been sustainably sourced from local farmers. And in case you're wondering, the range is also free of any parabens, silicones, sulphates, petroleum and mineral oils making it a great addition to your hair care routine.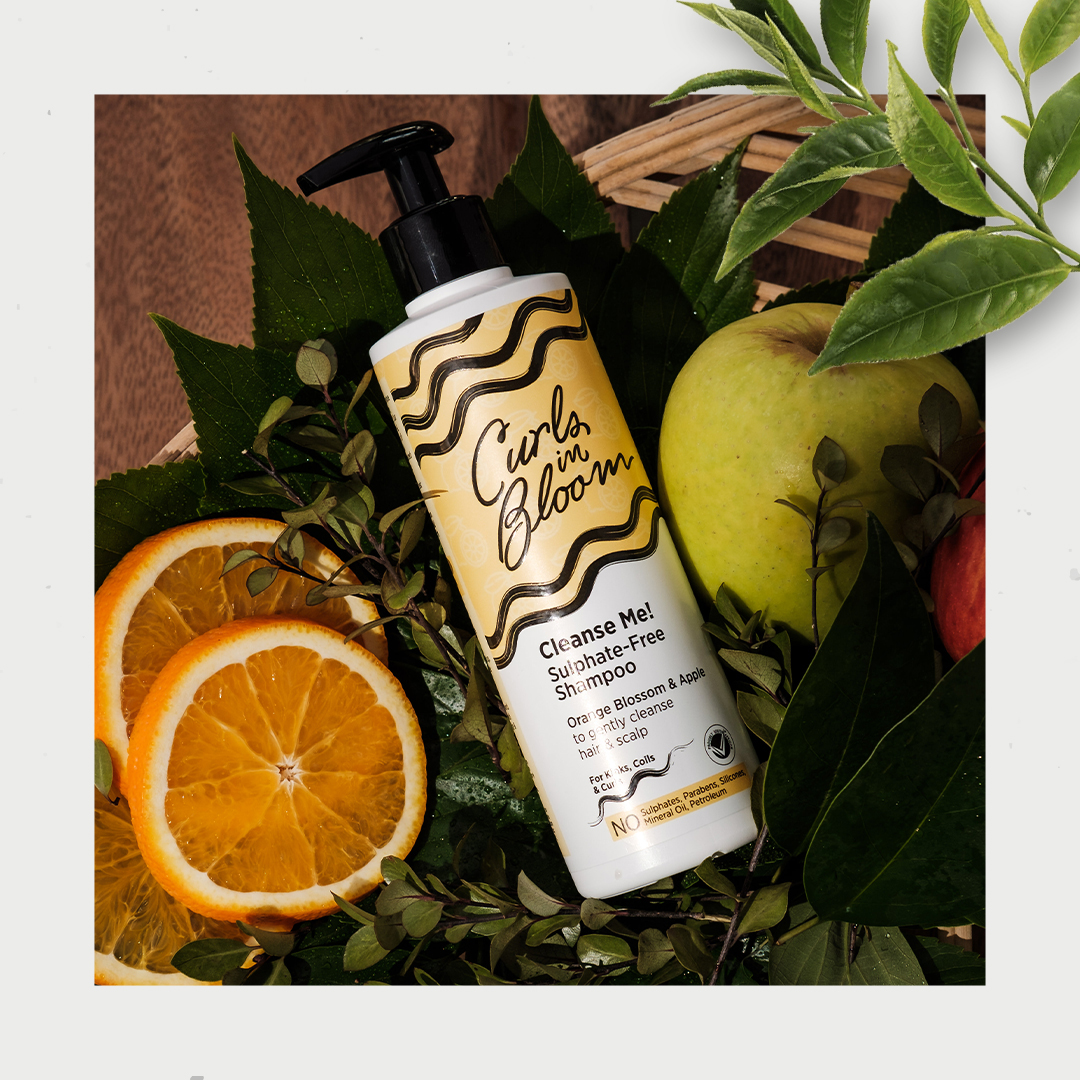 Of course, like with any hair care products, the magic happens inside the bottle with the brand boasting a wide variety of natural ingredients:
"The essence of Curls and Bloom lies inside the bottle. An all-natural, vegan friendly blend of hydrating floral waters, nourishing Shea Butter & moisturizing Castor, sourced from South African farms like this, Qobo Qobo, organic growers of Rosemary & Cape Geranium, the perfect ingredients sustainably sourced & ethically farmed for the ultimate hair care range created for the conscious shopper."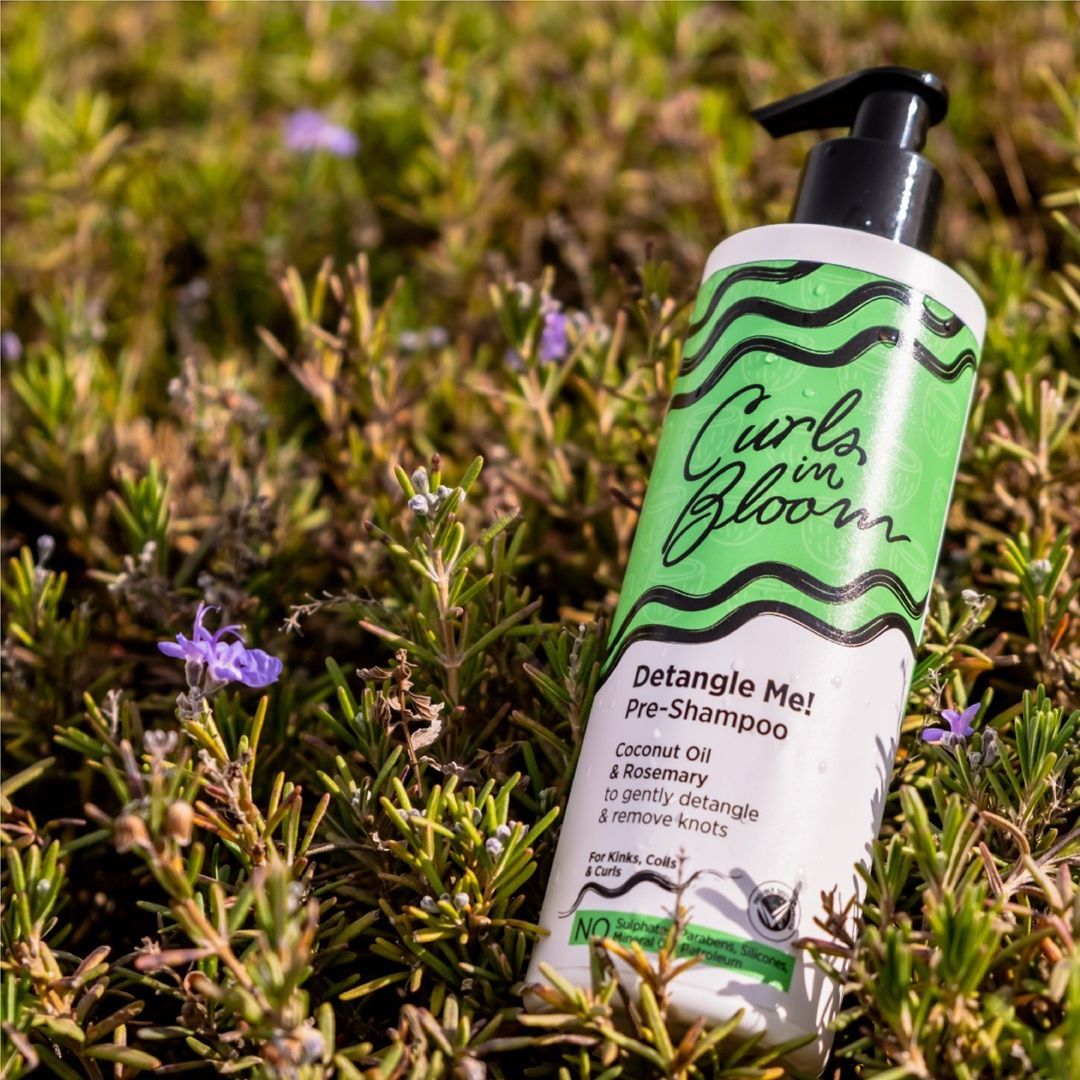 Not only does Curls in Bloom care for your hair but it also cares for the greater community off people around it. With a core belief of the power of education as the key to success, Curls in Bloom is also dedicated to investing towards the upliftment of future generations, specifically within youth spaces. In light of this, the brand is currently running a Curls in Bloom Scholarship which is aimed at supporting black South African women who are excelling within tertiary education. So for more information on this and more, make sure to visit curlsinbloom.co.za.