Having launched on November 24th with a digital splash across social media, Native Nylon is bursting through the retail seams of South Africa with affordable luxury and inclusive sizing.
The brainchild of Portia Dhlamini, Native Nylon is the first recipient of Khula Lula's micro-finance funding programming targeted at young, black women entrepreneurs in technology.
With an investment of R200 000 alongside mentorship and business development, Native Nylon's successful entry into fashion e-commerce is a win for the fund but also for young entrepreneurs in the country.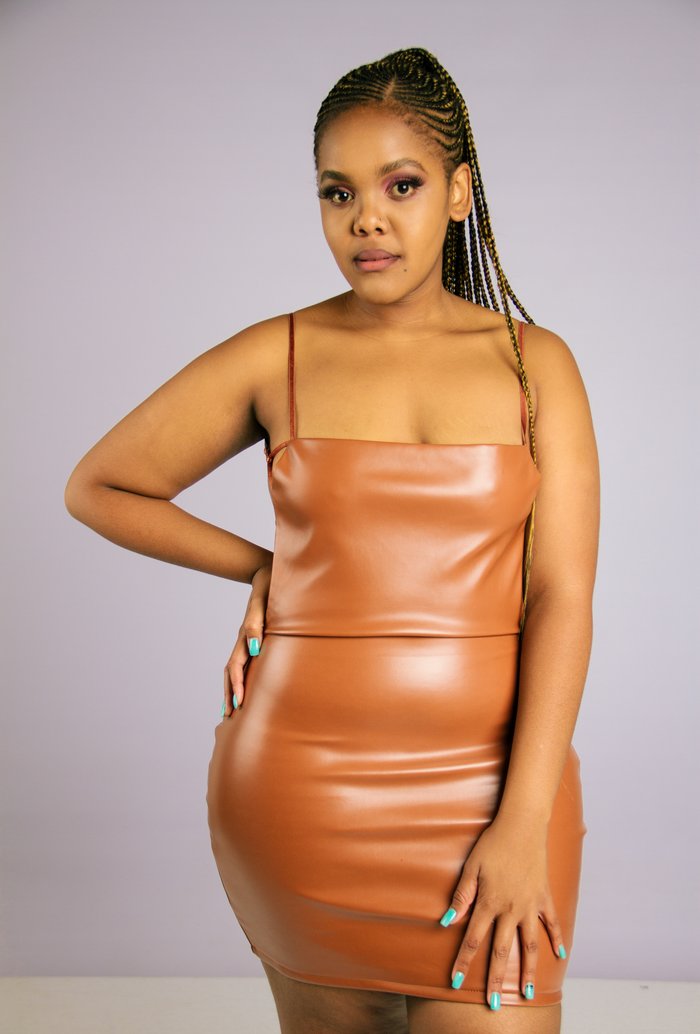 Not only has the brand committed to inclusion and affordability, Native Nylon is also paying it forward through their #NativeNylonPowerPackage social media campaign which encourages the newly formed brand community to nominate power women in their lives, across industries and fields, to receive a gift for their dedication to their craft and their empowerment of others. The first field to be recognised in the campaign is the medical field, with a call for nominations in this sector considering the brave, selfless and thankless work health workers have had to do during the Covid-19 pandemic.
Most recently Native Nylon is seen in popular online publication, The Throne Magazine, donned by the iconic Khanyi Mbau for their latest cover editorial shot by Philly Mohala for Beats by Dré. So make sure to check out Native Nylon here.