It's 2021 and with that the introduction of a new fresh Pantone colour, except this time around there's two, Pantone 17-5104 Ultimate Gray and Pantone 13-0647 Illuminating.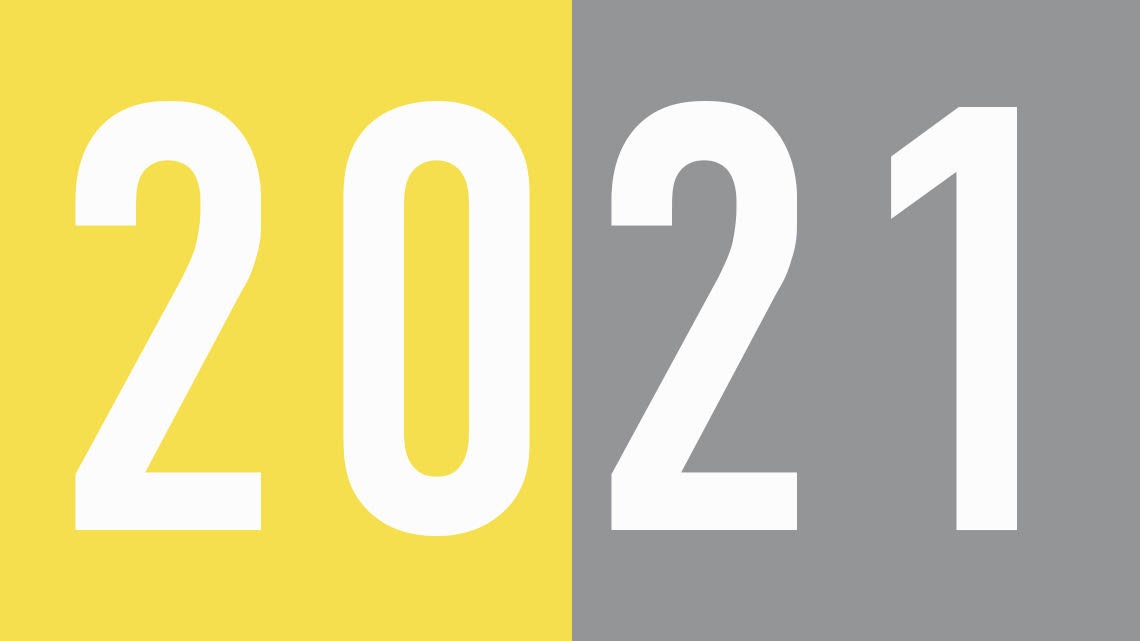 The two complementary colours highlight the idea of different elements coming together in support of one another which communicates the Pantone Colour of the Year 2021 mood. It's the union of the strong foundational tone, Ultimate Gray against the warm and optimistic hue of Illuminating that really resonates with the spirit of the times. That despite the difficult times caused by the global Corona Virus pandemic, we remain optimistic in our fighting spirits which in turn acts as a strong foundation for ensuring a brighter future.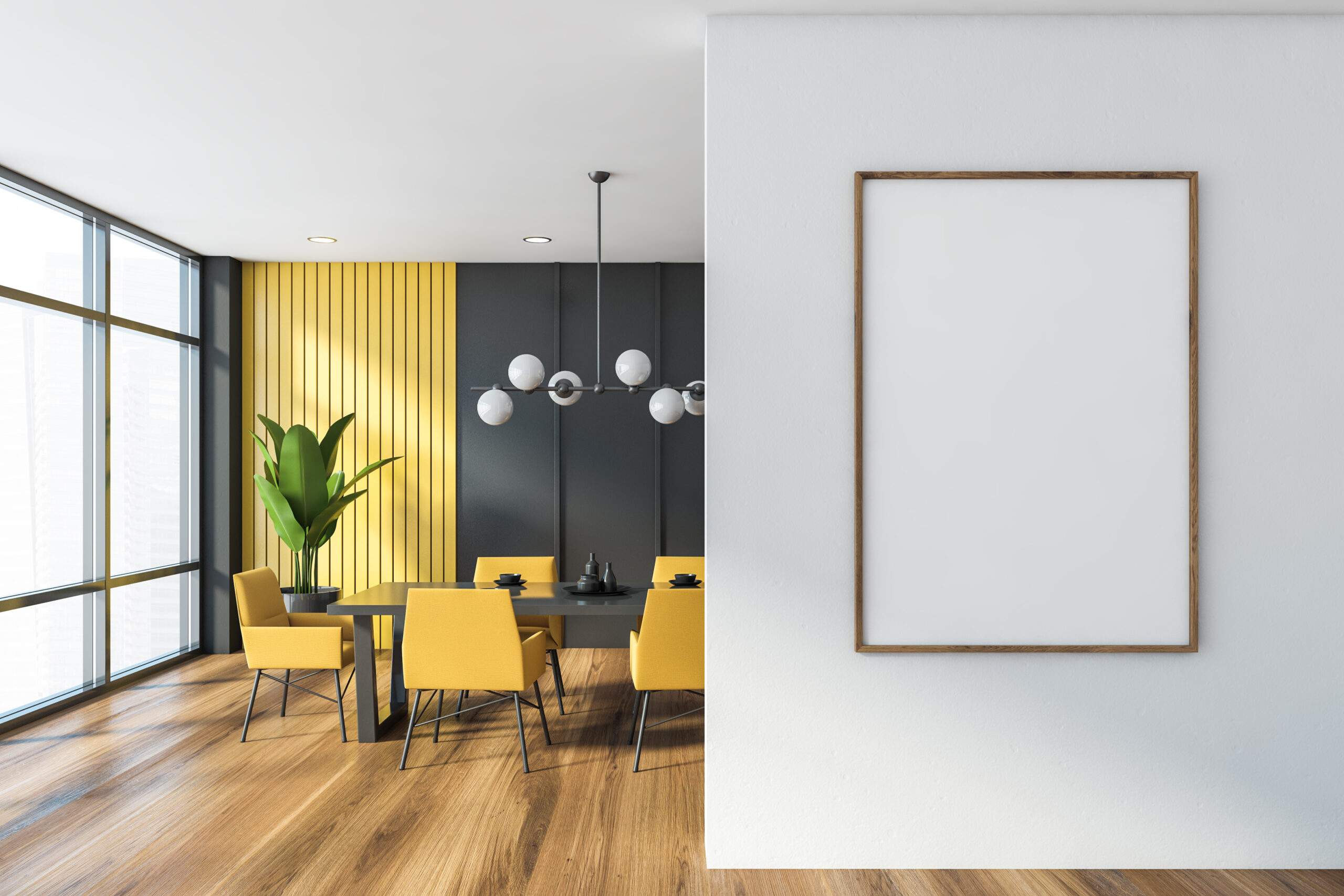 "The union of an enduring Ultimate Gray with the vibrant yellow Illuminating expresses a message of positivity supported by fortitude. Practical and rock solid but at the same time warming and optimistic, this is a colour combination that gives us resilience and hope. We need to feel encouraged and uplifted; this is essential to the human spirit."
– Pantone Colour Institute Executive Director, Leatrice Eiseman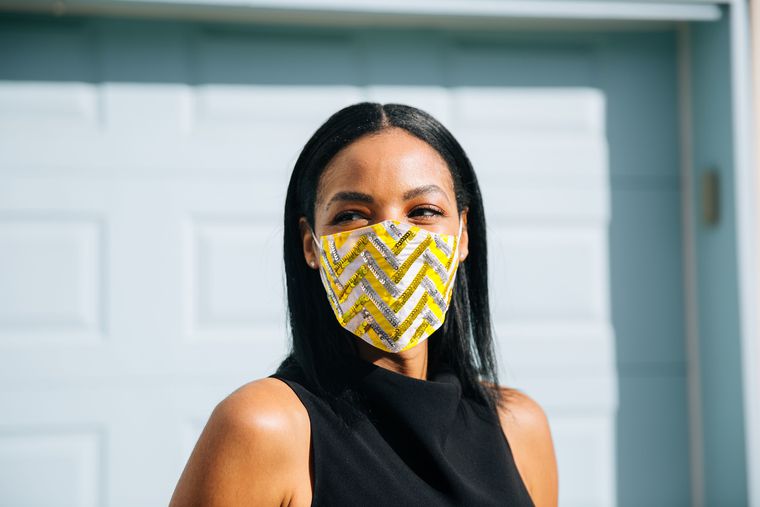 In essence, the pairing of Pantone 13-0647 Illuminating and Pantone 17-5104 Ultimate Gray highlight our natural need to be seen and heard. It's a combination of colours that inspire not only strength and wisdom but hope and joy for the experiences of innovation and a renewed sense of thinking.