There's something about getting your nails done that puts that extra bounce into your step. Whether it be an at-home mani session or a new fresh set of shellac or acrylics, there's a certain healing power found within the process that assures one that everything is going to alright.
To make it even more fun, however, is the nail art aspect of it all. With so many styles and trends to choose from, one can truly get lost in all the ideas. One particular nail trend that has been making its rounds on social media is the hot nail art trend that is "sea glass" nails.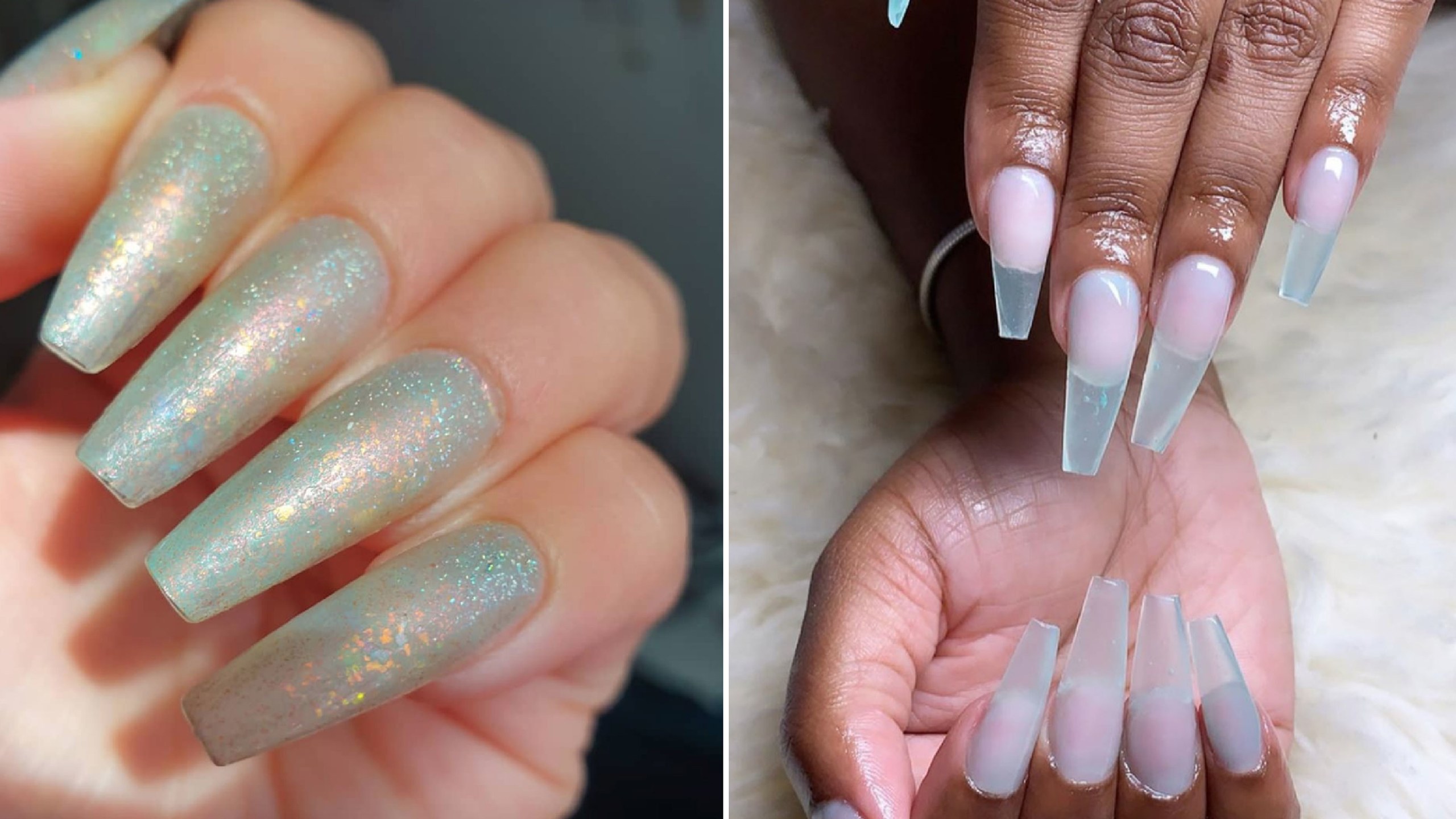 According to Allure, the emergence of the sea glass nails stemmed from the recently popular nail trend, jelly nails. Described as the more mature version of jelly nails, sea glass nails portray a more understated elegance. Compared to jelly nails, sea glass nails are more matte in their final finish whereas jelly nails are shinier. However, should you be feeling a little extra, glittery and glossy finishes of the sea glass trend are known to be experimented with. After all, that's the beauty of nail art – people have the freedom to experiment and do whatever it is they want to do with their nails that suits their personal styles and tastes. So go wild with this trend. You never know what nail trend you just might start.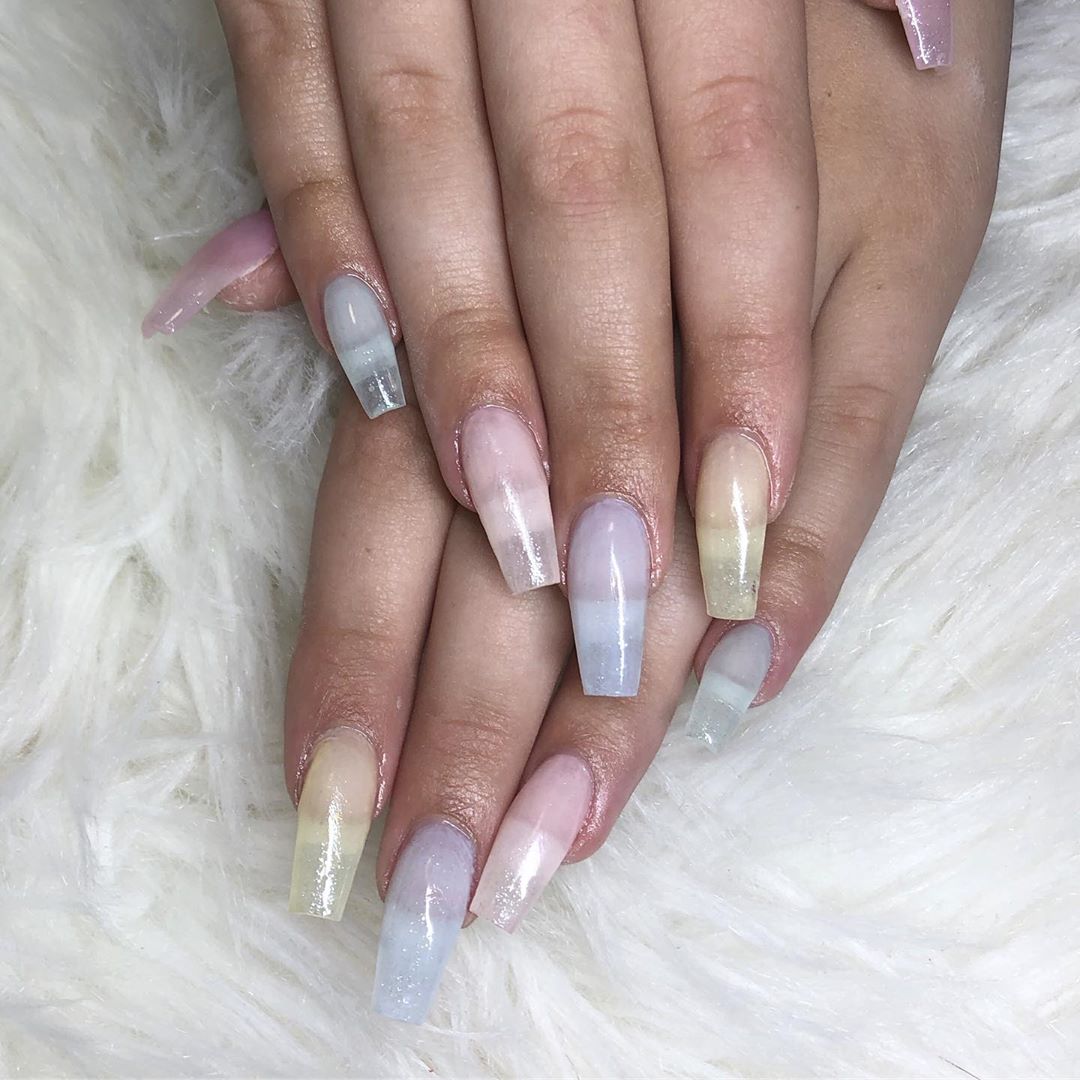 According to Refinery29, nail artist, Jessica Washick is considered to one of the earliest trailblazers for this trend. Speaking on her inspiration, the nail art influencer had the following to say:
"I was reminiscing about how fun the jelly-nail craze was [and] I wondered how that aesthetic could translate into the colder months, and the vision pf opaque sea glass came to mind. "
And honey,  the most beautiful part of this trend is that it's not on the pricey side. It's not one of those Swarovski rhinestone encrusted type nail trends that breaks the bank. One can even recreate sea glass nails at home with the right nail kit and tools. So explore and have fun!