The circumstances of the past year have forced many of us to re-evaluate our academic and professional choices. We've learnt the importance of doing what we love, and that we no longer need to be bound by an office desk in order to work – with the right equipment, we can work from anywhere. If you're thinking of taking a new route in your life, and especially if that route is a creative one, the most important piece of equipment you're going to need is the brand-new HUAWEI MateBook 14 or HUAWEI MateBook D15 i3.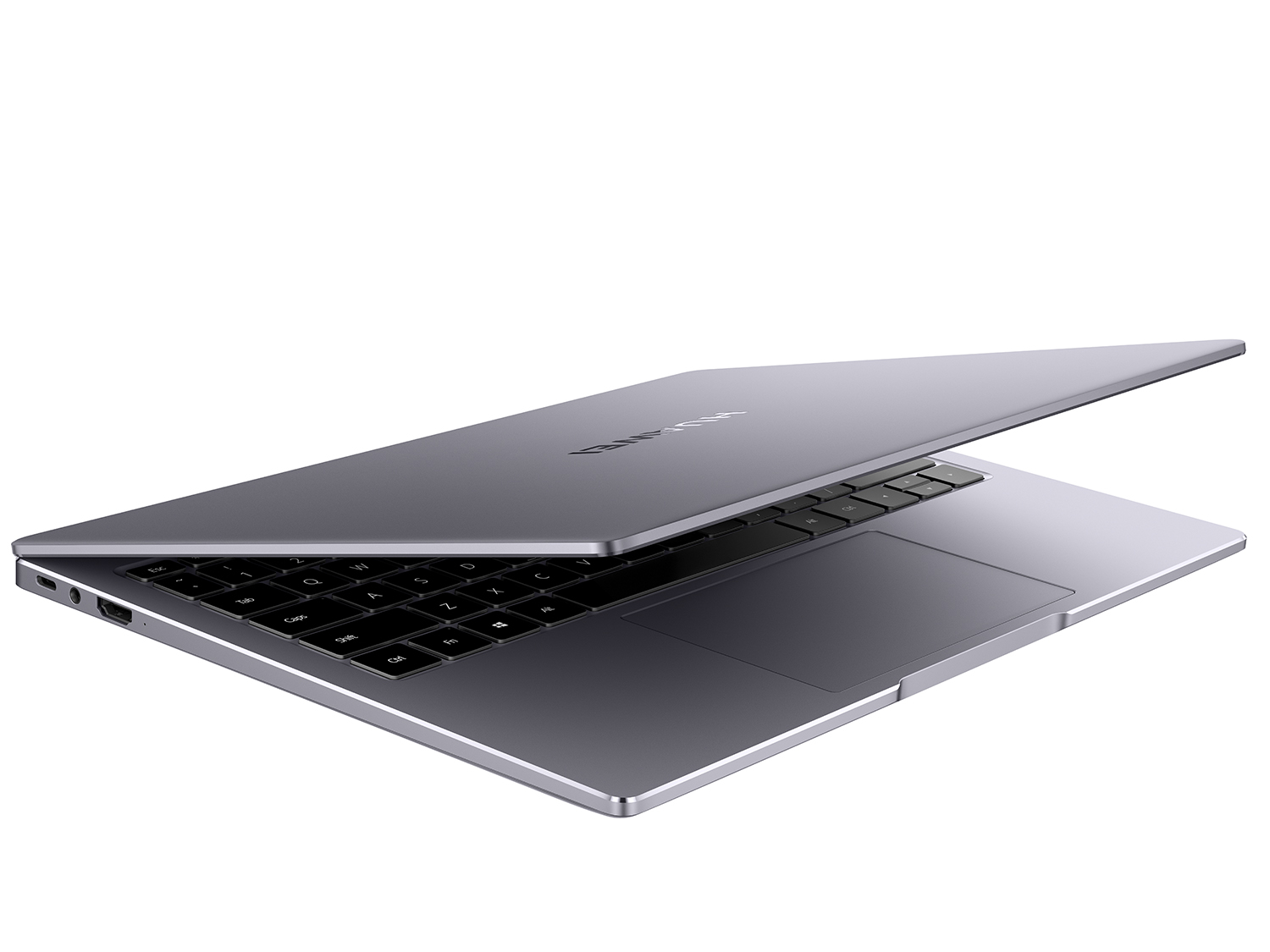 The HUAWEI MateBook 14 is a stylish, ultra-light, highly portable and super-powerful laptop designed by international technology giant Huawei to fit in seamlessly with your fast-paced, nomadic lifestyle.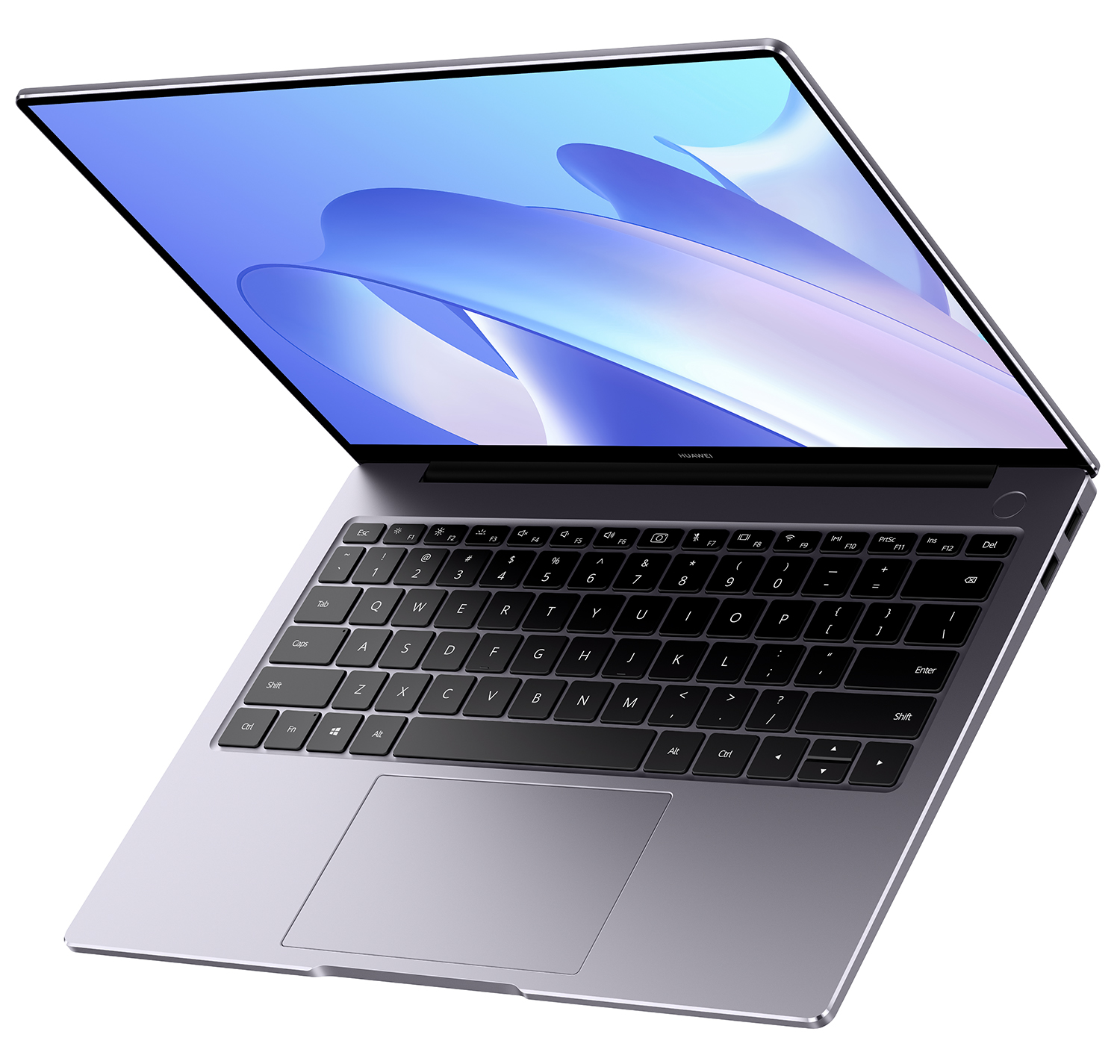 It features a 2K HUAWEI FullView Display with touch screen capabilities, a 3:2 aspect ratio and a screen-to-body ratio of 90%. Simply place your finger on the fingerprint power button and watch this incredible screen spring to life. If the new skills you're considering learning as part of your career shift include anything in graphic design, photography or film production, the HUAWEI MateBook 14's display won't disappoint. In fact, this laptop offers nothing less than the best 14-inch display on the market.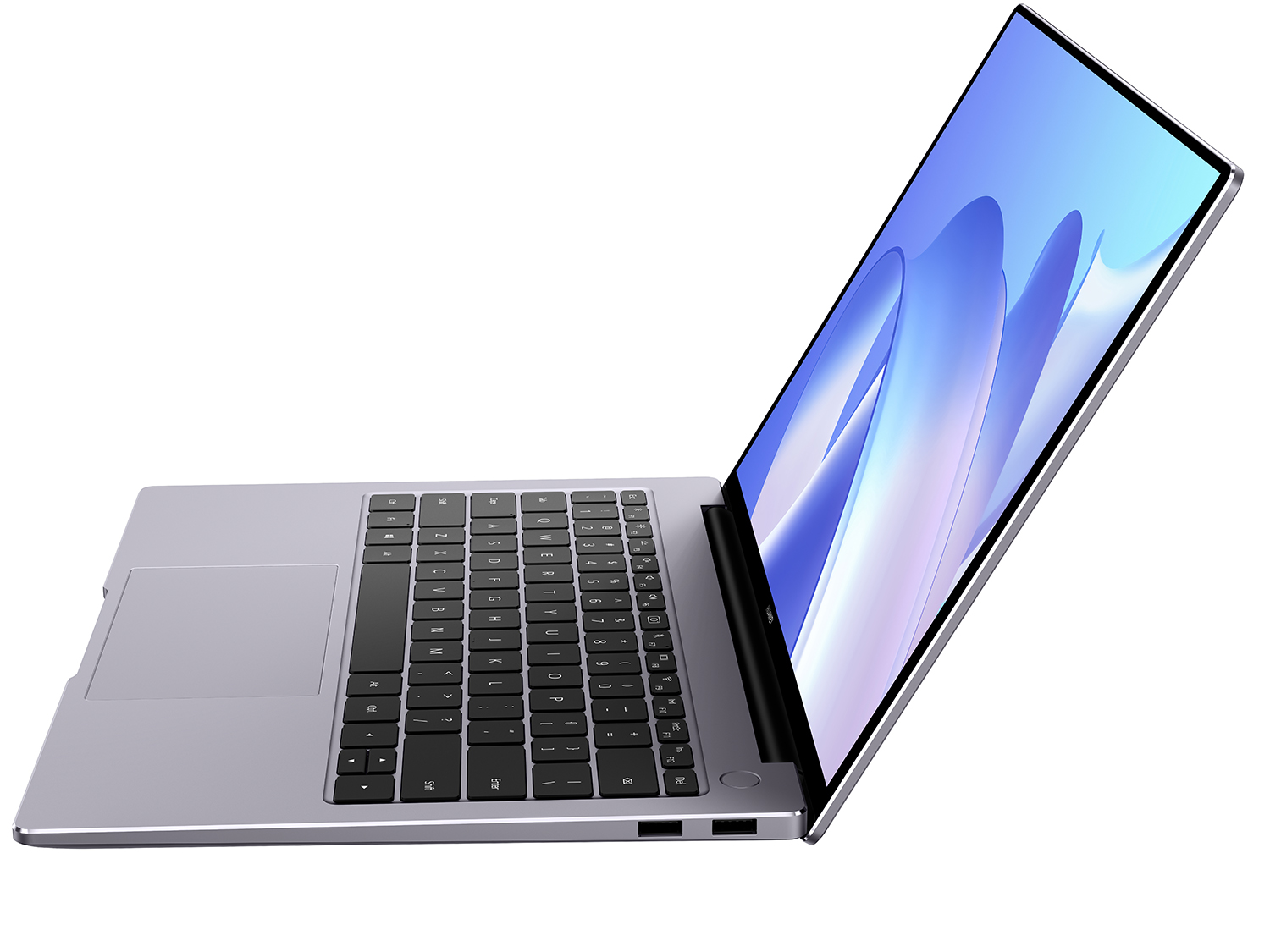 Drill a little deeper into the inner workings of the machine and you'll find an 11th Generation Intel Core processor, a stable PCIe SSD, and up to 16GB of dual-channel RAM. All these elements work together to offer an incredibly powerful working experience.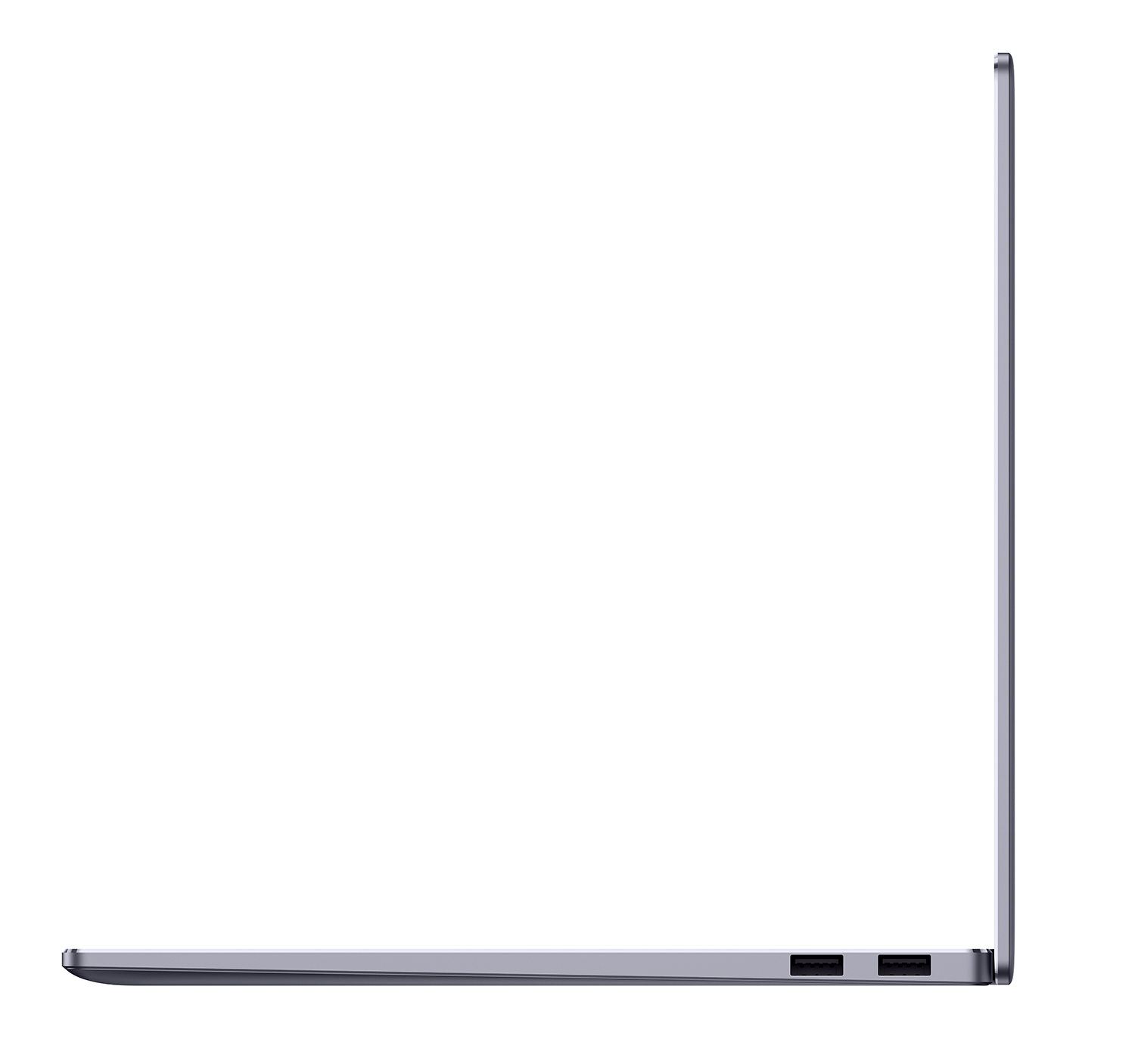 Image Source: HuaweiEquipped with all the technical support you need to redefine your career, you're ready to get going.
When it comes to remote learning, you need to be well-organised and submit work on time. Another new laptop from Huawei, this time an upgraded version, is the HUAWEI MateBook D 15 i3, which comes fully loaded with innovative technology that lets you work smarter and faster. The HUAWEI MateBook D 15 i3 features an Intel Core Processor to ensure the PC easily delivers top performance across various user activities easily at work and in play.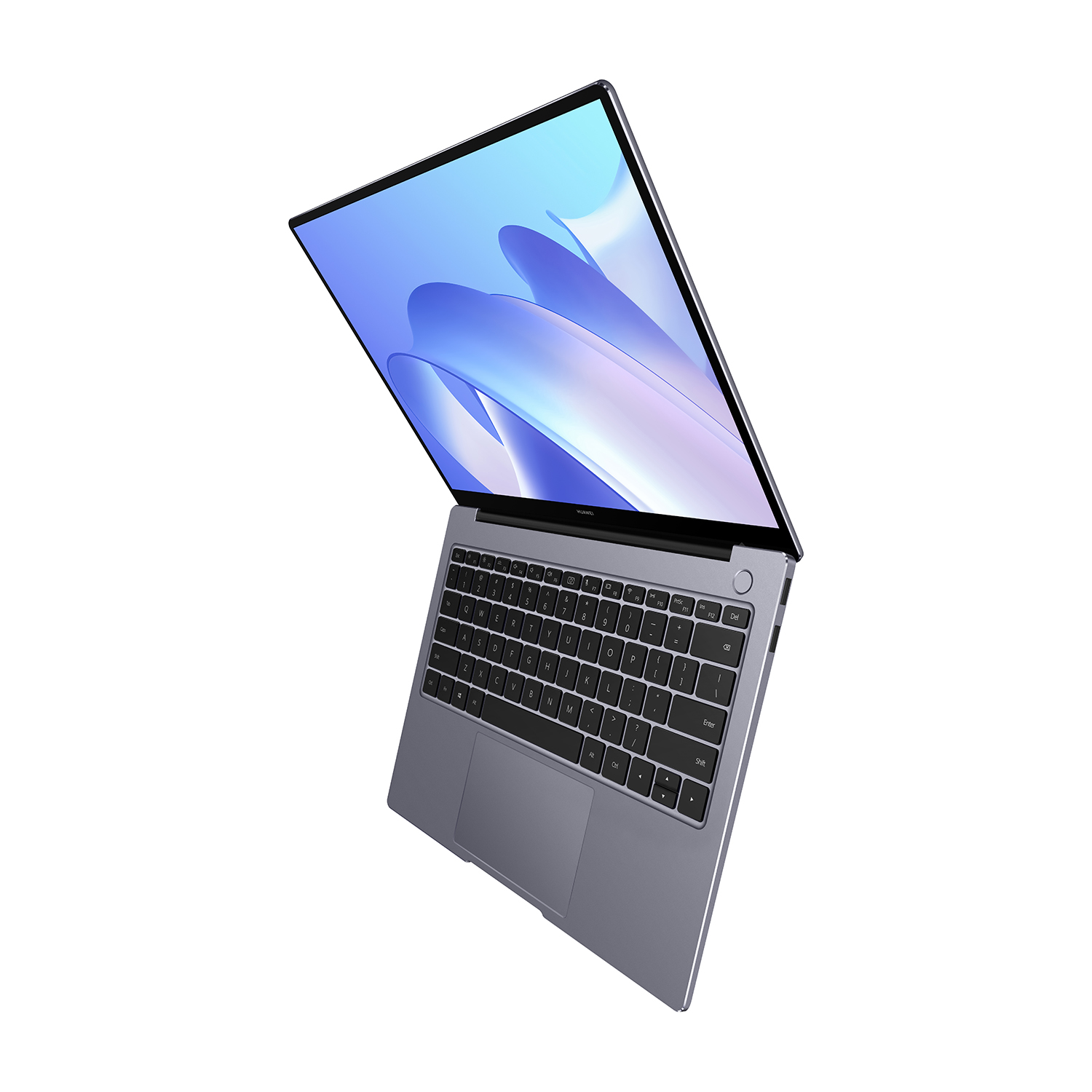 When you purchase either of these laptops, you will get a two-year collect, repair and return VIP service warranty with 24/7 online technical support valued at R1,299. Get your HUAWEI Matebook 14 for R24,999 or the HUAWEI MateBook D15 i3 for just R10,999 either in store or by visiting the HUAWEI Store (Online). Both these laptops come with the premium HUAWEI Backpack, HUAWEI Bluetooth mouse and HUAWEI VIP service all valued at R2,997 (Ts & Cs Apply).