The new year is here and everyone is wondering what the next iPhone is gonna look like. Many have tried and failed to come up with an accurate concept design until now. Popular YouTube tech channel, Concepts iPhone has managed to create the most accurate concept design video to present the much anticipated iPhone 12 range line-up.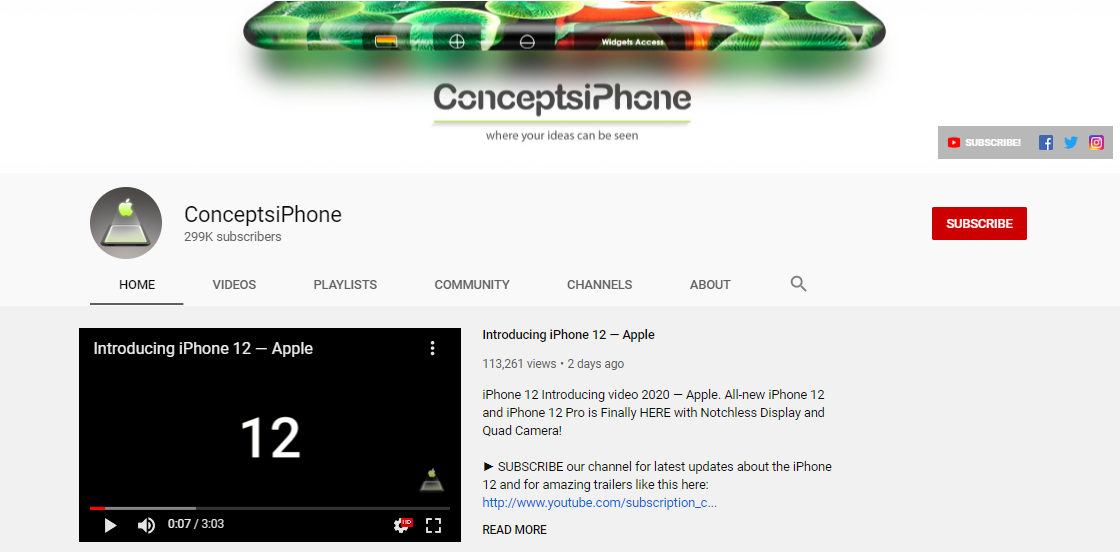 The video, which was released just two days ago has already amassed a great number of views, 113 000 to be exact. With a specific focus on the iPhone 12 Pro, the video takes direction from one of the most precise Apple insiders in the world, Ming-Chi Kuo. It highlights some of the main topics discussed in the article including design, display, size options, battery, rear cameras and touch ID.
Although Ming-Chi Kuo predicts that the 12 will take after the iPhone 4 in terms of design, in the video, ConceptsiPhone seems to revisit the iPhone 5 design which is very similar to the 4.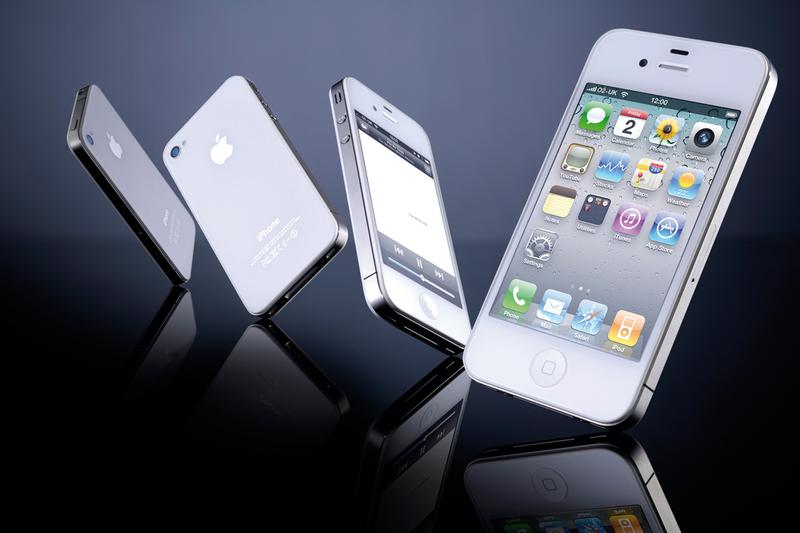 The iPhone 12 model is reported to also feature sleek metal edges that travel all around the phone's perimeter. Other additional noteworthy specs from the video include the improved set up of the rear-facing camera which extends itself to include four individual lenses as well as a flash located in the centre of the lenses. We also see a notch-less full-screen display which integrates Touch ID within the glass, a streamlined set up of the front-facing camera as well as a bezel that boasts greater volume and side lock controls. To conclude the video, ConceptsiPhone featured the model iPhone 12 in a variety of different colours including the standard black and silver as well as yellow, red and green.
To check out the video make sure to visit ConceptsiPhone here.
To read up on what Ming-Chi Kuo said about the iPhone 12, make sure to check it out here.