Is Amapiano Getting Better Or Have Perceptions Changed?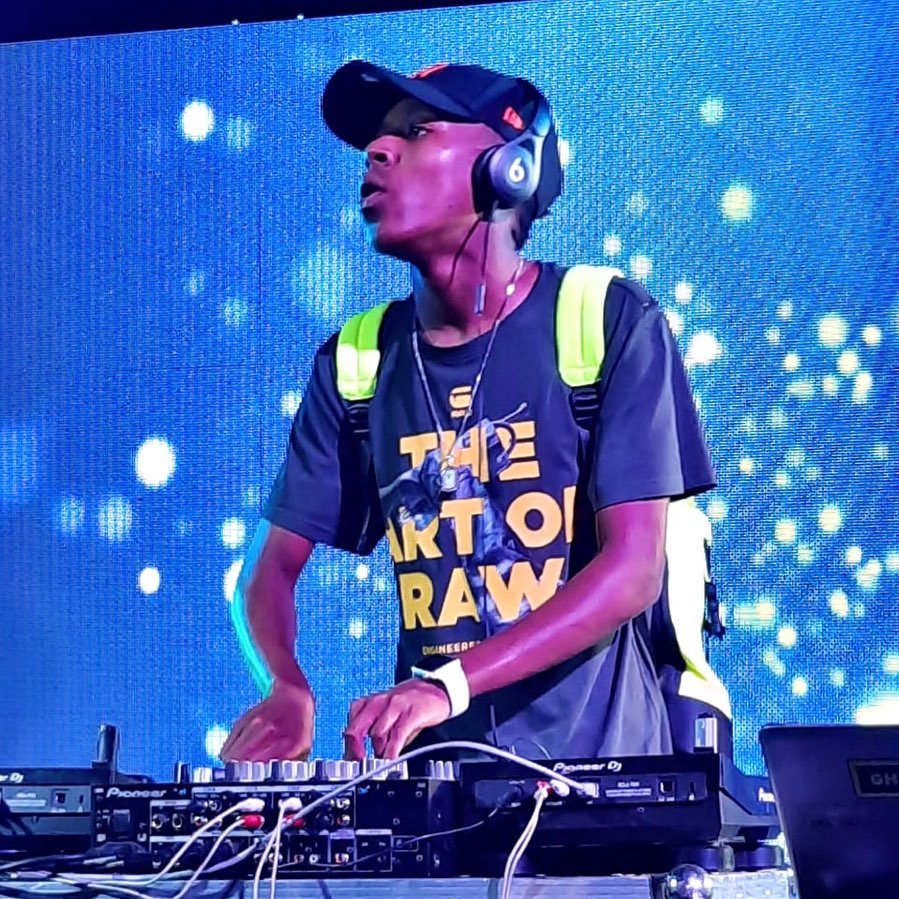 Amapiano entered and blew everything else out the water and dominated everyone's playlist in 2019. The Amapiano craze came as a wave that was expected to die out soon but has so far outlived the expectations.
The commercial criticism of Amapiano producers has led up them trying to elevate and improve their sound further. While this improvement of sound started taking place, another interesting phenomenon started happening in as well. It seems like Amapiano is already coming full circle, back to its origins.
With the frequency that Amapiano is being pushed out, it's becoming apparent that the general sound direction is leaning towards Deep House once again.
READ: ICYMI: Gaba Cannal Blurs The Lines Even Further with New Project Amapiano Legacy
Does this mean Amapiano is getting better?
There is no definite answer to the question as that is a matter of taste and can not be declared by a single entity or unit. But one thing remains true, the sound has evolved from the sound that first blew up late 2017.
A gradual amalgamation and reintroduction of Deep House synths and lounge-type vocalism are slowly creeping in, taking us back to a time that was considered the golden age of House Music. Singles such as 'Zaka' from Mas Musiq,  'Scatterlings' from Master Jay and Gaba Cannal have an uncanny resemblance to the old school House music with headlining instrumentals. The grungy, rugged and untouched street sound that we recognize from Amapiano is no way dead yet.
READ: Will Mas Musiq Have A Substantial Year Ahead?
Even through its critcism, Amapiano still serves as a party fuel. The raw instrumental and hollow-sounding broken kick drums accompanied by a dry bassline are what make it enjoyable for many. This is the sound of limited resources and creating within your means. The lack of resources explains the unpolished musicality of the sound. Based on this, we can ultimately say that there has been an improvement in the production of Amapiano, with the big players in music all fighting for a piece of the pie.
Being the dominant sound currently in South Africa and slowly exporting to the world as an originally Authentic House genre from South Africa, Amapiano has proven its capability for longevity. The genre is getting backing from prominent names in the industry the likes of AKA, DJ PH, Black Motion, Prince Kaybee, Black Coffee and many more.
Does this mean that the sound has gotten better or that people's perception of the genre has shifted?
Leave a comment below and tell us what your thoughts are on the subject.
Facebook Comments