Pretoria rapper, Jayhood gives us insights into what happened when he dropped out of college to pursuing music
Promising rapper, Jayhood recently released his debut project titled College Dropout 18. The highly anticipated project comes after the Pretoria rapper has been testing the waters with his releases.
It was his debut single from the project, The Tale alongside Blaklez and his verse on Dibi's New Guys which grabbed our attention. The 11 track College Dropout 18 is a crisp listen with enough depth and skill to introduce himself to us.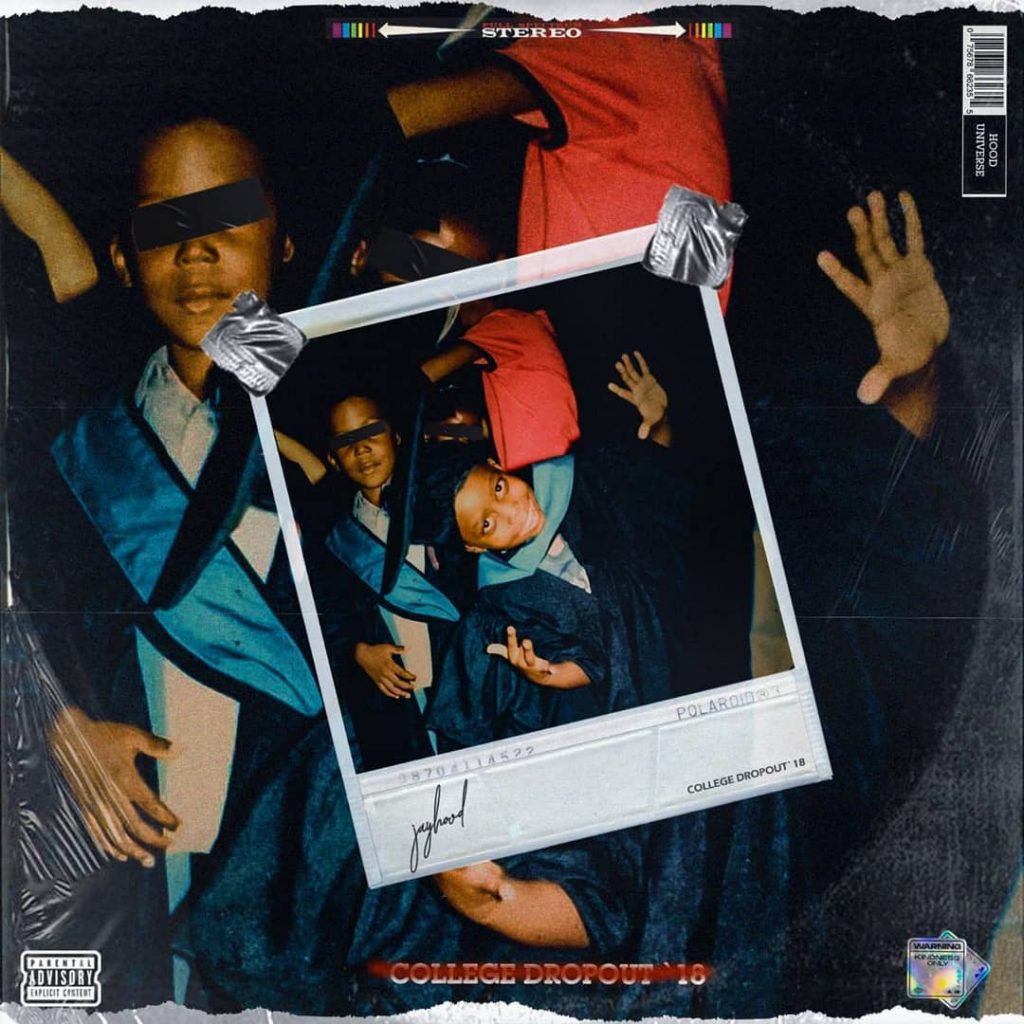 Kanye West professed his disfavour for school from the start on his highly acclaimed debut album, The College Dropout. JayHood's project is eerily similar to the premise of West's body of work in that it deals with similar subject matters.
The title is also something we raised our eyebrows to because it is named after what is possibly one of the best Hip hop albums to come out of our time. And this is tricky; is it making the same and equally profound statement as Ye's album?
College Dropout 18 is an insight into Jay's journey
Jayhood touches on dropping out of college to pursue the music business on the Intro. He touches on the challenges he faces while navigating the music industry as an up and coming artist on The Tale and Move.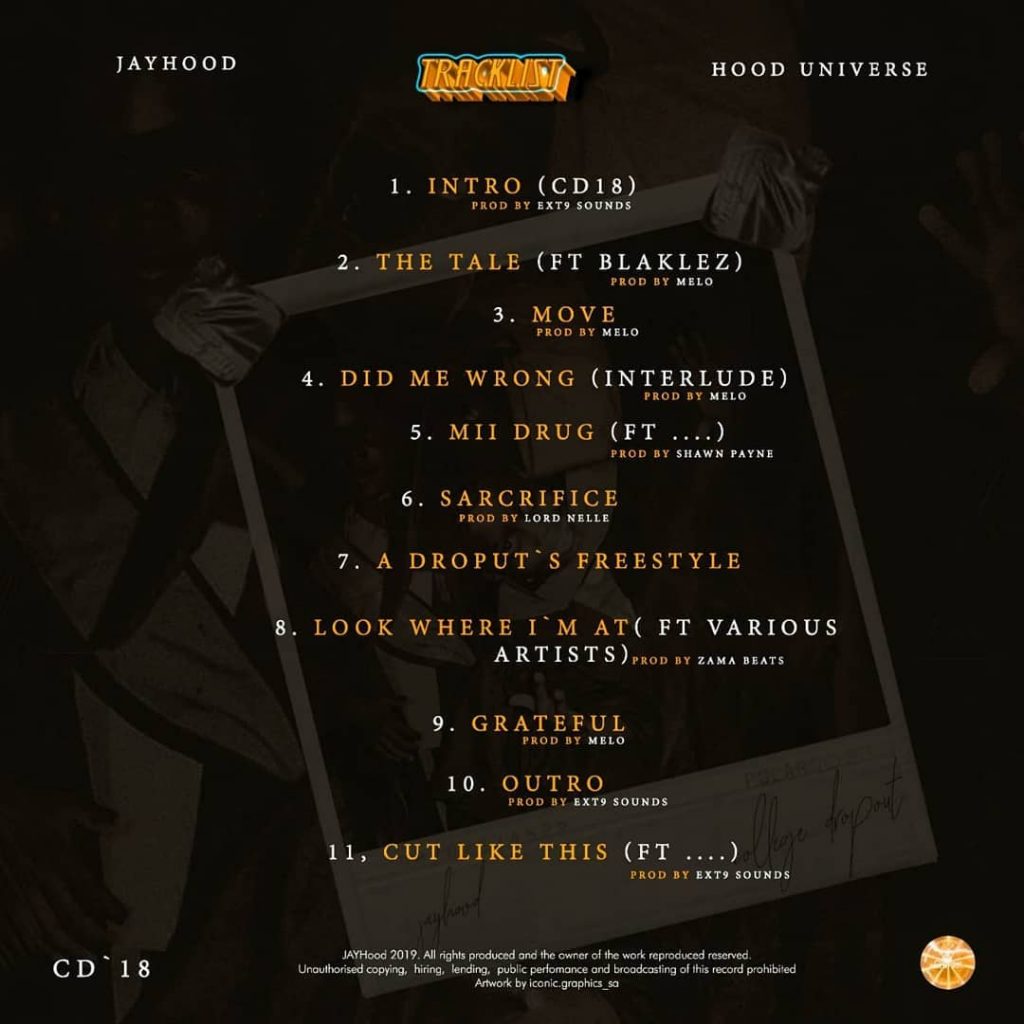 He also deals with the societal stigma of being a dropout as well as navigating life of making money over going to school, a reality that young people in the country face, on the Sacrifice. Lastly, he also lets us into his stance on relationships on his take on a love song, Mii Drug alongside Shawn Payne.
Besides the insights College Dropout 18 gives us into his journey but he also shows us his range as a rapper. He is a skilled storyteller who has an impeccable form and impressive cadence.The selection of beats on this projects are strategic and help to make the content of this project settle a little easier.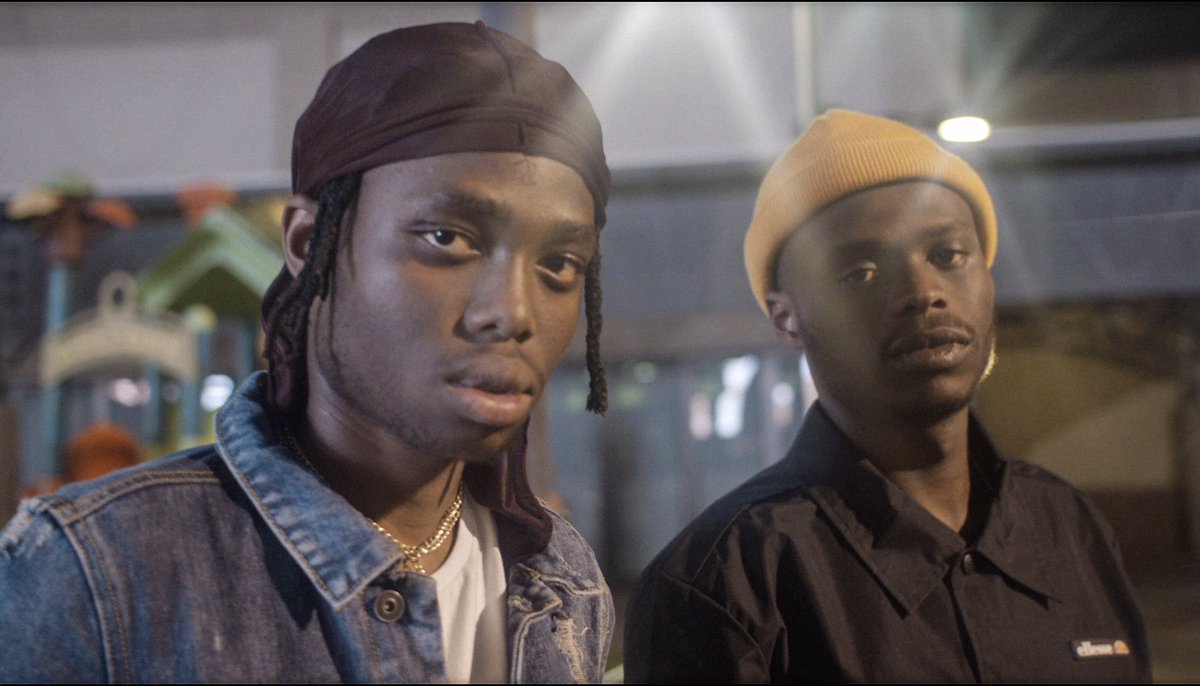 The tape straddles the lines between variations of boom bap like the undeniable Look Where I'm At and soulful trap with Mii Drug. In either case, Jay handles himself well. Will this album make a splash commercially, we don't know.
Stream and download College Dropout 18 on all major digital stores.