Is Sarah Langa Slaying This Big Chop?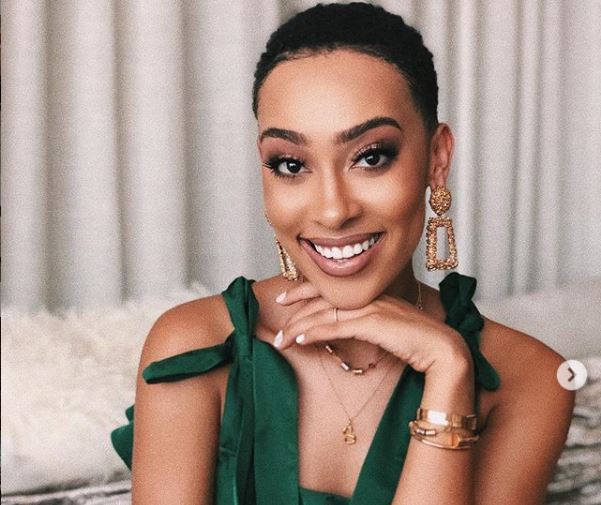 Beauty Corner: Fashionista Sarah Langa's Hair Switch Up!
We've seen celebs chop off their locks for various reasons. Some for big roles and some just want a fresh start to transition from relaxed to natural hair. As the famous quote from style icon Coco Chanel goes, A woman who cuts her hair is about to change her life, and those wise words are relevant to fashion blogger and trendsetter, Sarah Langa Mackay.
The beaut recently debuted her latest hair transformation that has left many people asking questions. Sarah has worn the most fashionable hairstyles one could think of, and this big chop screams confidence, bold and change. The 23-year-old multi-award winning blogger was itching to make this dramatic change and did the unthinkable,
Continuing my natural hair journey with you this time by sharing my growth and knowledge every step of the way. My first chop was a bit of a rocky one because I didn't really know what I was doing but two years later, I have learnt so much and I am so excited to be able to do it all over again this time with you
She wrote on Instagram.
The stunner is known for her exquisite taste in fashion as well as her love for travelling.
Are you feeling Sarah's new look?
Facebook Comments