Since the dawn of the global wide lockdown, it was expected that the music industry would change indefinitely. We see this change happening right here at home with local artists quickly adapting to the changing industry.
The mandatory national lockdown has been in effect since the 26th March and this ultimately means that artists and promoters in South Africa cannot perform or organize events where fans can experience the music live. The Mzansi music industry is heavily reliant on the performance aspect of the industry as the sales do not contribute a great deal to the artist's income. This ultimately means that there should be alternative ways forged to get the music to fans and audiences.
Now, more than ever, there is a heavy reliance on the internet and the virtual world. Artists have been forced to think out of the box in these crucial times and many artist have done so with ease.
In the past 81 days that the lockdown has been in place we've seen a rise in virtual gigs that are hosted online and on national TV. Shows like Scorpion Kings Live by Kabza De Small and DJ Maphorisa,  as well as The Lockdown Party by DJ Shimza and DJ PH can be considered the first adopters of this rising trend in music. Moreover,  a lot of artists have since adopted this blueprint and have curated their online gigs and packaging them in an app filled with exclusive content at a premium. One artist who is riding on this wave is Kiernan Jarryd Forbes better know by his moniker AKA.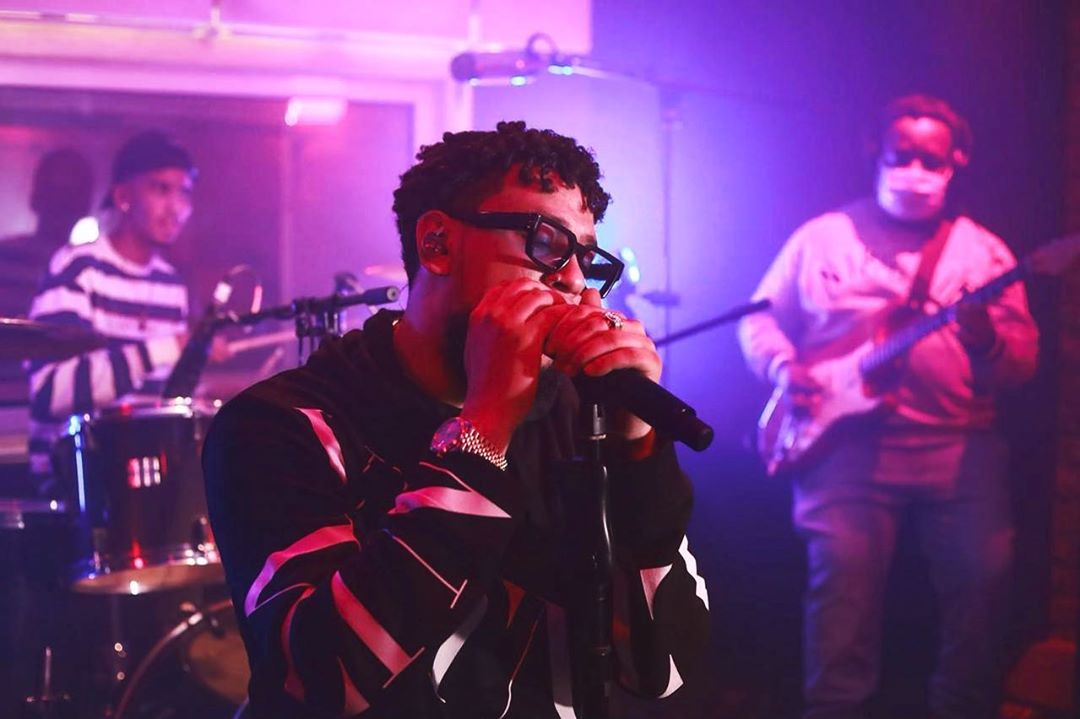 AKA TV symobolizes a dawn of a new era of curated online in South Africa music industry.
The new centralized hub of AKA produced content which will include but not limited to music previews, to behind the scenes footage, to performance showcases, to AKA hosted shows and documentaries just to highlight a few. In hindsight, AKA is creating a Shomax based on his music career and the industry.
And this is something that we hope to see coming from more artist and this is something that AKA himself has predicted to happen in the near future.
Everybody is going to try and do their own app now. Mark my words. 🙂

— AKA (@akaworldwide) June 8, 2020
Well, this wouldn't be a bad idea for any artist. Imagine a world where your favorite artist has a curated App with specific entertainment content for you, the fan. A none scripted version of reality TV that is more intimate.
This could be the future of reality shows probably the right way of doing it. Imagine if Boity Thulo could carry over her reality show "Own Your Throne" to an app where she can control all the content of the show and not be worried about being censored.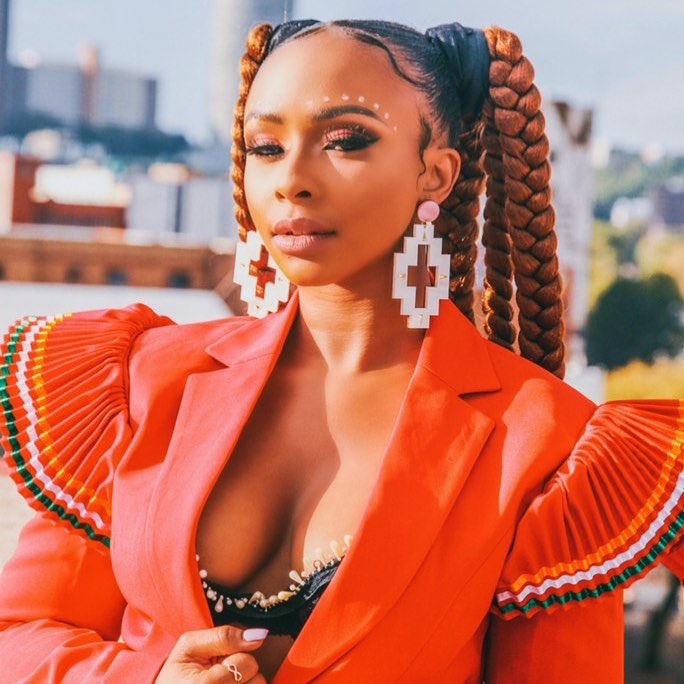 Over even better, Being Bonang was on a Bonang Tv App that house everything Bonang. The app could also open up new streams of revenue for the artists. From creating advertising revenue and cutting out the middle man. The possibility and control could be endless.
Tell us in the comment section below, who would you like to create their own app.