It hasn't been a month since TNS was allegedly handed a letter of demand from former Manager and PR guru Ngcebo Ndima for a breach of contract between him and Charlie Communications. Now he is to release a project under record label group Sony Music Group even with the pending lawsuit. TNS was under a three-year artist management deal with Charlie Communications which he breached when Sony Music Group approached the artist with the acknowledgement of his manager Ngcebo.
TNS has confirmed the rumours to be true and he has signed a deal with Sony Music Group and released a video on Instagram of the signing ceremony.
https://www.instagram.com/p/B1vZIEfn6RH/
TNS upcoming album Madlokovu King of African House will be published under the Sony Music Group umbrella and his record label TNS Music.
Since announcing that he signed with Sony and is releasing a full-length album with them. He dropped the first single off his upcoming project featuring Mpumi titled 'Umona'. The track is interestingly titled and was coincidentally released a few weeks after a statement of a possible Lawsuit.
Is TNS Making A Statement With This Release?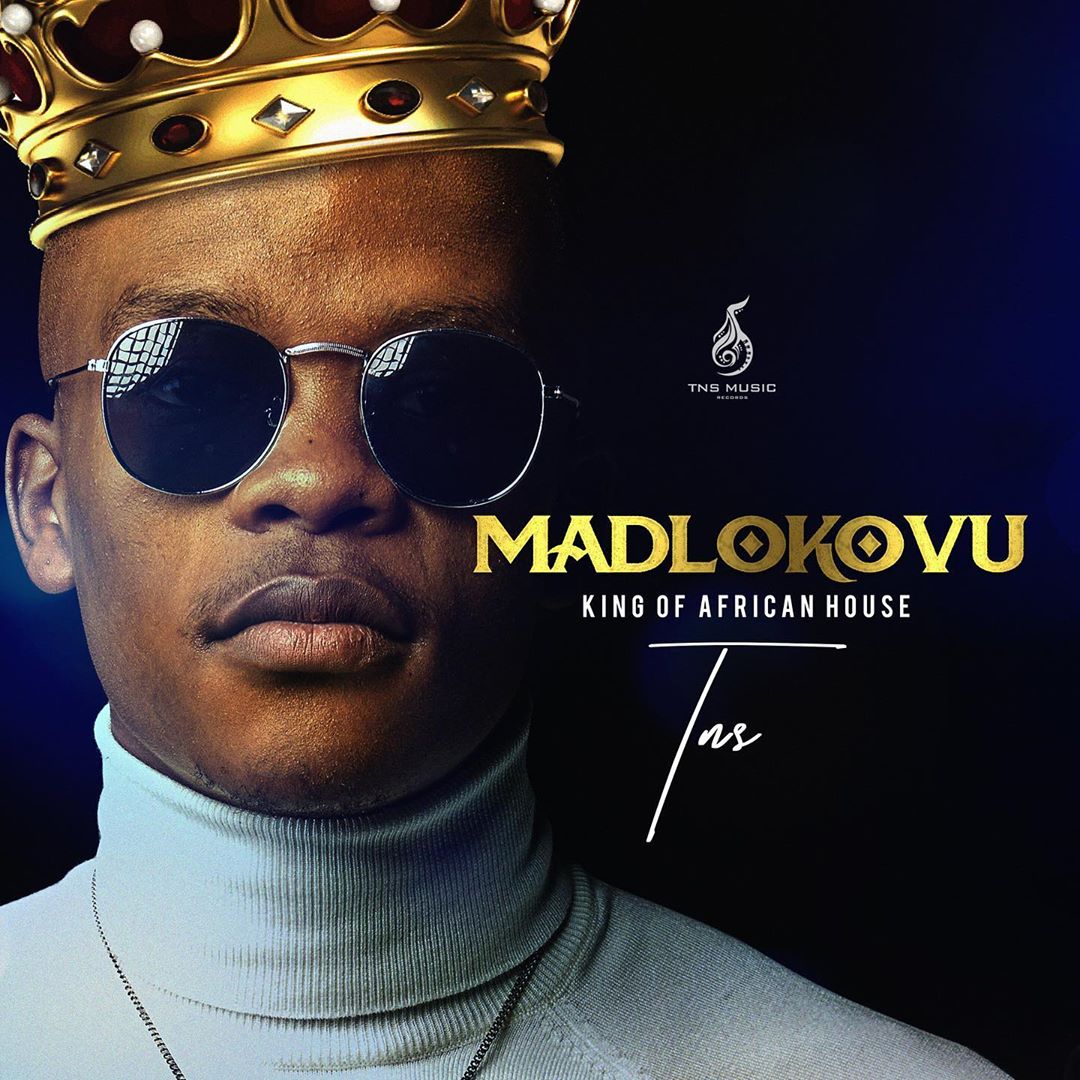 Umona means Jealousy in IsiZulu and the song states that when ones doing well for themselves there will always be jealousy. The lyrical content of the song addresses an underlining problem in the black community of envy and jealousy. TNS and Mpumi share the topic but share a singular testament which they ask the question "Yini inkinga ngawe, we'munto omnyama" which translates to "What is your problem/issue black person". Which followed the opening line of where he talks of how they don't what him to succeed.
It is hard not to question the relevance and what his lyrics are actually trying to address considering the latest events in his career.
Sonically the track has the silhouette of My Dali in the bassline and the tempo of the kickdrum. This may be TNS' production signature and his identity. However, the song is catchy and could easily turn into a sing along for the Festive Season. Moreover, it has the appeal of being played at a turn up at the final hour.
Take a quick listen and let us know what you think in the comment section below.