Known Associates Entertainment Pty Ltd (KAE), in conjunction with Video on Demand platform, Viu and SABC 1, launched the newest and hottest dramedy to hit South Africa, uBettina Wethu.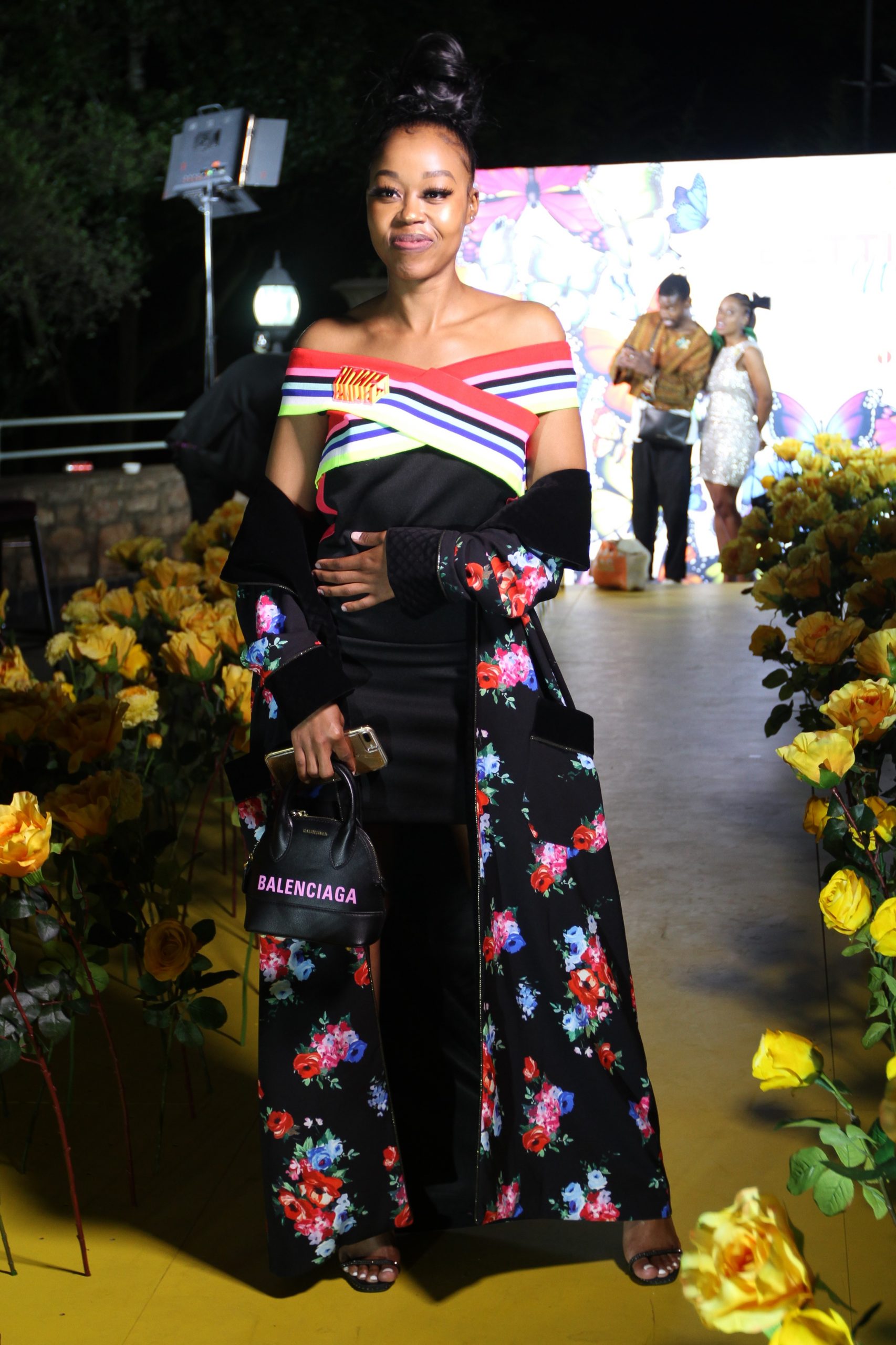 The red-carpet event took place last night at Emoyeni Estate in Parktown where it was met with glittering red-carpet for stars to shine.
The evening began with a humorous and spirited introduction by the evening's host, 5 FM radio presenter, Zanele Potelwa. The whimsically dressed guests – as was the theme of the evening, exhibited a key characteristic of the show – they were as sophisticated as they were fun and lively.
The evening itself was devoid of the usual long speeches characteristic of major events— they were concise and summed up the role each partner and sponsor played in the development of uBettina Wethu.
For most of the evening the sounds of DJ Hudson, and later, the Kings of the Weekend, Sphe and Naves kept everyone on their feet.
When it came for her time to formally begin the evening's speeches, Tshepiso Chikapa Phiri, producer of uBettina Wethu, spoke of the process of developing the show and thanked each sponsor and partner that helped create the quality result that is uBettina Wethu.
"For the journey this has been, it seems surreal and exciting to think that South African and African audiences will finally get a chance to see this labour of love we've been working on for quite some time now. We put in hard work and the utmost creativity in developing uBettina Wethu and can't wait for viewers to enjoy it."
–  Tshepiso Chikapa Phiri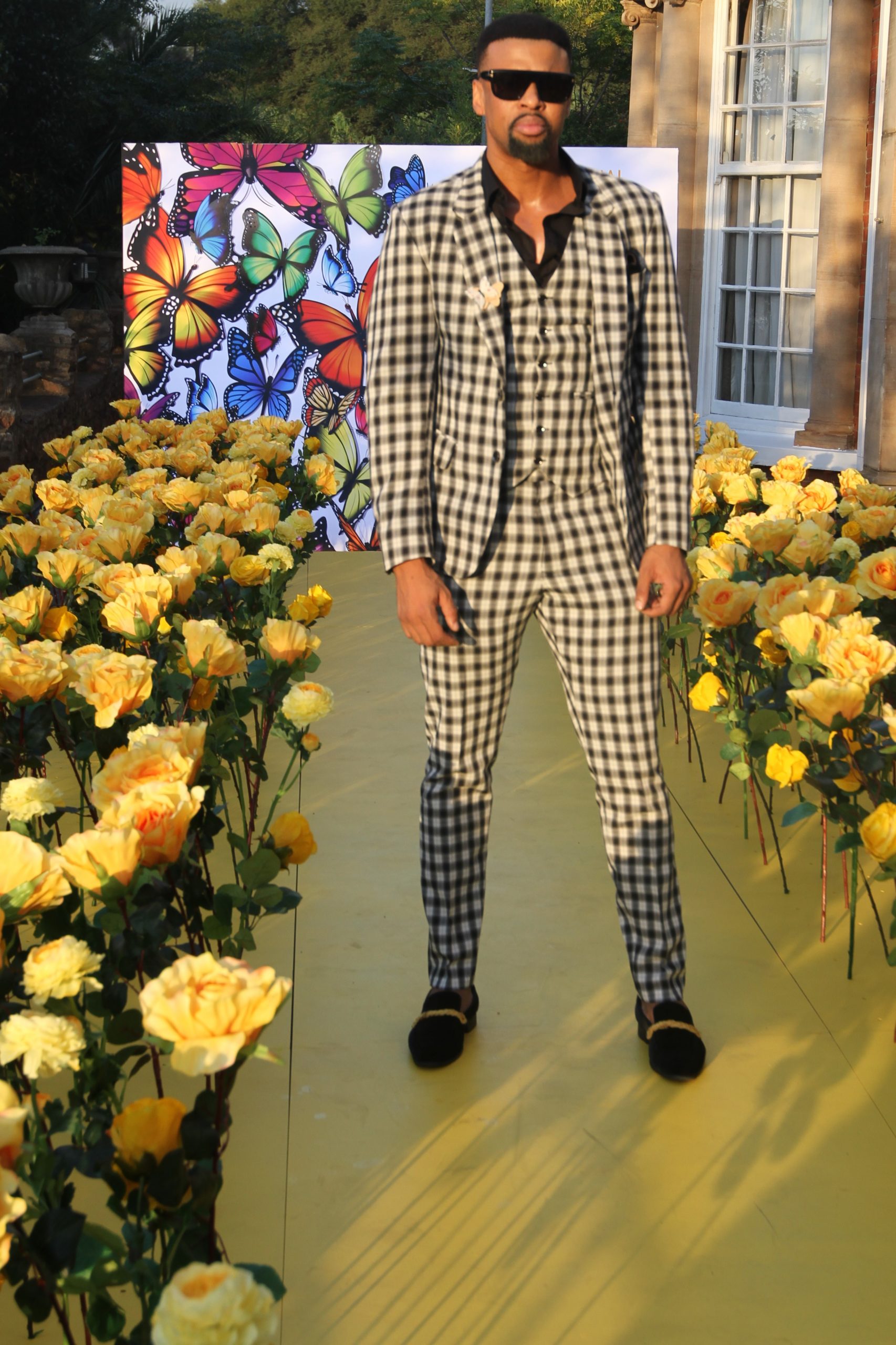 "What we have been striving for at SABC 1 Mzansi fo sho is impact on South African television. The SABC 1 Programmes manager, Sane Zondi once said that we are so strong in our identity as a channel and with that, we can take anything and make it Mzansi fo sho! This is what sold us on taking uBettina Wethu as a production and it will indeed be completely different from the rest."
– SABC 1 General Manager for content, Renee Williams
Media Heads 360's Chairman, Mr Connie Molusi, relayed the importance and novelty of the funding model used to develop the show, and expressed his wish for future productions to adopt it.
At the end of the programme, titular character, and star of the show, Farieda Metsileng (uBettina) delivered a brief and funny speech that was reminiscent of the adorable nature of the uBettina character on the show. Following this the ensemble cast were then called onto the stage to celebrate the momentous occasion that culminated with a viewing of the title sequence.
The show airs on SABC 1, Mondays – Wednesdays at 19h30 in the evenings. Subscribers to Viu can also binge watch season episodes on the Viu app or via viu.com after it airs on the small screen. Viu is a leading pan-regional over-the-top (OTT) video streaming service.