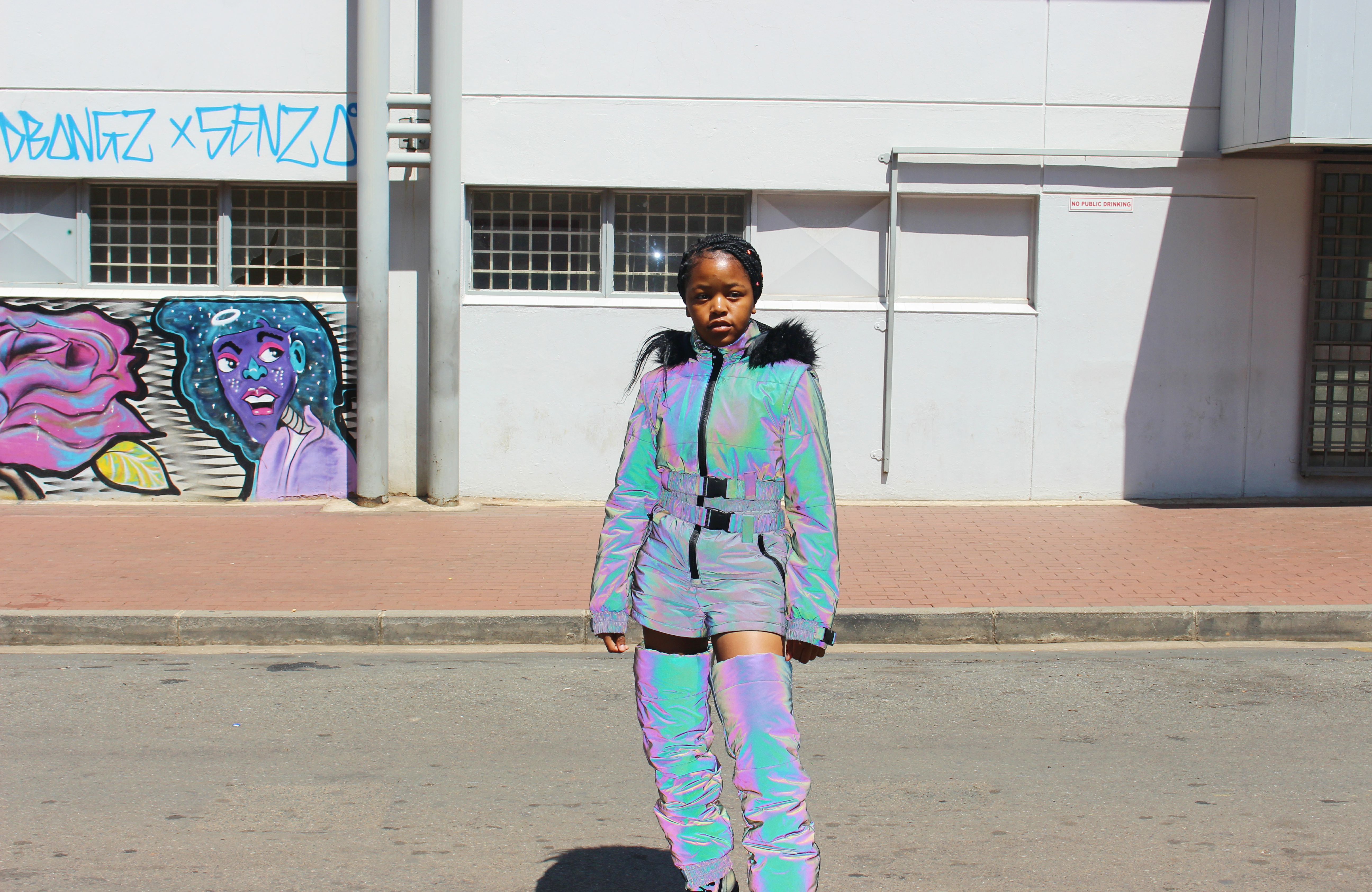 Born and raised in the City of Gold, this young singer, dancer, actress and model has been making waves in the online fashion influencing space lately. With over 21 000 followers on the Gram at such a young age, she is on her way to reaching great success in the near future.
Image Source: Zkhiphani by Sthembile Zakwe
When it comes to the fashion and style, Lillie enjoys curating a wardrobe of unique garments that are both different and unusual. She draws a lot of her style inspiration from her friends of which she shares her love for individualistic fashion with.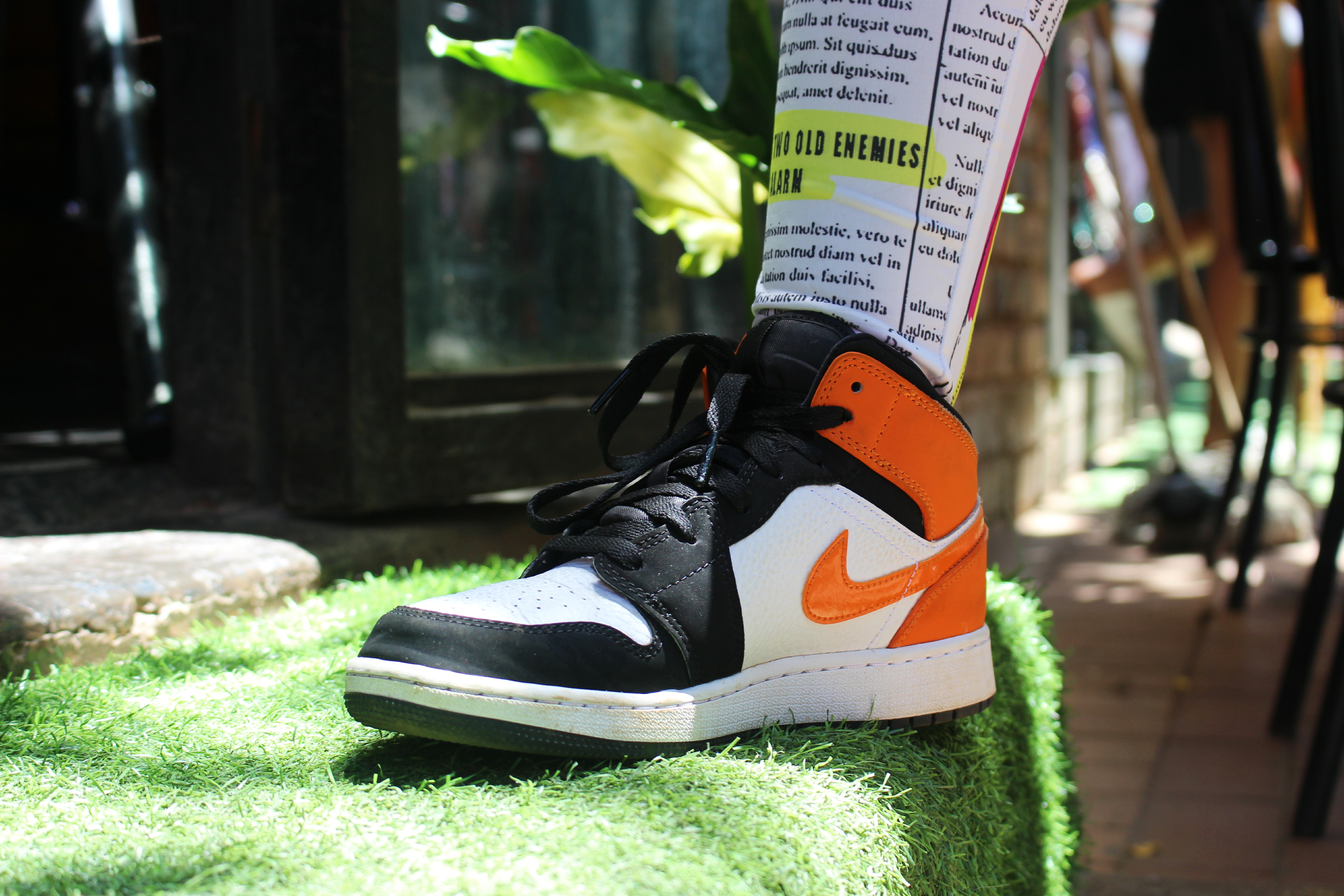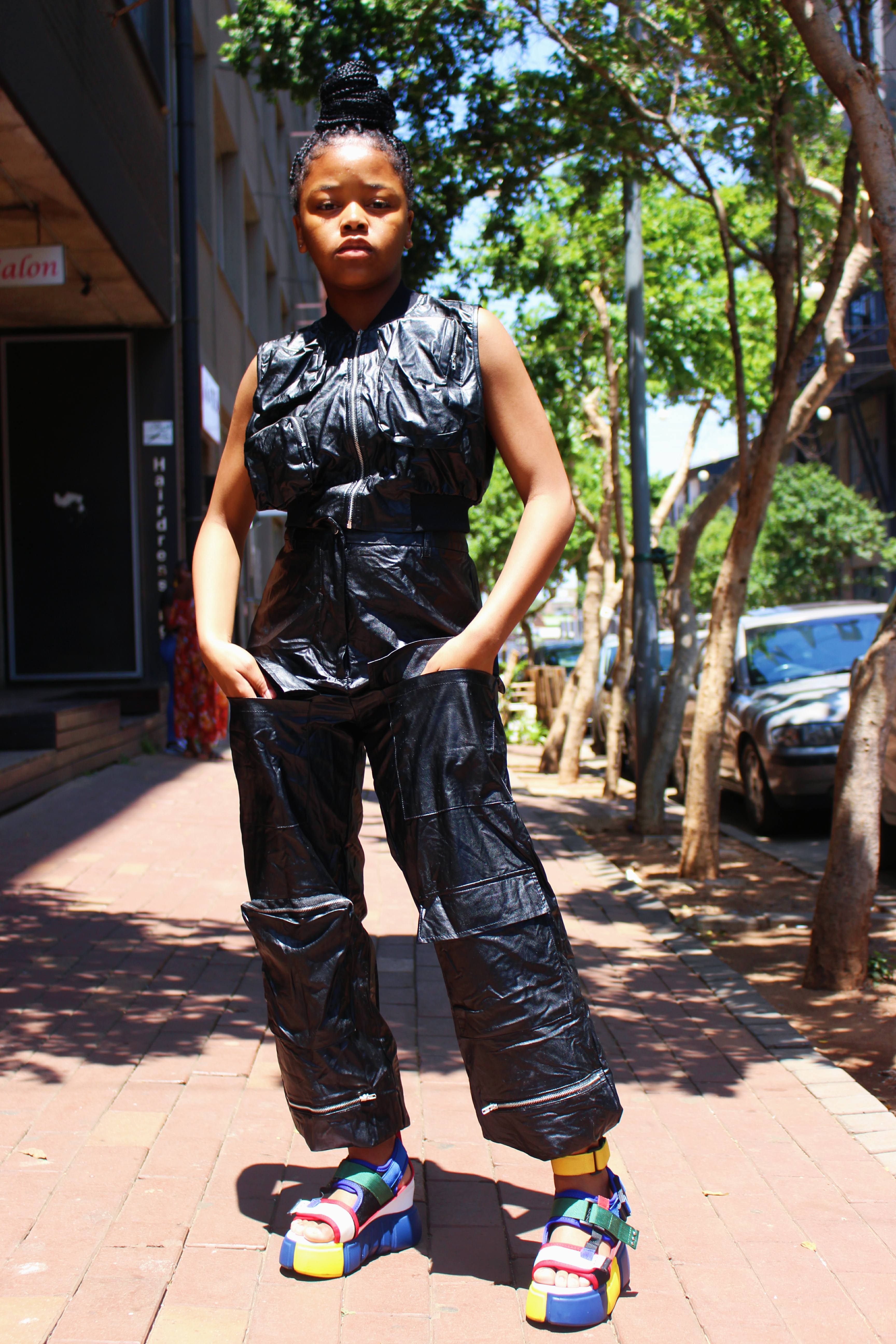 In the local fashion scene, Lillie looks up to style queens such as Bonang Matheba and DJ Zinhle. From Bonang, the young influencer appreciates the simplicity and elegance that the Queen B's style brings. She believes in the power of clothing bringing out one's confidence of which is one of the many reasons why she also loves DJ Zinhle's style as well.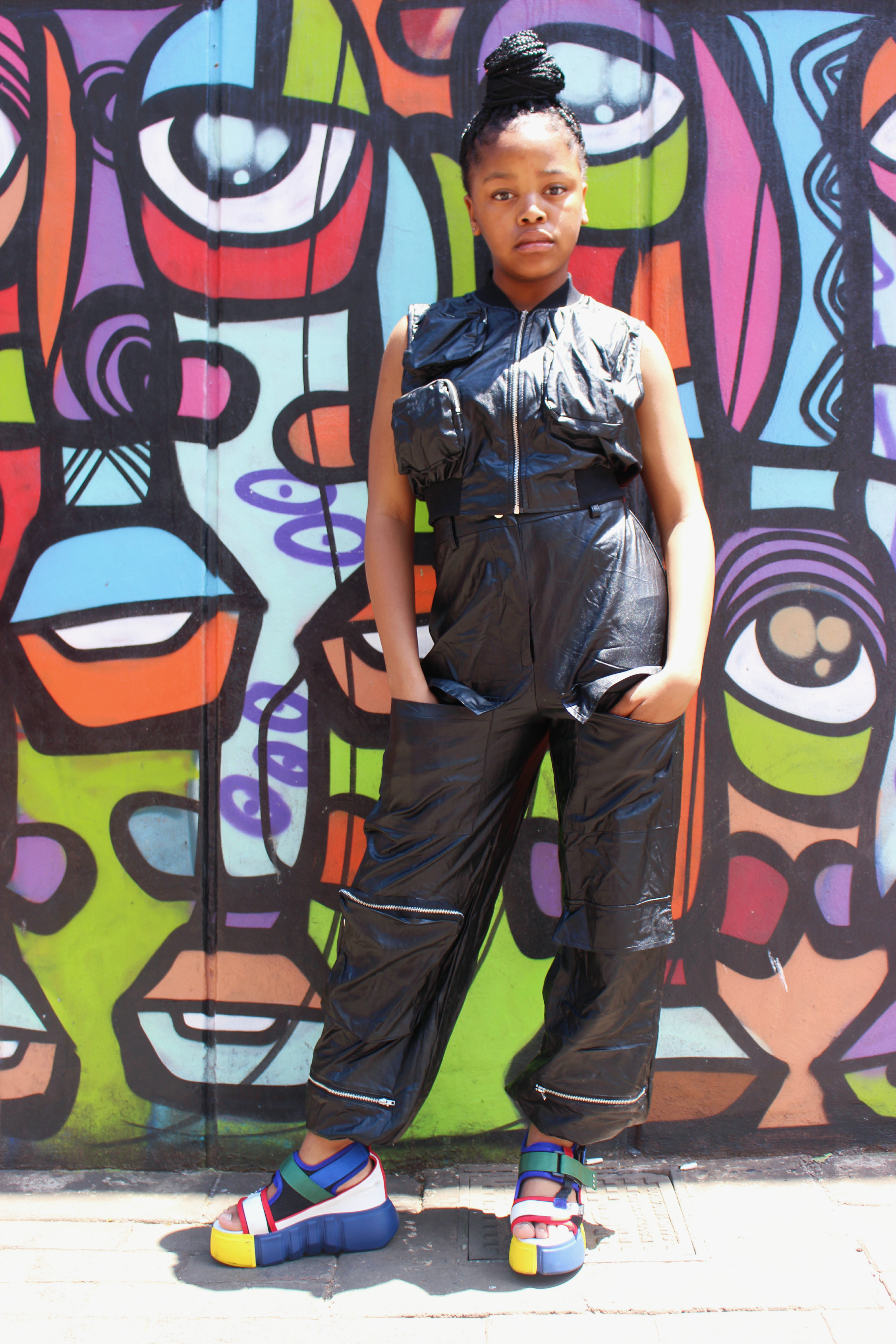 When asked about being taken seriously as a young influencer in the industry, Lillie's aim is to make a difference as well as inspire people to be more daring and courageous, especially when it comes to their fashion. She hopes that through making a difference, more people in the industry will take her more seriously.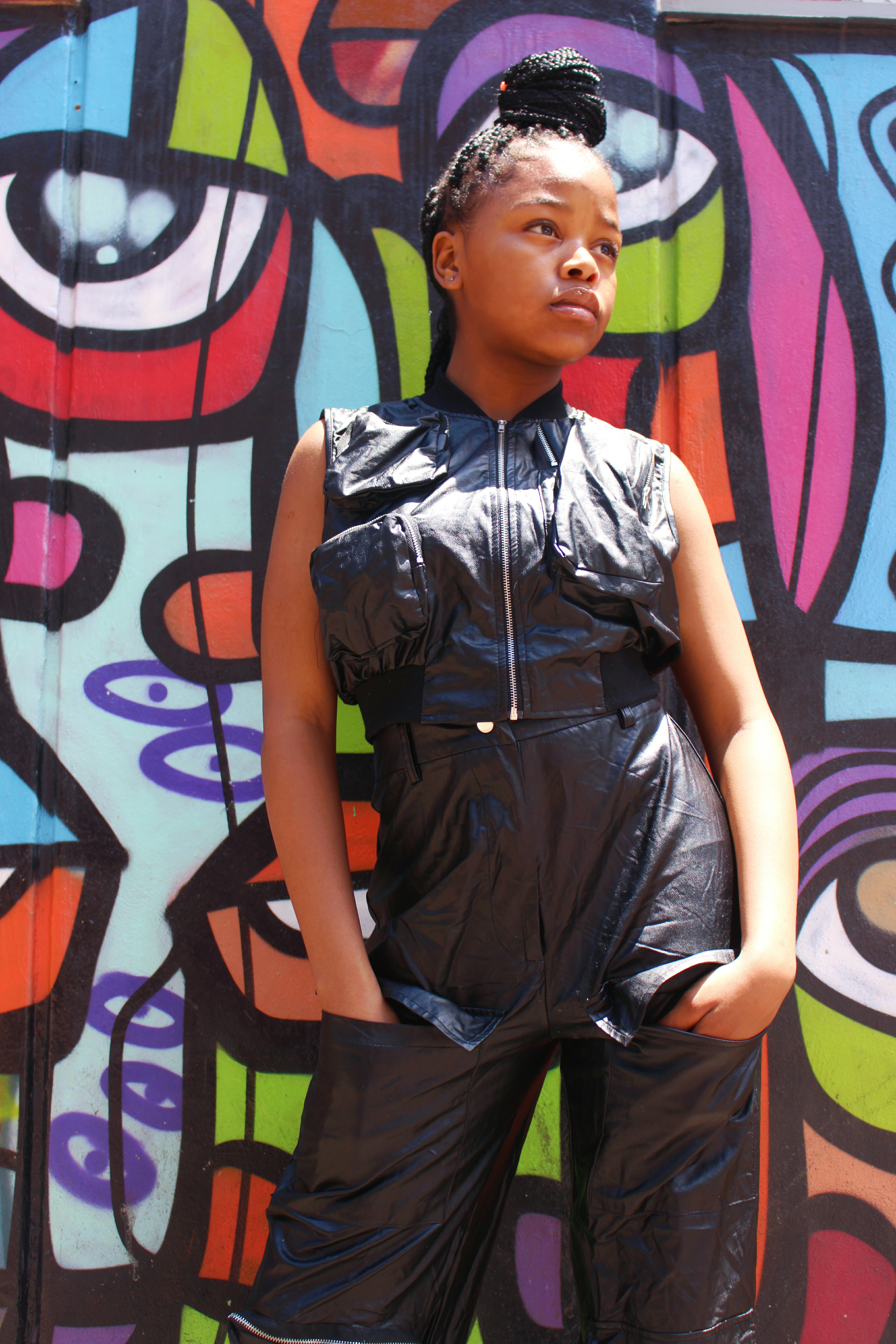 Styling tips that Lillie has for us this season is to always keep it real and authentic. Never let trends rule your style and strive to be unique and different at all times. Fashion for Lillie, as she describes it, is an expressive outlet she uses to showcase her creativity. It's all about having fun while looking good.