Prince Kaybee's Gugulethu Remix Ft. AKA should arrive on the 27th of September
Remember when we reported that AKA and Prince Kaybee were planning on working on a new collaboration? This was about 5 months ago and now it looks like this is about to become reality. Prince Kaybee went onto social media to announce that Supa Mega has indeed jumped on the Gugulethu Remix and it is set to drop on the 27th of September.
https://www.instagram.com/p/B2B3SZvHt0k/
He shared an image of the Supa Mega on his Instagram with the caption: "#LEADER I Can't wait for our #Gugulethu remix to drop on the 27th of September‼️"
Gugulethu is arguably one of the biggest songs to come out of the country. The hit song, featuring Indlovukazi, Supta and the Afro Brothers dropped in June and the visuals accumulated over 2 million views on YouTube in just a month of release. So we can only imagine what numbers an AKA collaboration will do.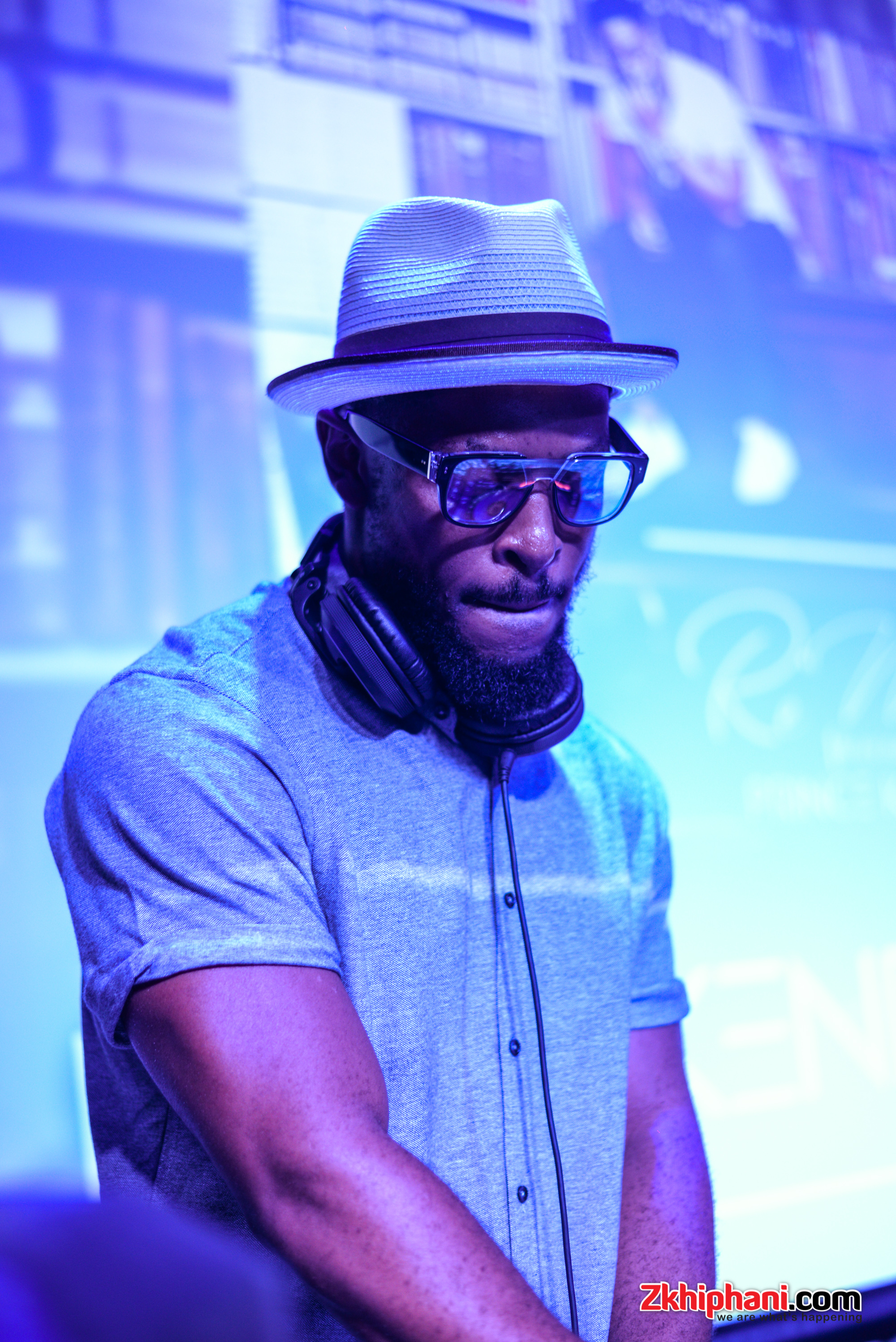 What makes this collaboration exciting is the fact that it is the efforts of two of the county's biggest artists who have dominated music charts in the past year or so. And the fusion of their sounds is what should be interesting to watch. AKA has, over the past couple of years, grown from making conventional Hip Hop joints to dabble more in the world of music with extreme cross over appeal.
He experimented with a House and Hip Hop fusion when he dropped Kontrol which sampled Jerah's 'Mma We. And continued this trend Congratulate sampling Harrison Crump and Jealousy sampling Martin Solveig's song of the same name. All off his second album Levels. And on his third album he went on to experiment with Afro-pop sounds. So imagine what he is going to do on a Prince Kaybee song.
Are you looking forward to it?