Spiritually inclined and eclectic soul producer Muzi has released ZENO, a multi-disciplinary album.
Muzi
is known for his futuristic take on his music and the individuality that he radiates on stage. He approaches music as a physical object, sculpting to the point of anthropomorphism. Most may now Muzi from his
Afrovision
Album that he drop out in 2018. His music was a culture shock for most due to its high experimental fashion with a likeness to
Okmalumekoolkat's
debut. Now Muzi is back with a much more confident display of attributes that make him the artist that he is.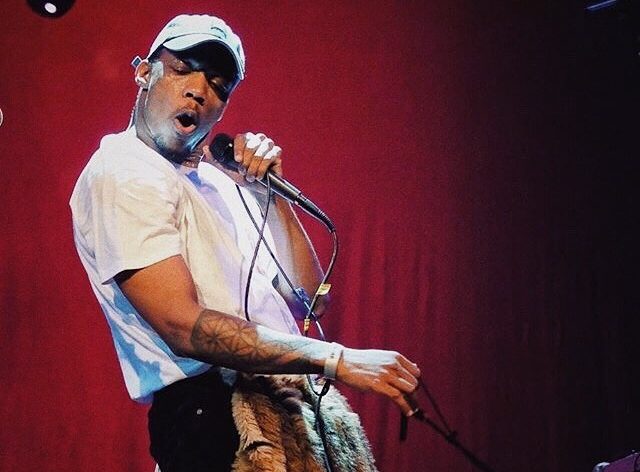 Muzi – Zeno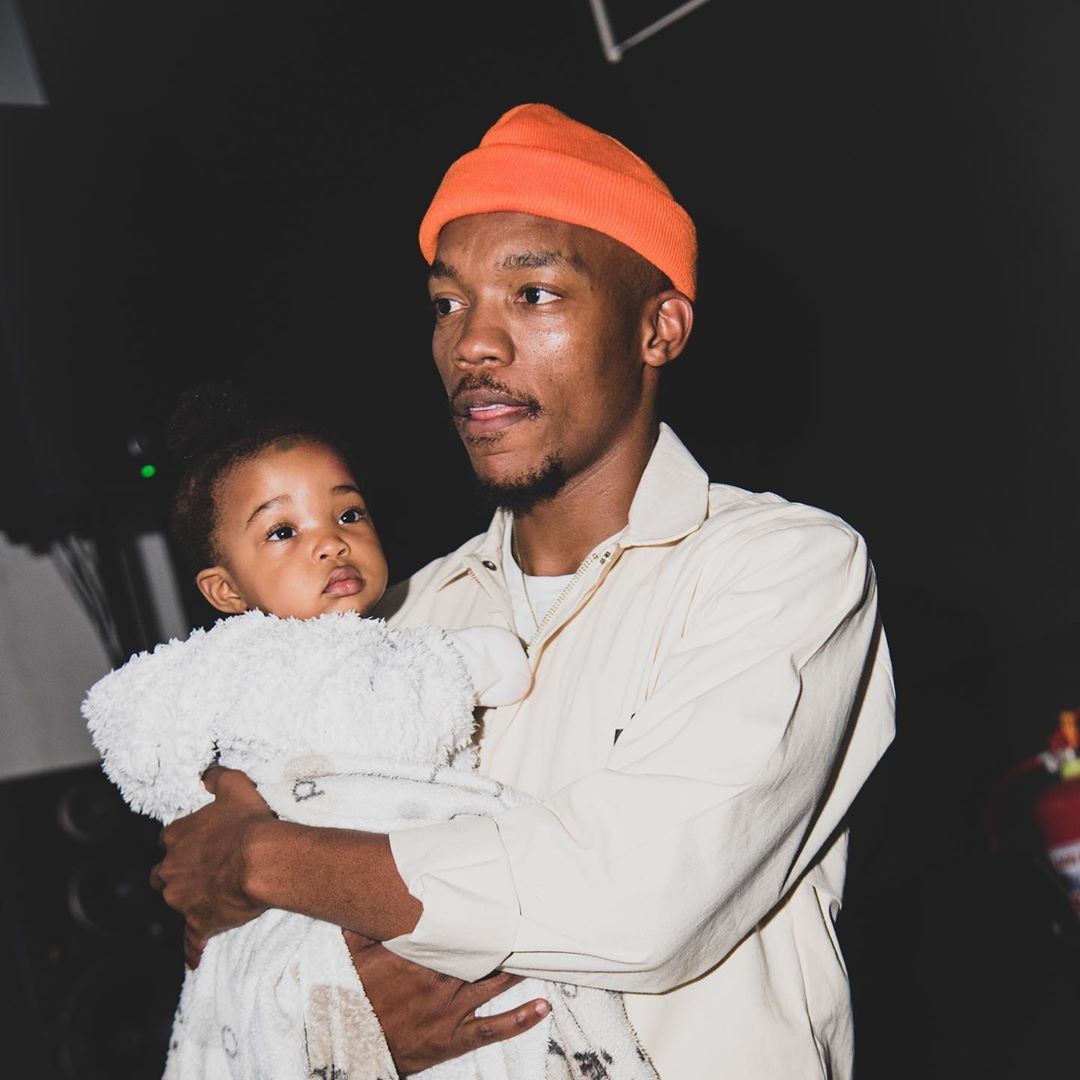 ZENO, an adequate twelve-track ensemble filled with hopes and dreams of prosperity. Named after his daughter Zeno, this album marks a special stamp of growth. It's clear that Muzi wants this to be a project that his daughter can look back on one day and retain the pride and dedication her father fostered into this project for her to look back too.
Listening to the album from front to back, Muzi's headspace while making this album becomes very clear. The sound that has been classified as futuristic is nothing unfamiliar to us. All we need to do is delve back into our music catalogue and we discover that the sound is indeed a future rendition of the bubblegum sound that existed and which lead to the ultimate fall of the Apartheid regime. A flesh and glam lifestyle genre that infused a South African flair to the Chicago club music scene at the time.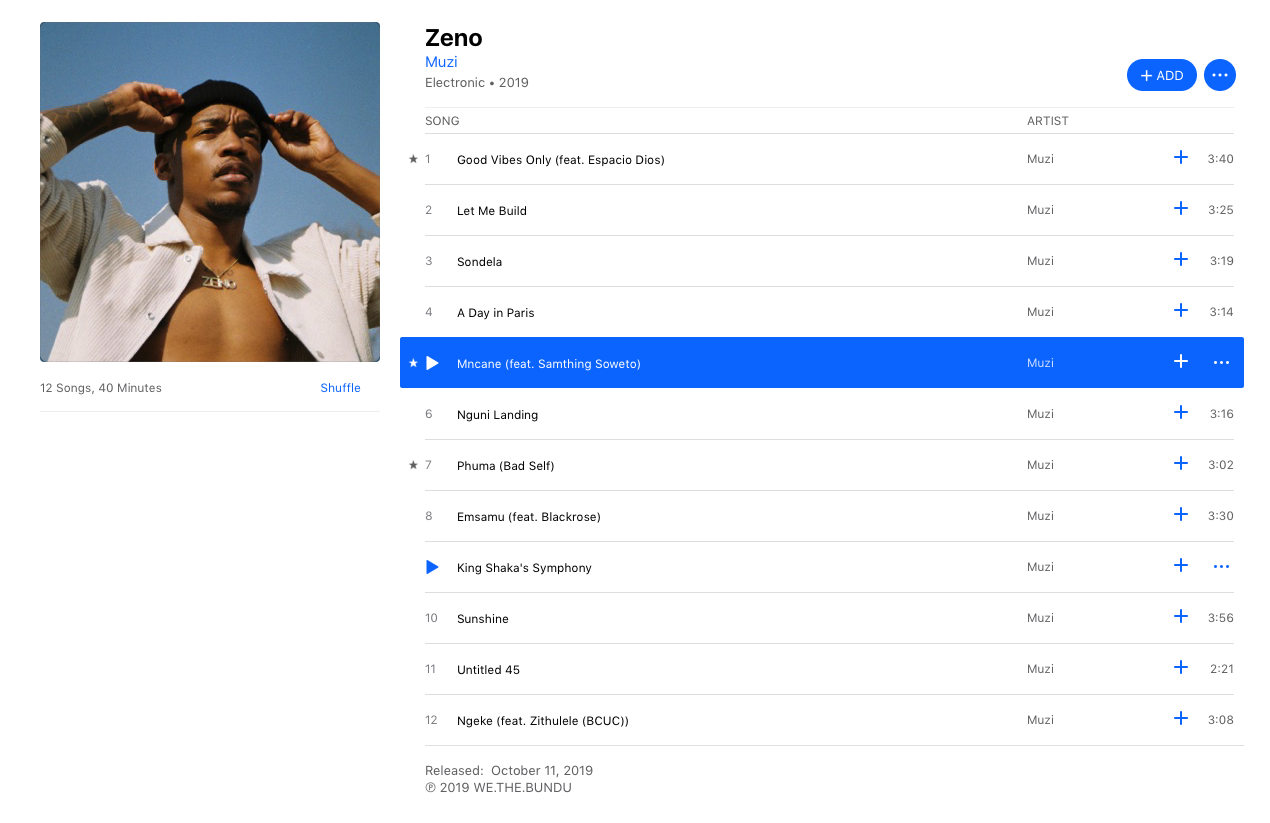 Top Tracks
Nguni Landing
Emsamu (feat. Blackrose)
Let Me Build
Mncane (feat. Samthing Soweto)
Phuma
Checkout Zeno here, and don't forget like, share and comment in the comment section below.