Night Embassy returns on the 15th of June with the mother of all parties featuring DBN Gogo, Blxckie and ByLwansta
Jägermeister Night Embassy Joburg is returning to reignite The Night. The mission? To further explore new directions in Nightlife and fulfill the promise of creating safe spaces for Nightlife communities by providing Freiraum AKA space to create.
Read more: Jagermeister's Night Embassy Presents Kombonation w/ FOCALISTIC
Omicron interrupted Night Embassy and Nightlife as a whole in 2021. But now Night Embassy is back, returning with a relaunch party on 15 June. This will happen at the Old JSE Building in Newtown. After the relaunch, the Night Embassy will give way to the remaining two Nightlife Residencies by Kombonation and DormantYouth.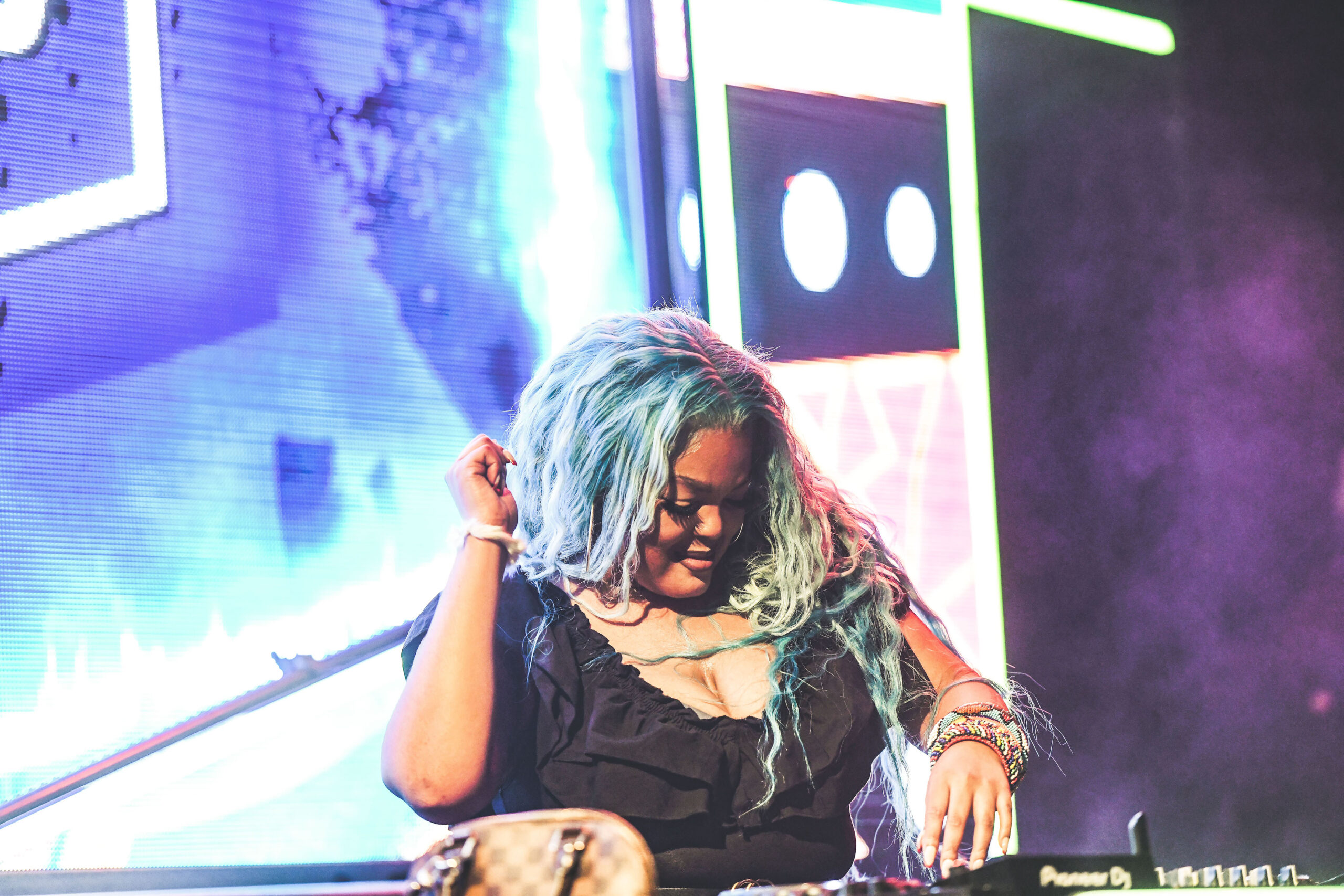 The party which will feature a diverse mix of the freshest new acts and the hottest established artists. DBN Gogo, Blxckie and ByLwansta will grace the stage. This will be alongside Night Embassy's Ambassadors of the Night: Unmuted, Other Village People, Kombonation and Dormant Youth.
"We are back after careful considerations towards the safety of our communities, as well as ensuring we have enough time to come back with something bigger and bolder. Through our relaunch message and visual positioning, we are making it clear to both our allies and new friends: That we're back to reinforce our unwavering support for emerging creative communities and finding new directions in Nightlife. "says Bea Theron Jägermeister, South Africa's Culture and Experiential Manager.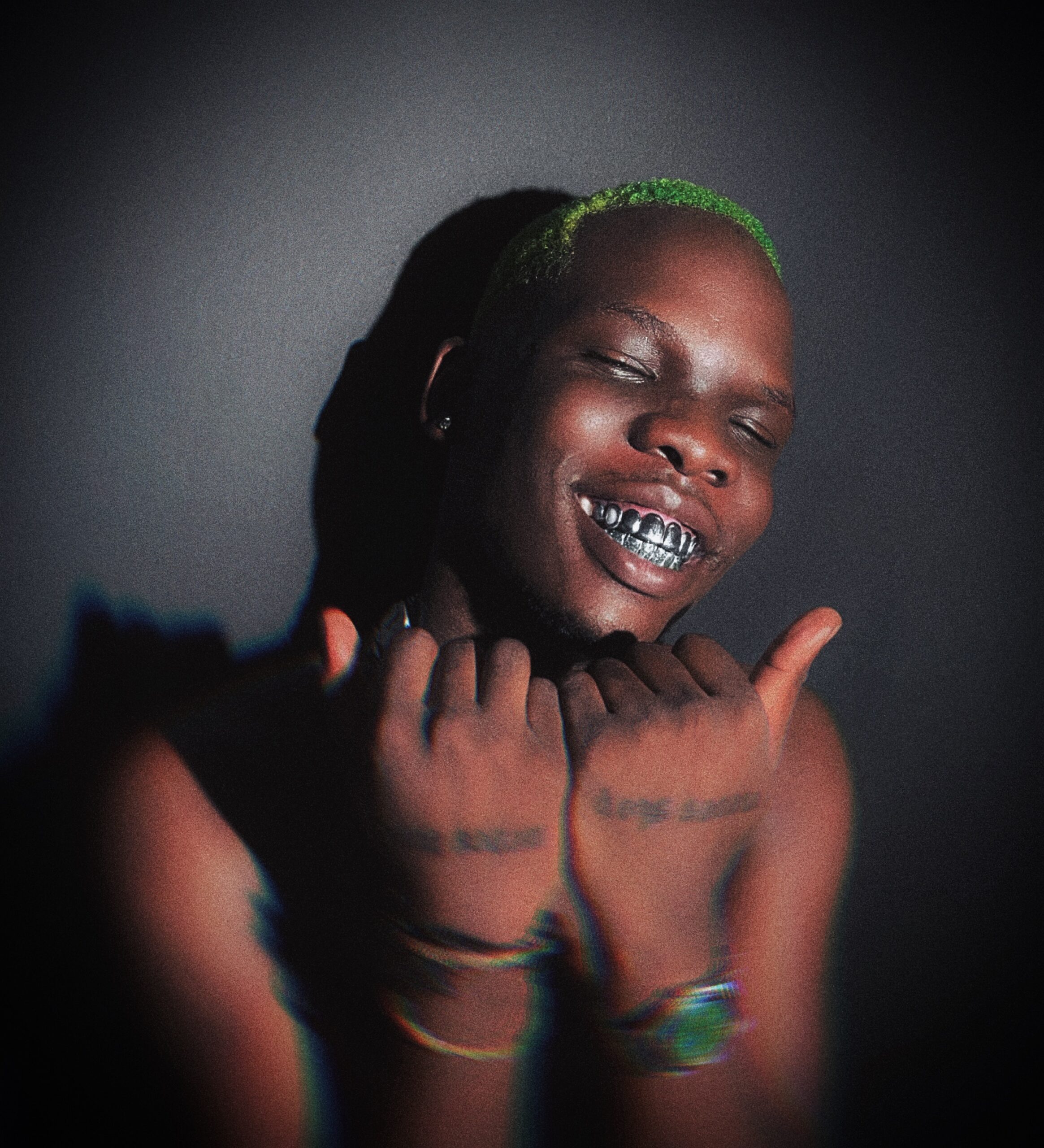 Cypher Room hosted by MkayFresh:
The Launch Party will also boast a Cypher Room hosted and curated by MkayFresh. Come revel in Poetry Slams, Rap Battles and give Beat Makers a chance to shine in the Night!
Attendees can also expect to enjoy experiential installations by Night Embassy Ambassadors including structural and conceptual works of art and fresh ways of enjoying sound such as through Unmuted's Great North Experience.
The launch starts at 18:00 but party goers are encouraged to arrive 30 minutes early for Covid-19 Protocols. Please arrive with your Vaccination Certificate and proof of identity. For those who have not been fully vaccinated please note a rapid Antigen test will be upheld.
Night Embassy heads to the streets of Soweto with Kombonation to create an elevated Kasi nightlife experience
After the relaunch party, Night Embassy heads to the streets of Soweto with Kombonation to create an elevated Kasi nightlife experience, Kaofela Kaofela, from the 24th to the 26th of June.
Slim Rose (AKA Kgotso Selomah) from Kombonation is amped to share Kaofela Kaofela with their community, "We're so excited to finally be back. If you think the campaign in 2021 brought you the best nights, wait until you see what we have for you this year."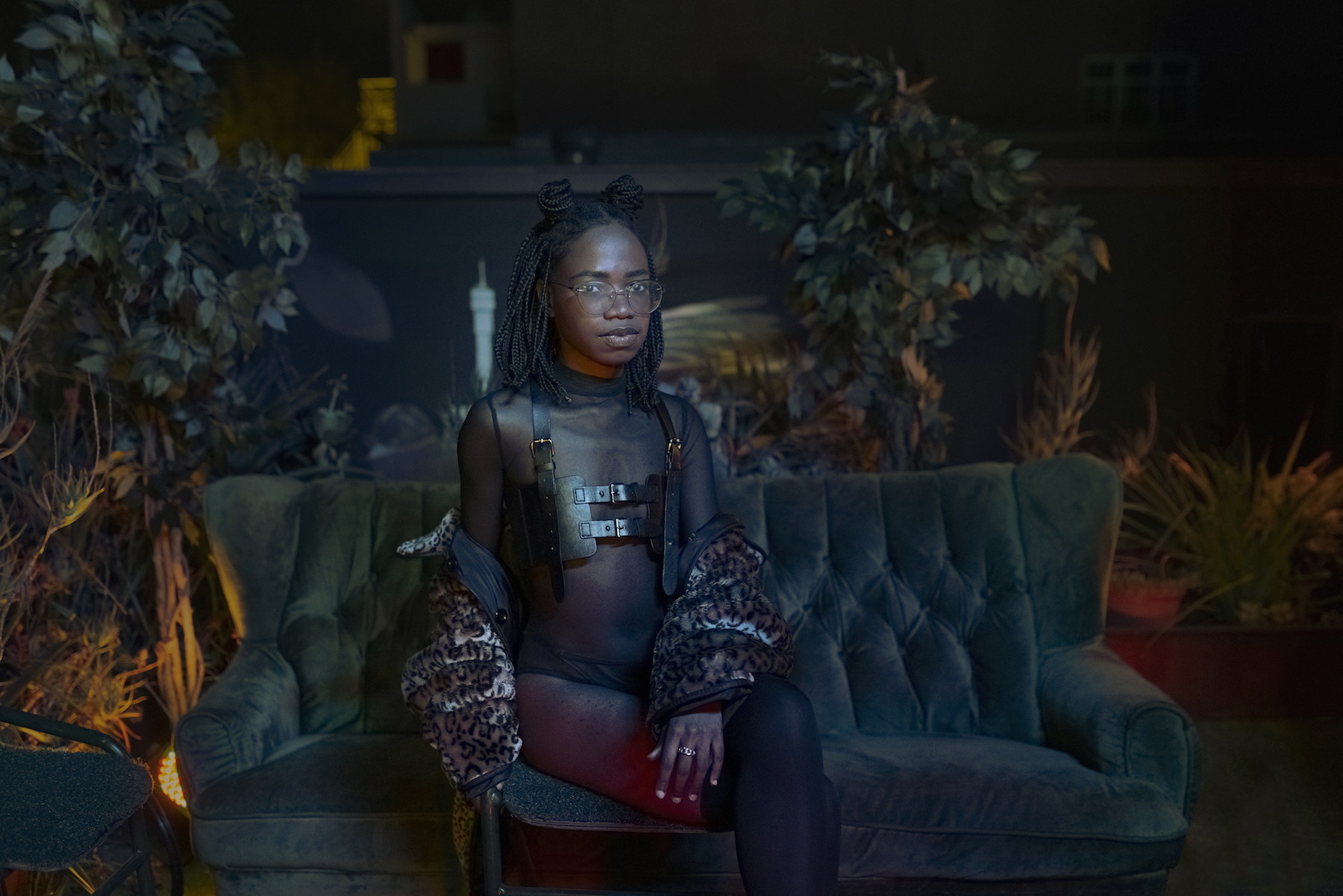 DormantYouth's Groove Biennale:
Night Embassy will then move deeper underground to explore architectural structures and centre queer expressions in Alexandra, all are welcome to unapologetically and freely express themselves at DormantYouth's Groove Biennale. DormantYouth AKA Thelma Ndebele is a non-binary (they/them) DJ and Architecht whose interest lies in music as an alternative translation of place, as well as an archive of lived space.
The Night Embassy Joburg Embassy Johannesburg journey will conclude with a closing event that will also mark a brand-new chapter on 16 July 2022.
Night Embassy 2022 Event Guide:
Relaunch Party by Night Embassy Old JSE Building,1 Diagonal St, Newtown on 15 June
Kaofela Kaofela by Kombonation in Soweto from 24 – 26 June 2022
DORMANTYOUTH's Groove Biennale in Alexandra from 8-10 July
Night Embassy will close with a bash at Moon Valley on 16 July
Registrations for complimentary tickets to all Night Embassy parties can be found here: www.night-embassy.com/jhb/