Jameson has made a return to market with a killer campaign that will see music enthusiast being plugged with one of 100 Jameson Cocktail Kits each at the value of R5000!
This is off the back of a successful Comedy Month that the brand aimed to use as a tool to connect its consumers in the most authentic of ways. Through music, they will do the same, a move the brand says creates an incredible alchemy that is unlike anything else.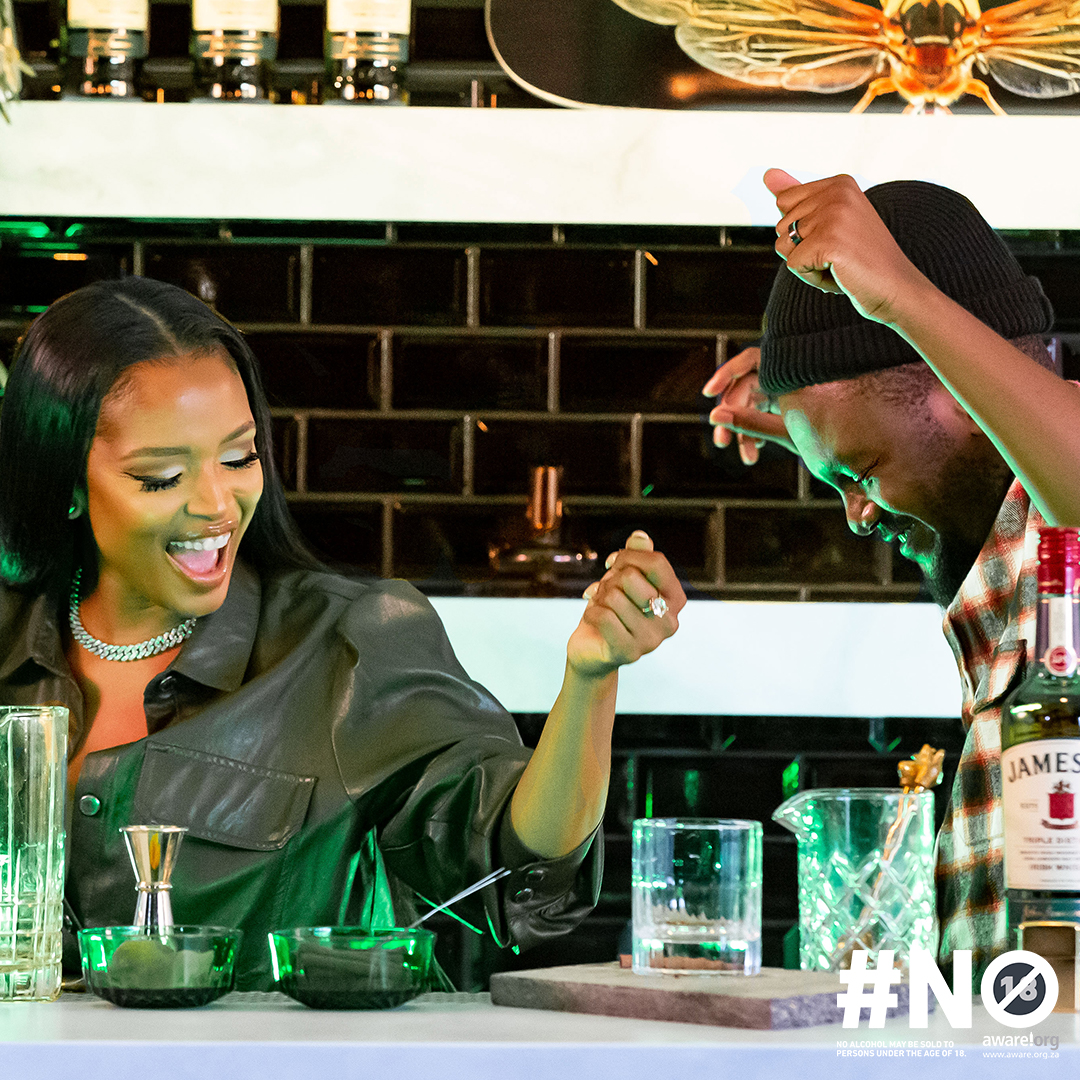 "As our journey into comedy came to an end, we realized that our consumers thoroughly enjoyed what we had to offer and so we wanted to continue leveraging the platform that had been created by pulling at those music strings that would further connect with our Jameson audience through the power of music," says Beatrice Marfleet, Jameson Marketing Manager.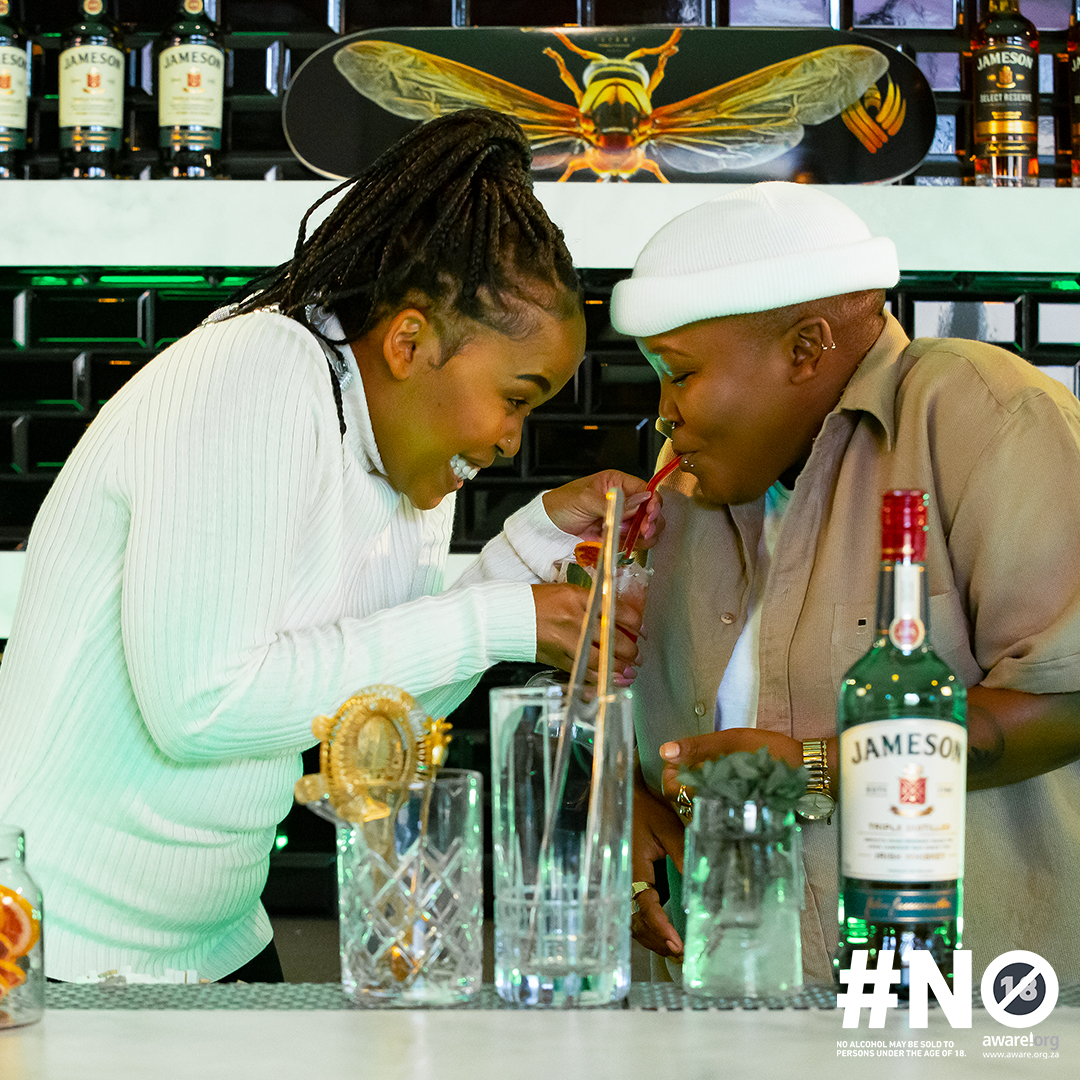 TASTE IN MUSIC is an extended platform that is about good music and paired with a great Jameson cocktail hand-in-hand and gives our consumers an opportunity to share their love of music and find more ways to enjoy Jameson whiskey.
HOW IT WORKS:
Step 1:
Consumer simply need to upload a video or image of their favorite which they would use to inspire their cocktail mix and ingredients
Step 2:
Once they perfect cocktail has been made, all the consumer would need to do is tag @Jameson and use the #TasteInMusic
Step 3:
Stand a chance to win a Jameson cocktail kit