JazziDisciples Have Decided To Drop Separate Solo Projects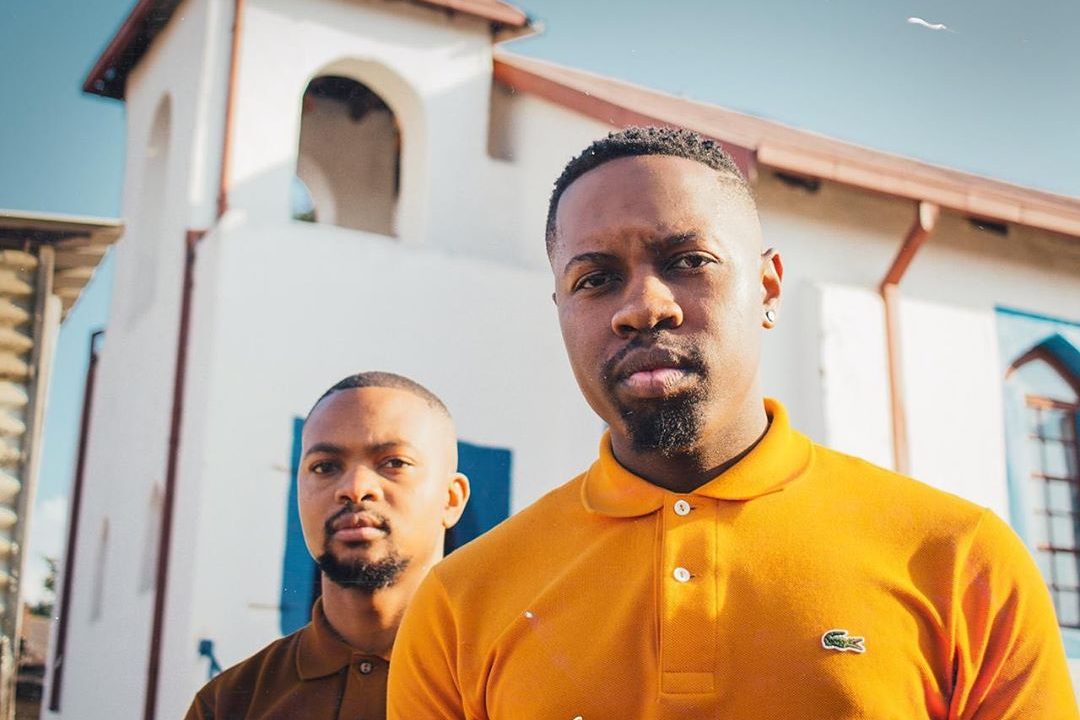 Josiah De Disciple and Mr JazziQ who make up the duo JazziDisciples have given us some of the most memorable tunes that have helped shape Amapiano as a Movement. The gave us our all-time favourite Long Lasting, Sgubu Se Monate, and Final Touch which proved their prowess as musicians. The pair released arguably one of the best Amapiano projects of 2019.
Josiah De Disciple and Mr JazziQ took to their respective social media pages to announce separately that they are each dropping solo projects. The pair have been releasing projects together since the beginning, so it is a bit worry some to hear that they are planning on release solo project. Does this mean that the duo is planning to go their separate ways?
For starters, we do not think this is the end of the JazziDisciples as a duo. The pair have come a long way and have cultivated a following as a duo. So it would be hard for fans to choose who to follow as we haven't heard much of their music as individuals before.
The release of solo projects also means that we will finally get to truly know who is who with in the duo. We will be able to tell from the solo projects which songs were each Disciple has contributed. This slip could also mean that they could be trying to cultivate separate fan bases and this will allow each disciple to stand on their own if they ever decide to ever split.
Josiah De Disciple has released a string of singles about two years ago which live on Soundcloud to this day. And Mr JazziQ also has tracks on Soundcloud from about 6 years ago and has really released much since.
So we certainly haven't got a solid grasp of what each member's sound is, but what we know is the name of Mr Jazziq's Ep.
And also taking a look at the people tagged on the post on twitter we can assume that they might be featured or had a hand in the EP.
Details of Josiah De Disciple's EP haven't surfaced as of yet but will have our eyes on the feeds and ears on the streets.
Facebook Comments