The dynamic duo from Alexandra is about to drop some new tunes to keep us on our feet this summer.
Josiah De Disciple and Mr JazziQ have announced that they are preparing to drop some new heat for the streets in a post on facebook. The post is vague and does not give too much into what to expect from the album just the album title, Disciples of Piano and the date 25th October 2019.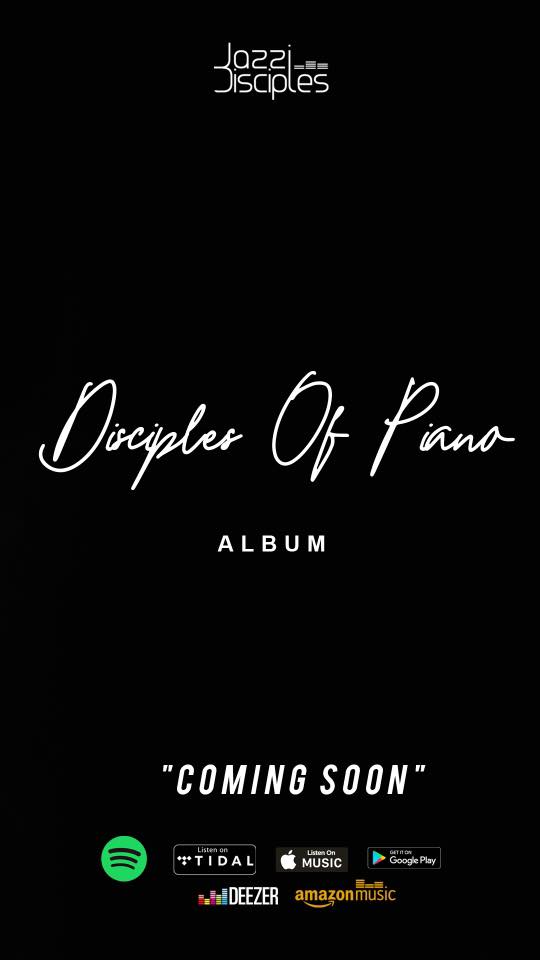 The last time we got a full project from the duo was five months ago that has kept us going until today. We can only speculate who or what to expect. The only assumption that we can make is that we might bump into the Okmalumkoolkat in the album.
https://www.facebook.com/jazzidisciples/posts/704837650031518?__xts__[0]=68.ARDwOA_xfH7z3NpHDj56QrDot3CBIZcQ1ojp_9IQ53JtjzEvOyQcSanIatrEhY9bZfk_M008OAXJYWsMme9T1-b4GlH2AKVG76BfzBmWckweHU1Rf009osz7Lj1qVMNdRVbBX955RwHibZn5fAECiswqILyl94T9UZ2sCtao4FmMP2l5PAqqG9Gtd3PokxmS1yFj_9mWnjqmaBZsRCaM-PJBpI7ceu7Gx7olLXcKFdSouPANQjSoARqgdt6hx3mkjzj-DpqAuZsmvsaApJNqt1Lo_Hw25Iej0zaNylkeYg2PNuOb4c_2mRc9OFrL1qdUSeypExjctnWuupqgswo&__tn__=-R
Imagine that, Okmalumkoolkat on an Amapiano track with his rugged flow and hyped up energy. The dance moves that are going to come from this record are going to be crazy. As we all know by now that Okmalmkoolkat has set the precedence for cool in Mzansi.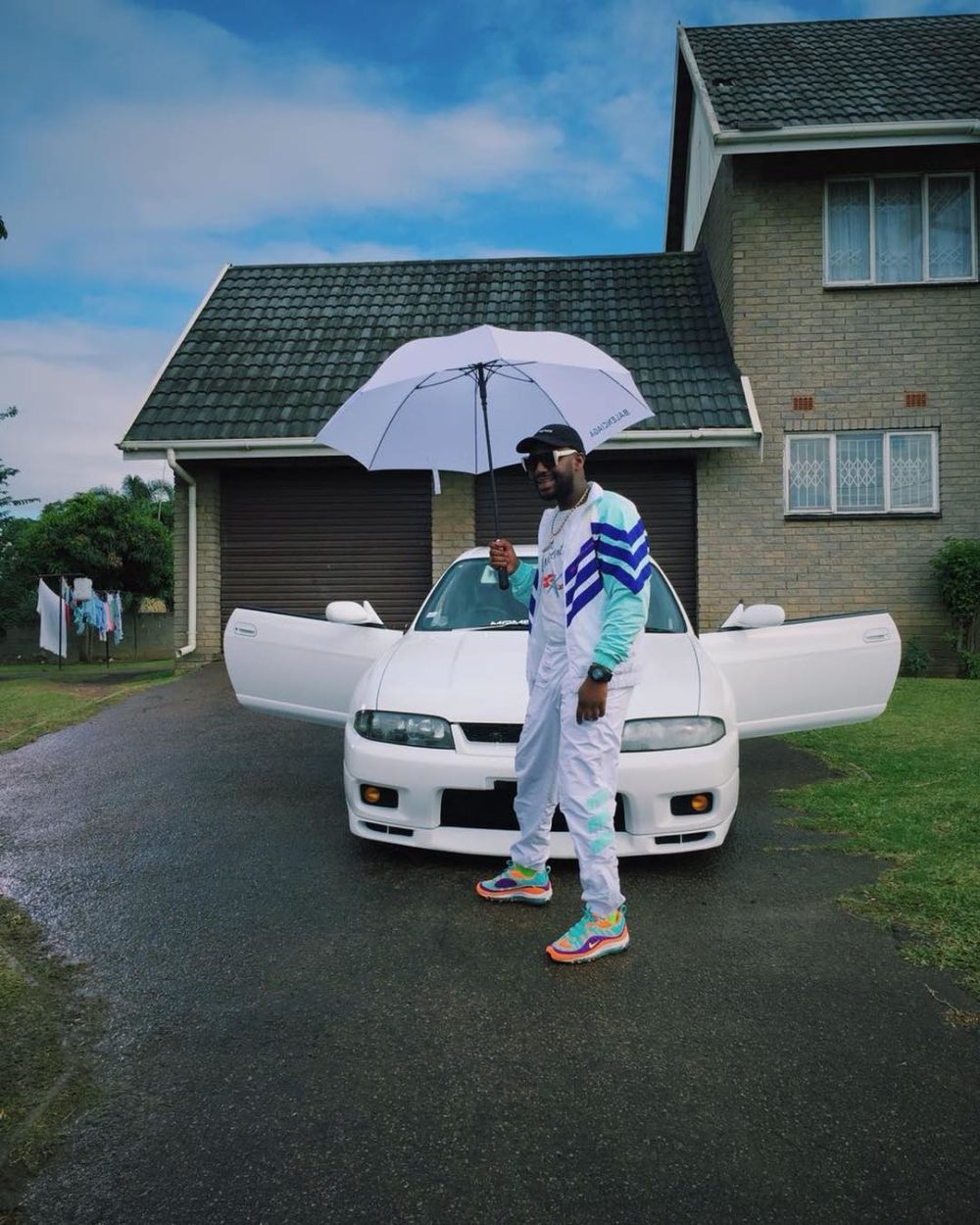 We can not forget the unique style that Malume breathes on to any track when he spits a flow and euphemisms on the culture. Without a doubt, Malume is a perfect amapiano match as he is both versatile and creative. We believe that with this feature the amapiano following is going to grow two folds over.
looks like we have a lot to look forward to this summer with regards to fresh new music and unexpected feature.
Keep up to date with the Disciples and be the first to be informed when the album drops.
check them out on Facebook.