Ready to open his very own fashion academy in one of the world's biggest fashion capitals is luxury footwear trailblazer, Professor Jimmy Choo OBE.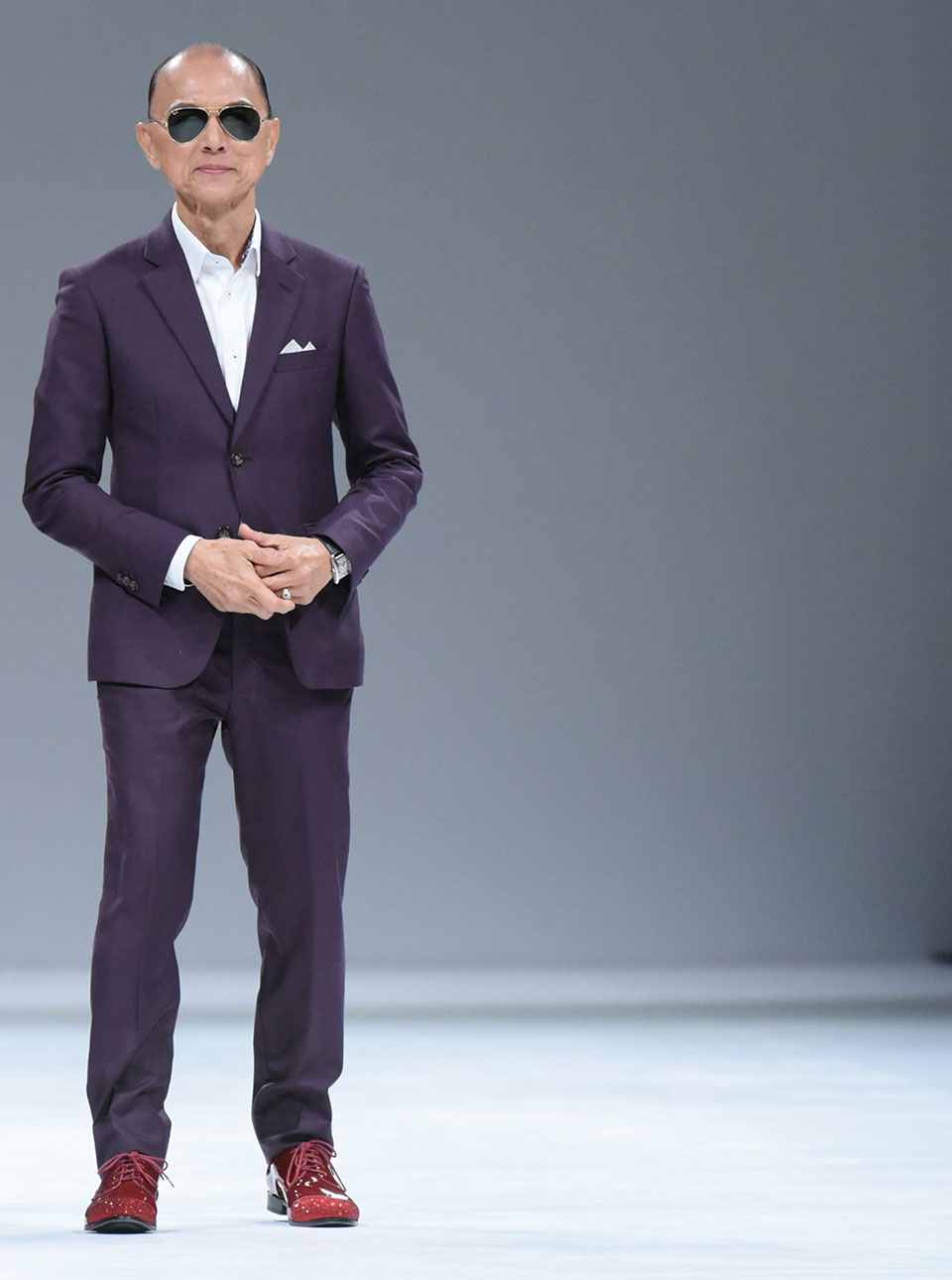 Indeed, this September the 72 year old fashion designer will be opening the JCA, London Fashion Academy in Mayfair. As UK's newest fashion dedicated university, a group 100 students will have the opportunity to study fashion as well as entrepreneurship at three levels being foundation diploma, undergraduate and lastly, postgraduate.
Speaking on his vision for the academy, Jimmy Choo had this to say:
"My vision for the academy is to teach them my knowledge for design, but also to have a business mind as well. The Chinese always say, 'When you drink water, think about where the water came from.' "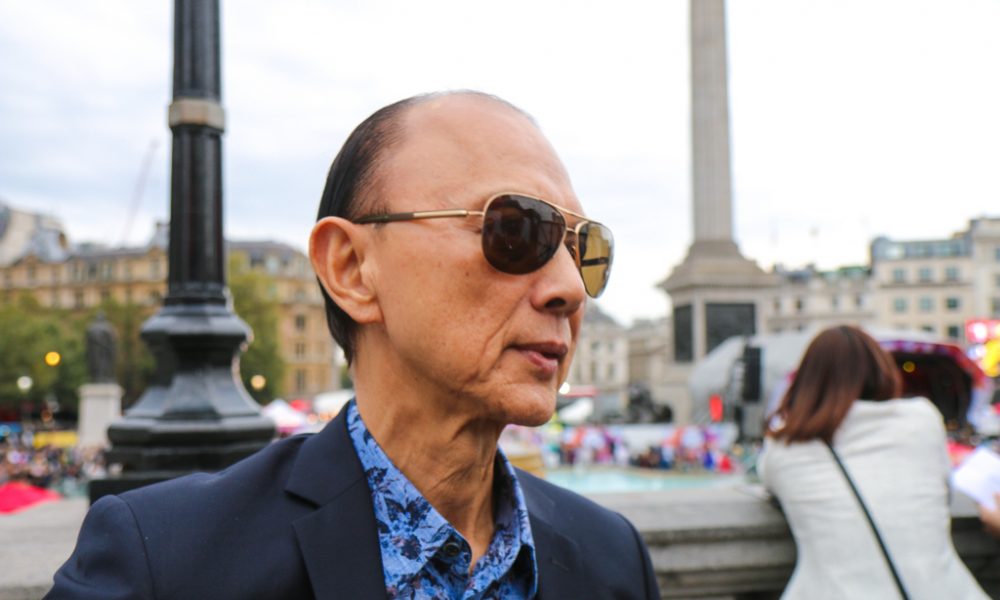 In terms of the institutions courses offered, they are said to merge the latest teachings within modern contemporary design together with the strong entrepreneurial skills needed to start and run a successful fashion business.
Therefore, in setting out to reach this goal, the iconic shoe designer plans to nurture students and thus transform them into budding professional designers and fashion business owners through a hands on mentoring approach.
"It is brilliant to see new exciting and innovative institutions expanding the boundaries of higher education as a result of Government reforms. It is vital that students gain the practical skills and hands-on experience that employers and industries need and the JCA's revolutionary approach can help students hit the ground running into a successful career."
– Minister of Universities, Michelle Donelan