Amapiano duo Mapara a Jazz created a #JohnVuliGateChallenge to promote their lead single off the EP. Eric Says examines the rise of this viral hit
Every Dezemba has a viral hit song that acts as a soundtrack for our country. Last year it was Labantwana Ama Uber, Eyadini the year before that, Omunye before that and so on. This year, John Vuli Gate has taken its place in the sun and it has a viral dance challenge to go with it.
Read more: WATCH: Master KG's Viral Single,"Jerusalema" & It's Spectacular Global Rise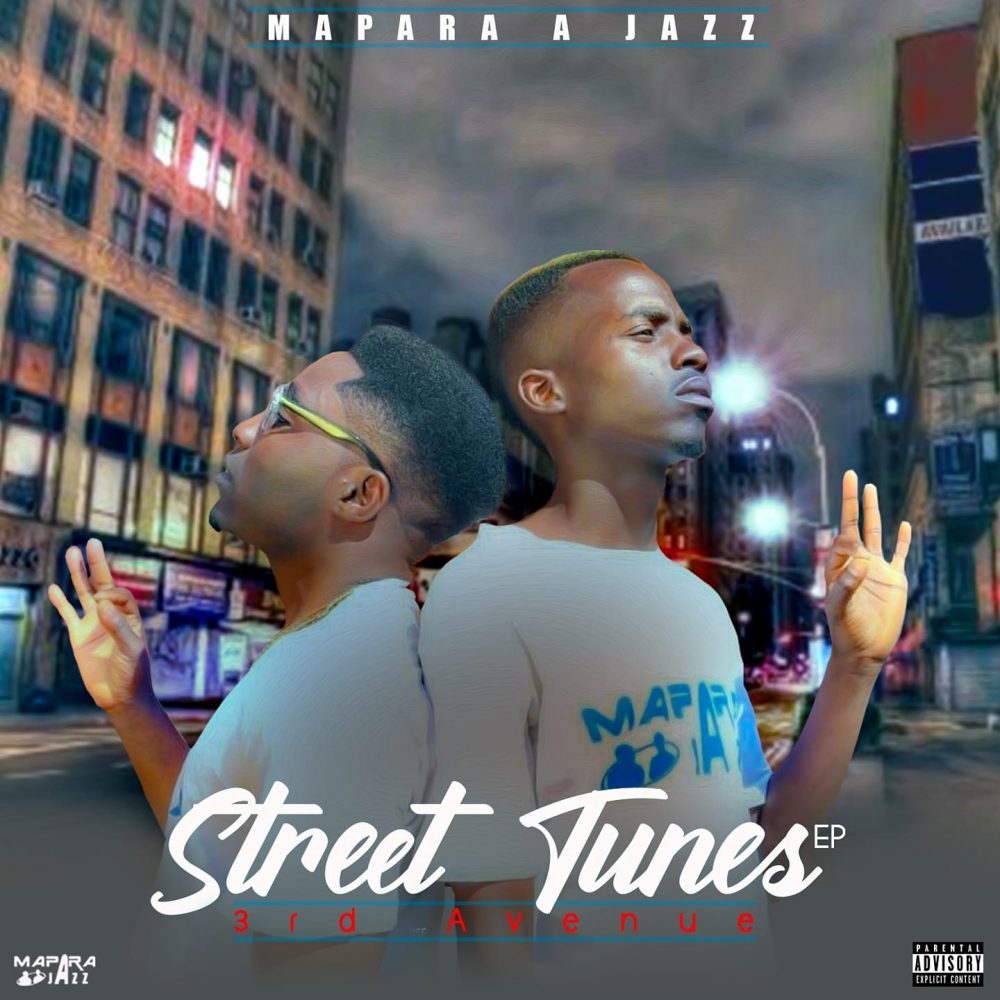 On August 27, jaded by the lockdown and looking to push their newly released third EP, Street Tunes 3rd Avenue, Amapiano duo Mapara a Jazz created a #JohnVuliGateChallenge to promote their lead single off the EP. What started out as a gimmick after a music video shoot, turned out to be a catchy hit song that could launch the careers of the Atteridgeville born duo.
Lenny Sbechu, one half of the duo, credits this video (with close to a million views) of a group of ladies dancing to the song at a filling station for amplifying the song and inspiring endless #JohnVuliGateChallenge videos.
John vuli gate 🔥💃💃 #WozaDecember pic.twitter.com/nAzNfzvT9E

— 🍃🍁Godoba 🍁🌿 (@1st_ninjar) October 14, 2020
Six weeks since its release, John Vuli Gate is trending on Twitter. The trend reaching over 26 million impressions this week alone. The song has even drawn the attention of Amapiano royalty Kabza De Small and DJ Maphorisa with an unsolicited remix proposal.
On Youtube, Mzansi Fresh Dancers, a channel dedicated to sharing dance compilation videos, has posted a John Vuli Gate compilation video that has garnered 66k views at the time of writing this piece. The challenge has amassed over 366k impressions on the platform.
John Vuli Gate may get a Scorpion King's remix and a music video
On the cusp of success after 13 years in the game making music, Mapara A Jazz is taking it all in and carefully considering their options."We're still thinking about Maphorisa's offer, we won't just jump at everything," they explain.
"This is the song of the year!" Lenny says on how far he thinks the song will go.
Kabza called me yesterday telling me about #JohnVuliGate 🙆🏾‍♂️ SBWL madumane n foca remix 🔥🔥🔥🔥🔥 Ake sale mo pic.twitter.com/1EzBvjdErG

— Madumane (@DjMaphorisa) October 13, 2020
To further capitalise on the hype, Lenny and Man Malaya are planning to shoot a music video; the timing couldn't be more perfect, this is a good time to build momentum towards the festive season.
Words by Eric Says from SOON Agency
Stream John Vuli Gate below!