Jonny Joburg drops debut album titled CITY OF GOLD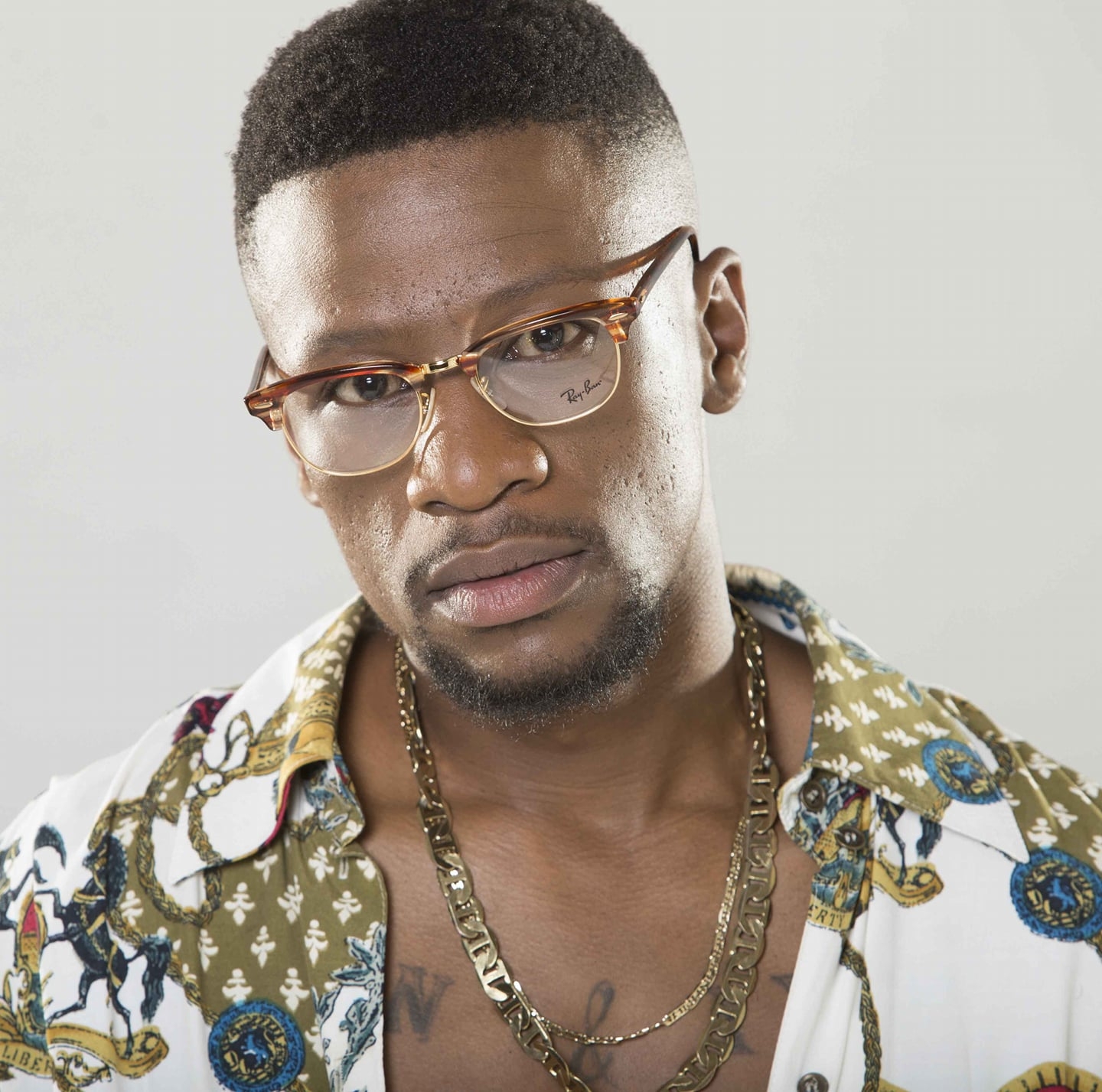 Meet a South African rapper with a fascinating ability to paint vivid pictures with words, Jonny Joburg. He has skillfully – mastered the art of illustrating imagery, laced in poetic verses that evoke emotions as he invites you to his lyrical world. Jonny releases his debut album titled "City of Gold" with a track called "City of Gold" featuring Gigi Lamayne.
Jonny Joburg (Luthando Sithole) is a Johannesburg based rapper and producer- who has produced for musicians like singer Cama Gwin who has been performing internationally since the age of 11 namely at the 1997 International Children's Festival USA and in 1998 at the All Africa Games closing Ceremony. From wearing the hats of a Producer and Artist he is a seasoned Hip Hop creative who knows all facets of the industry. Being the first South African rapper to debut a music video across America on P. Diddy's Revolt TV, he is the new wave of South African Hip Hop.
Facebook Comments

Robin Thirdfloor drops Ayashisa Amateku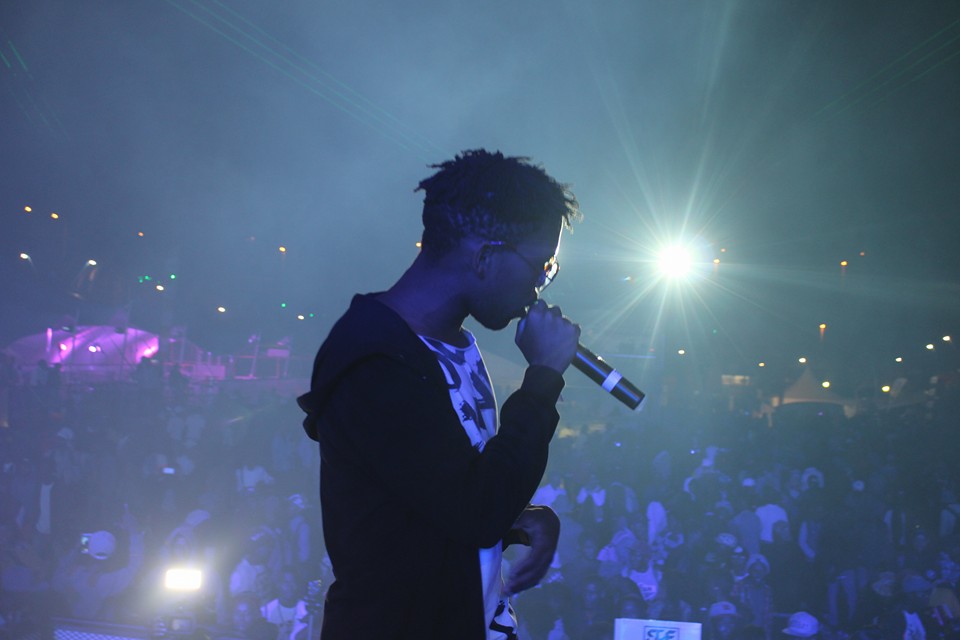 Robin Thirdfloor is back with a new single – Ayashisa Amateku.
Just when we were getting to absorb the rapper's offering with Mark Akol, Isomiso, that dropped in November 2018, Durban based rapper Robin Thirdfloor is back with a new single.
This time it's produced by Sebastxn, a South African producer now based in Canada. The single is titled Ayashisa Amateku (direct English translation: The sneakers are fire) and is taken off the rapper's upcoming mixtape, ZITHANDE, that is dropping February 2019.
At first listen you'd think the song is just about sneakers, which it is. But Robin also gets to share a bit about himself and mentioning the work he has put into his career and the fruits in which he is now reaping, despite heavy criticism for carving his own lane.
This is Robin's first release under his own label Bhotela Republic and we are excited to hear more from the rapper.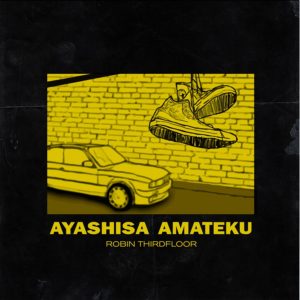 The track officially drops on 11 January 2019.
Facebook Comments