Joshua The I AM is bringing his best to Basha Uhuru!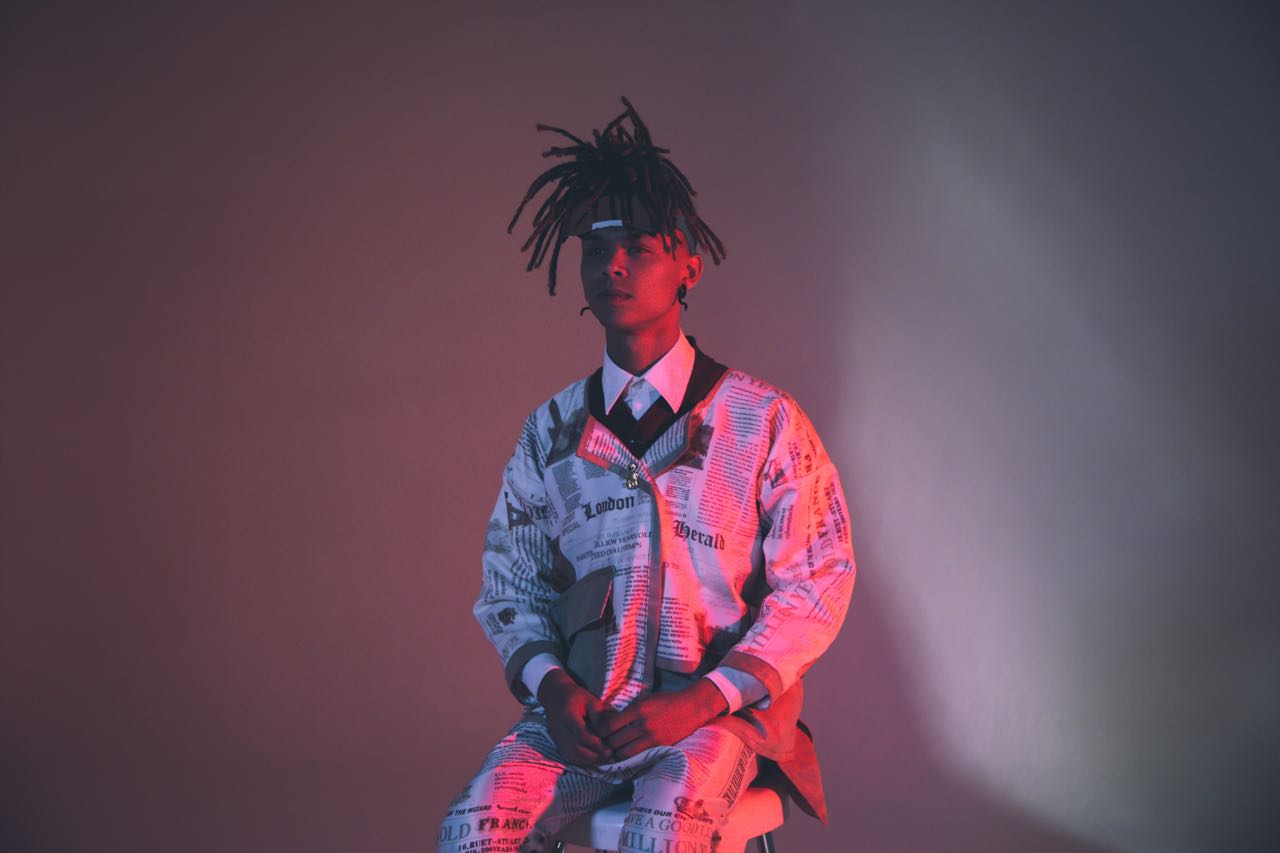 Joshua The I AM – bringing his best show ever to Basha Uhuru!
Hip Hop freshman Joshua The I AM is making waves in the music industry with his catchy hooks, insane verses and creativeness. This 22-year-old from Johannesburg has multiple talents and is a music producer, songwriter and recording artist. He studied music production after high school and was selected as one of the Top 5 producers in his college. He recently released his fashion and art inspired music video for single Gassed to a great reception and was runner-up in Vuzu Hustle Season 2. We asked him about his plans for Basha Uhuru and beyond. Here's what he had to say…
In 2016, you were one of the artists who took part in the Nando's Music Exchange. What was that like?
I got to be a part of Nandos Music Exchange 2016 through studying music production at COPA. The top five students (based solely on creativity) got to fly to London and work with London-based artists at the legendary Round House. I still view that experience as one of my greatest achievements and look forward to someday going back as a mentor.
What's the best thing to have come from the Nando's Music Exchange for you, personally?
The best thing that has come from Nandos Music Exchange is the personal growth that I've obtained in the short course of time. I came back not only a better artist, but a better person. I've connected with people from all walks of life that I still maintain relationships with today and I'm grateful for that.
What can fans expect from you at Basha Uhuru?
Basha Uhuru has given me the platform to fully curate my entire show and I'm excited to bring all my ideas to life. I don't want to give away too much information, but you can expect me to put on the best show I ever have.
Sounds exciting! What are you most looking forward to about the festival?
With regards to the festival, I look forward to being amongst people who truly appreciate art. Basha Uhuru is such an art-driven festival, and as much as I'm excited to be one of the artists on the line up, I'm also a fan of the arts.
What's on your agenda for the rest of the year… any exciting gigs / projects / collaborations you'd like to share?
For the rest of 2018 I plan on putting on the best live shows. I've been in my studio every day creating music that I feel an audience will be able to attach themselves to, and I look forward to watching people receive it.
WATCH
Facebook Comments

ICYMI: Nadia Nakai First SA Female Rapper To Perform AT SXSW Fest In Texas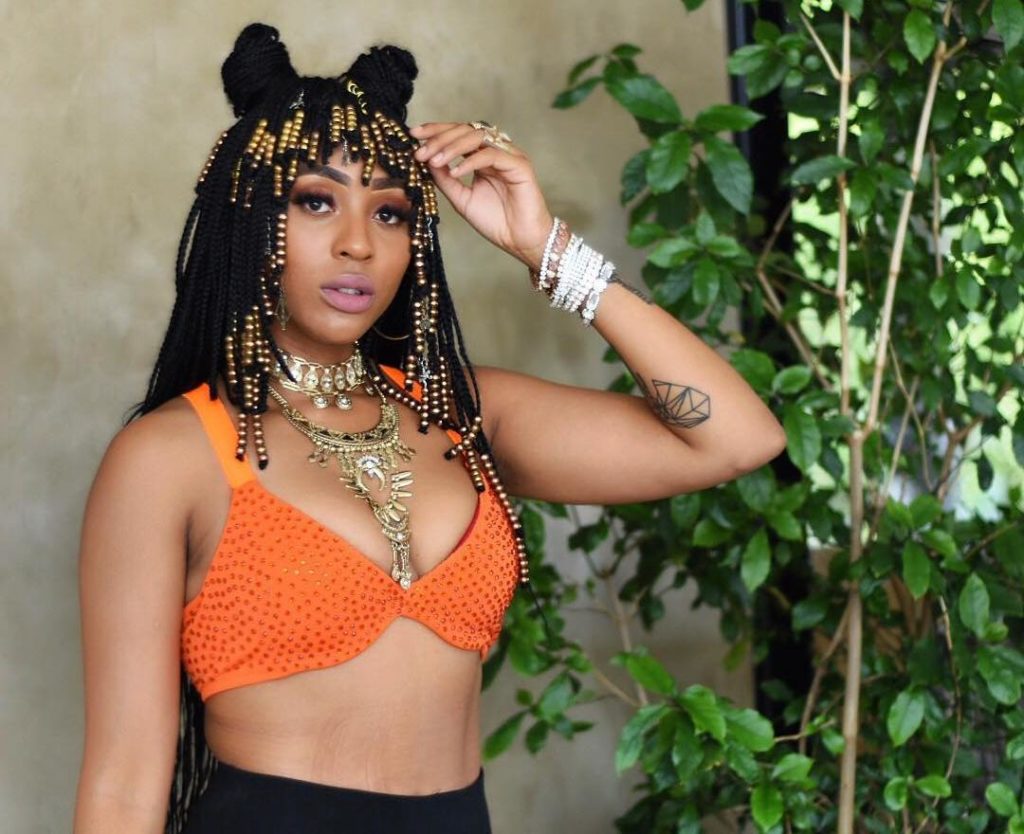 Nadia Nakai to make history as first female rapper to perform at SXSW fest in Texas
This year is shaping up nicely for most of the artists this year who are starting the year off on a strong foot. With her highly anticipated debut album on the way, Nadia Nakai seems to be carving her own way.
She recently announced that she will be performing at the distinguished international music festival, South By South West (SXSW), in March and she will be the first female from South Africa to do so.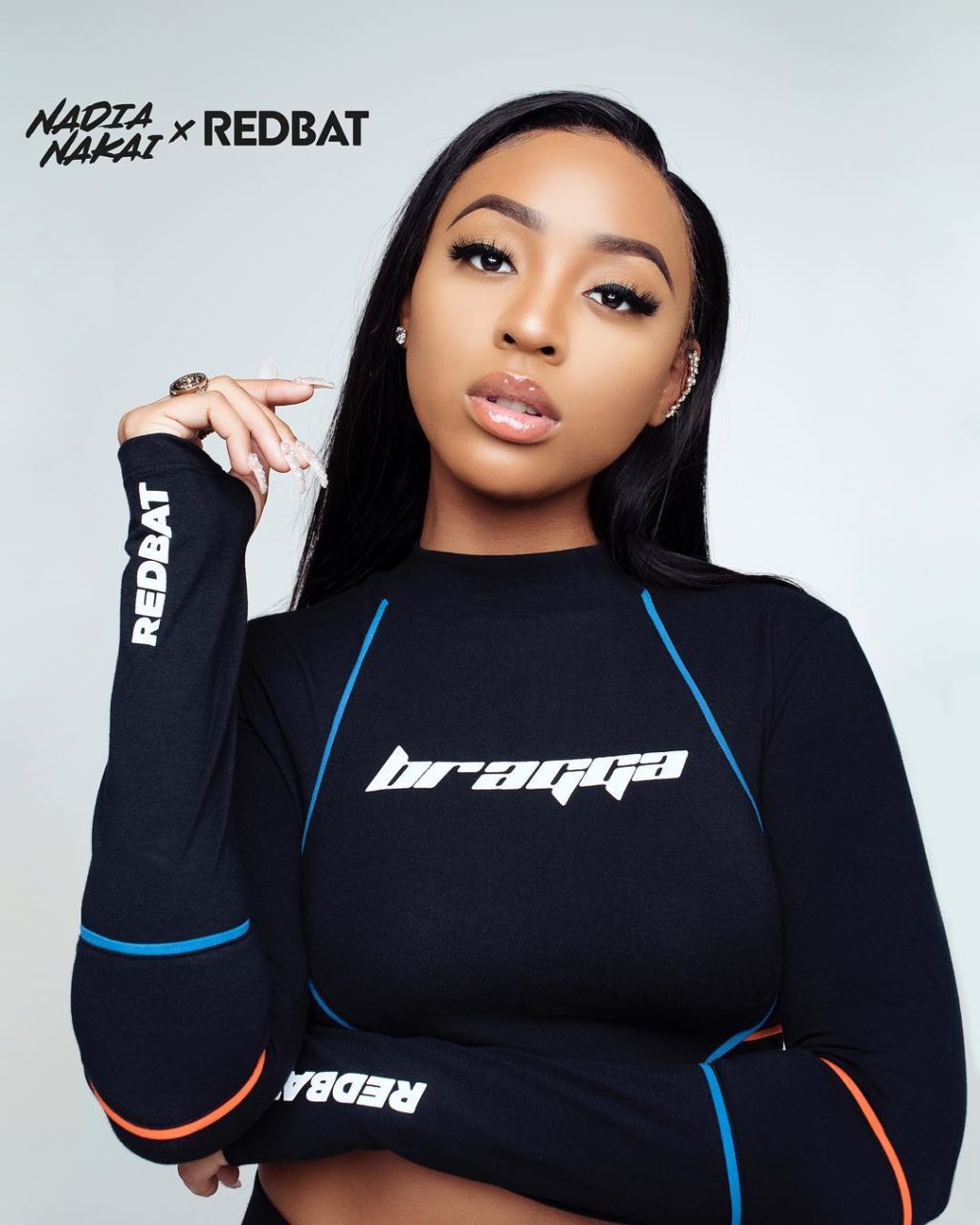 Nadia Nakai is one of the few artists who have been closing major deals last year and began trailblazing her own path outside of music. This includes the Castle Lite advertisement as well as her Bragga fashion line with Sportscene. So it is natural for her 2019 to begin on such a great page.
Bragga went onto her social media to announce that she was chosen to be part of the festival.
"Im SOOO excited!!! I've been selected as 1 of the South African artist to showcase at @sxsw in Austin Texas in the United States !!!! I can't wait!!!!!!!!!"
Over the past year or so Bragga took some time out from dropping music and instead has been doing shows and perfecting her set so we are confident that she will absolutely kill the SXSW set. We also hope that Cassper Nyovest and Tshego also makes an appearance in the show to officially put Family Tree on a global scale.
Earlier last year, she took The Dome by storm when she was announced as one of the opening acts at the Castle Lite Unlocks concert. She shared the stage with Chance The Rapper, Frank Casino and Shane Eagle among many others.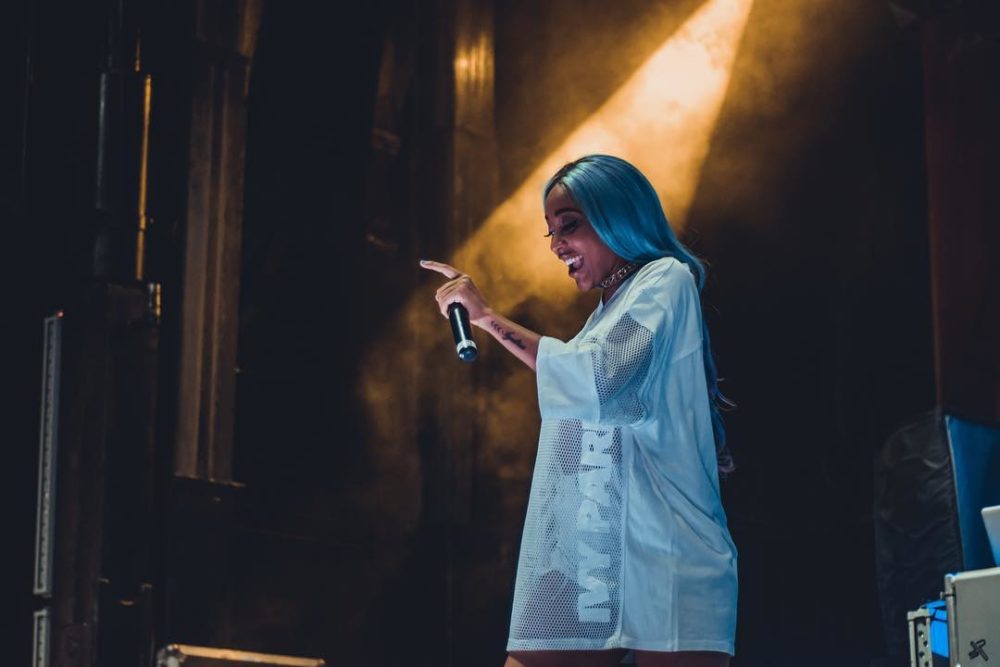 Other artists who have performed and completely impressed at the SXSW festival include Kid X, Kwesta and AKA.
Your thoughts?
Facebook Comments