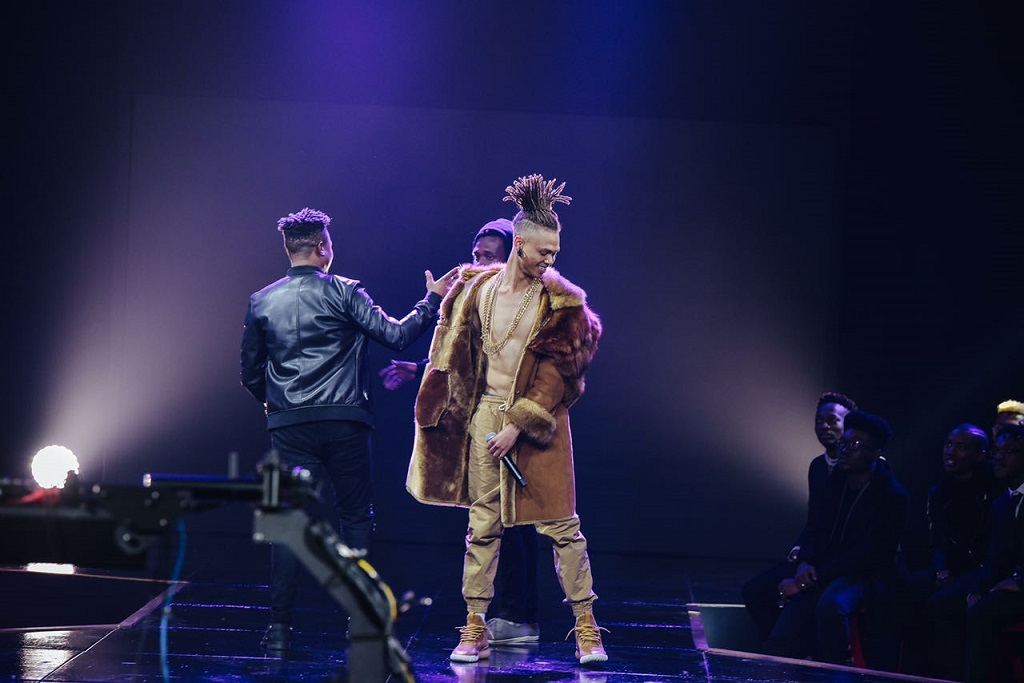 We caught with the runner up to Season 2 of The Hustle, Joshua The I AM. He spoke to us about life after The Hustle and how he hasn't performed since the finale!
Joshua The I AM has been working pretty hard since the Vuzu Hustle finale. He mentioned that he hasn't performed since the finale and has instead been busy in studio, working on new music. "I think one of the main reasons I haven't been performing is because I don't want to be somebody that steps on stage and just performs ones track. I never view myself as a one hit wonder", he adds.
The 22 year old producer and rapper dropped his song, Gassed accompanied by the dope video. He broke down the reason why he entered the reality show and simply summed it up as wanting to get recognition as a rapper. He also flexed his other skills during the finale when he produced his track, Gassed from start to finish.
He is currently working on new "vibey tracks" and excitedly mentioned that he can't wait until he puts them out! We are looking forward to the newness.
Peep the video below!