Comedic rapper, Jovislash drops debut album titled Declared And Decreed brought to us by Thumaka Music
Rapper, radio host and comedian Jovislash finally released his anticipated debut Hip Hop album. After years of releasing mixtapes and singles, Jovislash announced his project titled Declared and Decreed. The album dropped on his birthday, March Friday the 13th. He features Seedmo, Toto Mtobo and Char Monedi.
Declared and Decreed sees Jovislash rap over a variety of beats ranging from Trap and a new-age Kwaito sound to the more boom bap sounds; something we admittedly have never imagined he can do. He dedicates this body of work to his late mentors, legendary award winning South African rappers Pro, HHP and Flabba.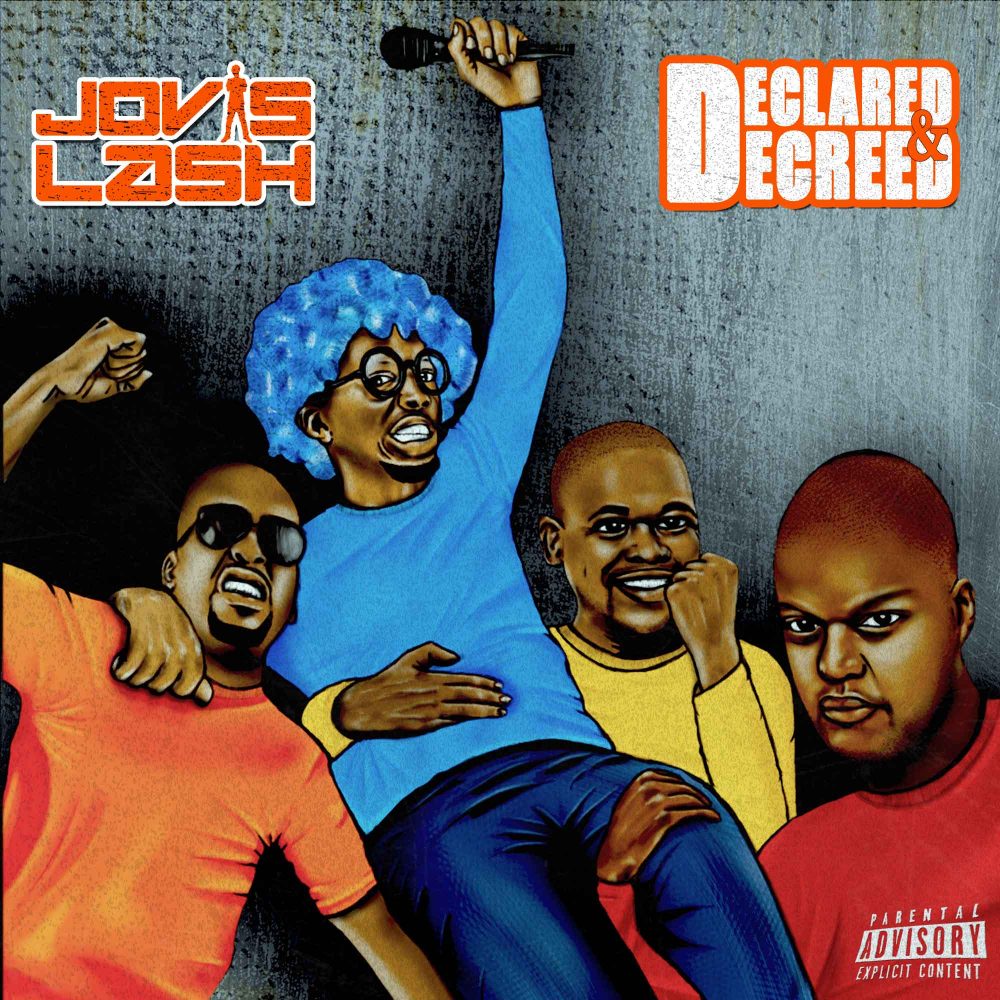 Jovislash brings light to the life and the people in Alexandra
Jovislash is a proud product of Gomora, also known as Alexandra Township, situated in the north of Johannesburg. The opening song, Alex Township gives us a snapshot of what life is like in the hood as he raps about Alex's rich heritage and the different characters who live in the township. It's almost like we are taking a walk in the hood with him.
"Our morning view is Sandton, Morningside, this side people randomly die of homicide. Sometimes we see thugs and the police fight but if you want things done fak'imali eyecoli is right".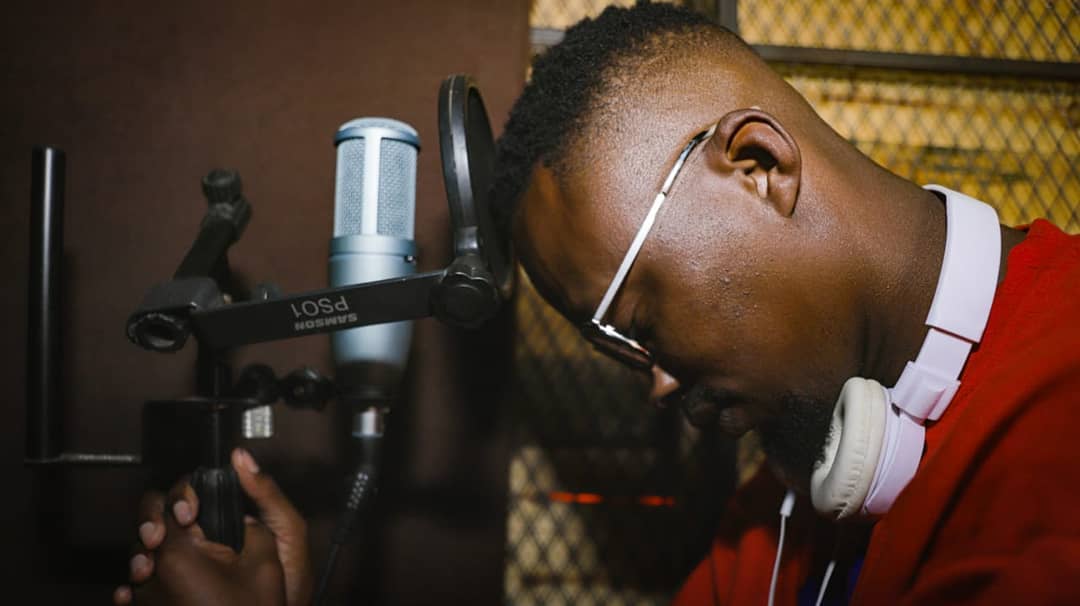 The rest of the album sees Jovislash touch on the different things affecting people who live in Alex. From motivating people just like him to think bigger than their circumstances to condemning criminal behaviour. He does this on the self-affirming Be Bigger. On Let It Sink he raps about being legendary, a self-prophetic song about his influence and skill in the game so far.
He also raps about the fun side of the hood when it comes to the night life and the ladies. The rapper brings back the comedic bars we know him for on Rock Everyday and it is hard to ignore that his cadence on this is somewhat reminiscent of Pitch Black Afro. He also raps about his close proximity to the streets so you had better come correct when you step to him. On Dreams (Just Saying), he raps about his dreams of dating Mzansi's lady celebrities and on Ziyamporoma he raps about how lit a night out is.
"This album is very close to my heart"
Lyrically, Declared And Decreed is not the strongest but it is hard to ignore the pure intention Jovislash had when he made this album. He shines a light on Gomora, something that hasn't been done by anyone in the mainstream since Flabba. Plus he dedicates this particular project to his childhood idols. This is what makes this album special.
"This album is very close to my heart as I dedicate it to my childhood idols. I grew up listening to Flabba, HHP and Pro. Through hard work and belief, I actually ended up having the privilege to work and being friends with them.

They all had one thing in common when it comes to my music and mentorship, I've actually spent more time with them during their tough stints before they departed. I'll forever cherish that, I consider myself really blessed and I hope you get to enjoy the album."
Said the VOTY2018 Winner.
You can stream and purchase the album on all major digital stores.