JT Medupe to play Jacob Zuma on KHWEZI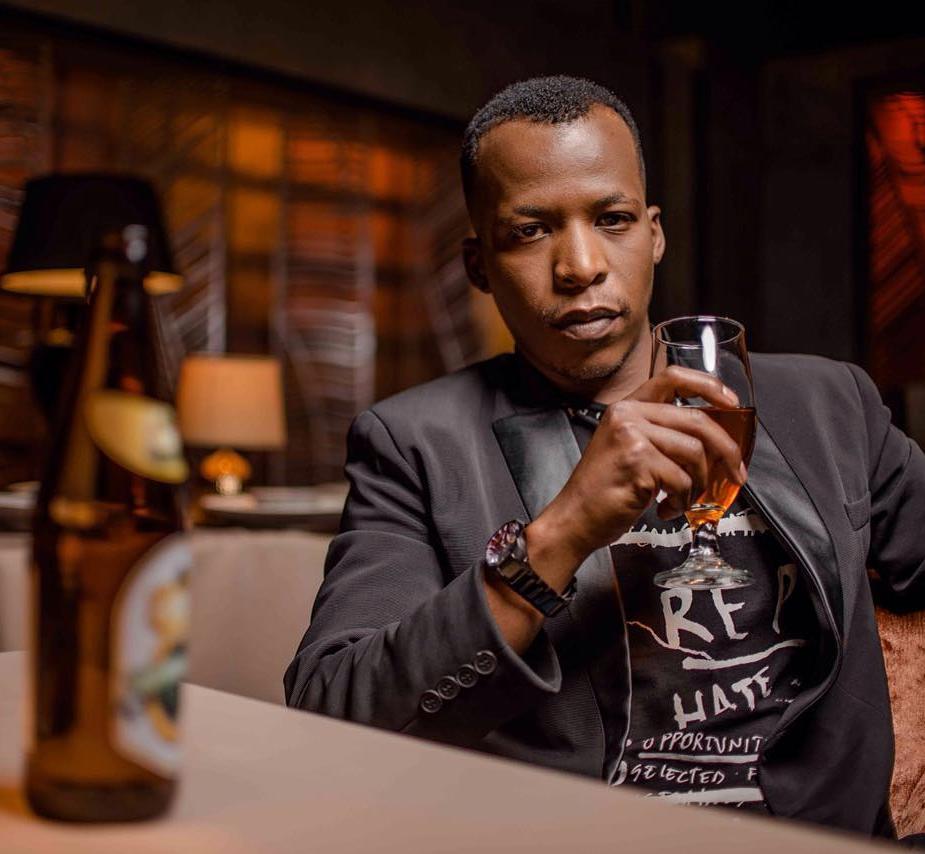 JT Medupe to play Jacob Zuma in the theatre production of KHWEZI
South African actor JT Medupe is set to play Jacob Gedleyihlekisa Zuma in the theatre production of KHWEZI…Say My Name.
Written and Directed by Multi-Award Winner Napo Masheane, adaptation from "KHWEZI…The remarkable story of Fezekile Ntsukela Kuzwayo" by Redi Tlhabi.
"KHWEZI… Say My Name" tells the story of a young girl, KHWEZI who grew up in exile as part of a communal village of aunts and uncles who fought an evil system. The noble cause against apartheid, was and 24 years of democracy later, remains a battle ground upon women's bodies on different fronts. In her quest to know her father, Judson Kuzwayo, and to preserve his political life's story, KHWEZI ends up in Forest Town, where she is sexually appropriated by her father's former best friend, Comrade-Malume Jacob Gedleyihlekisa Zuma.
Through the rape trial the audience becomes part of KHWEZI's court case against one of the most powerful men in South Africa. We are reminded that she was not just a body, metaphor, or a face. Not a battleground or ripples of horror. But that she had a real name: FEZEKILE NTSUKELA KUZWAYO. With various explorations of RAPE, the audience wears the skin of victims of such brutality. Our minds provoked, and emotions interrogated, push us to tap deep into the harsh reality
explains Masheane- carefully giving away the plot.
Author, Journalist and radio presenter Redi Thlabi says she's super proud of what "Napo'' and the State Theatre has achieved and wishes the production a great success when it launches.
Catch this remarkable story of KHWEZI…Say My Name from the 25th July to 12th August 2018 at South African State Theatre – Arena Theatre in Pretoria. Tickets are available for only R110 at computicket outlets across the country.
Facebook Comments