And it's confirmed. Miss South Africa has officially announced the names of the first round of judges for the upcoming pageant this year.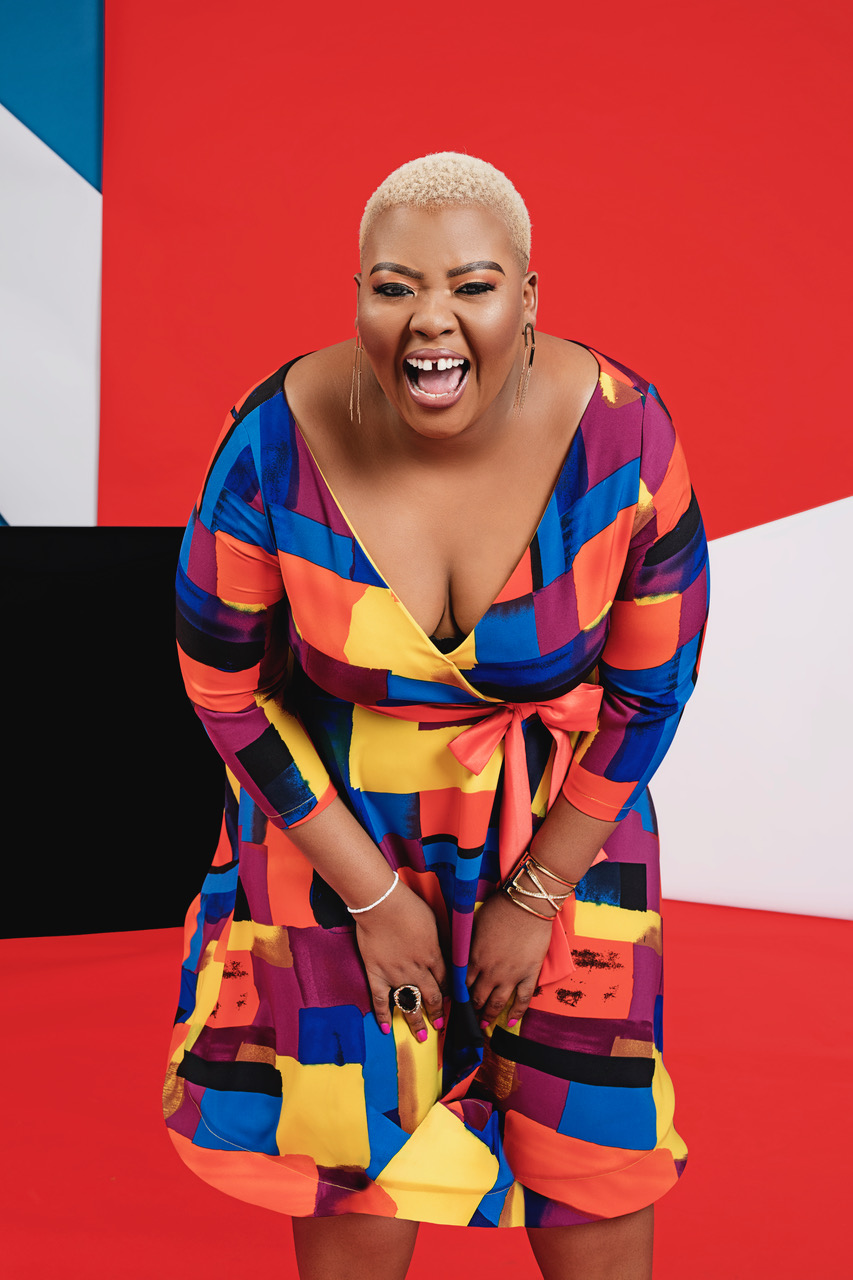 The four judges for the first round of Miss SA include radio personality extraordinaire, Anele Mdoda herself, along with past Miss SA titleholders, Bokang Montjane-Tshabalala, Liesel Laurie and Ade van Heerden.
At the moment, the team of judges are currently going through over 2500 entry applications which is the most the pageant has ever received in its history. From such a great amount of entries, only 35 ladies will be selected to partake in the virtual interview rounds whereby a top 16 will be chosen.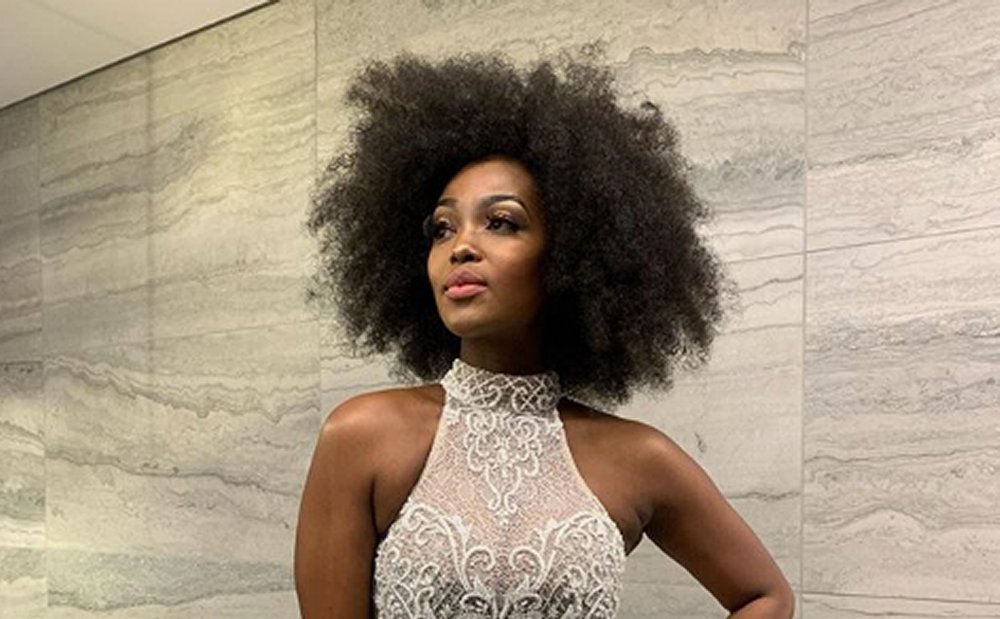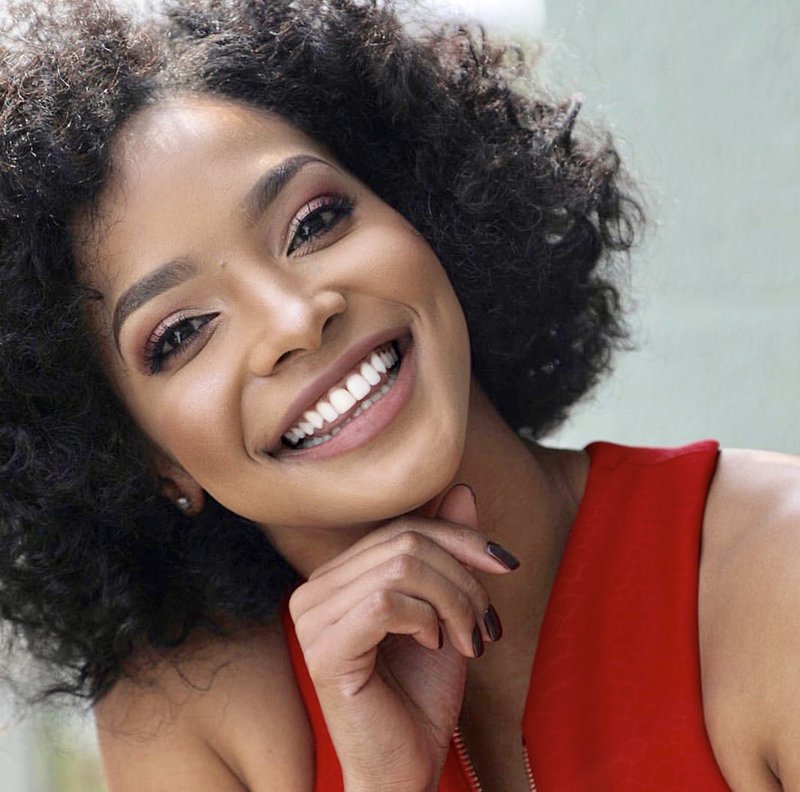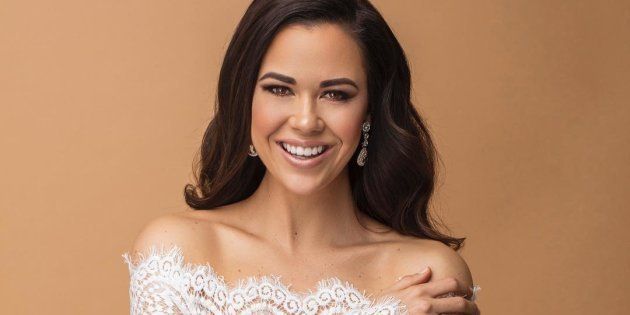 Mdoda, who looks forward to the advancement of the competition had this to say:
"It's never about the judges; it is the belief the young women have in themselves. We just serve as a springboard; the crown finds the contestant whilst she is looking for it."  
As far as Mdoda's expectations from the candidates she says: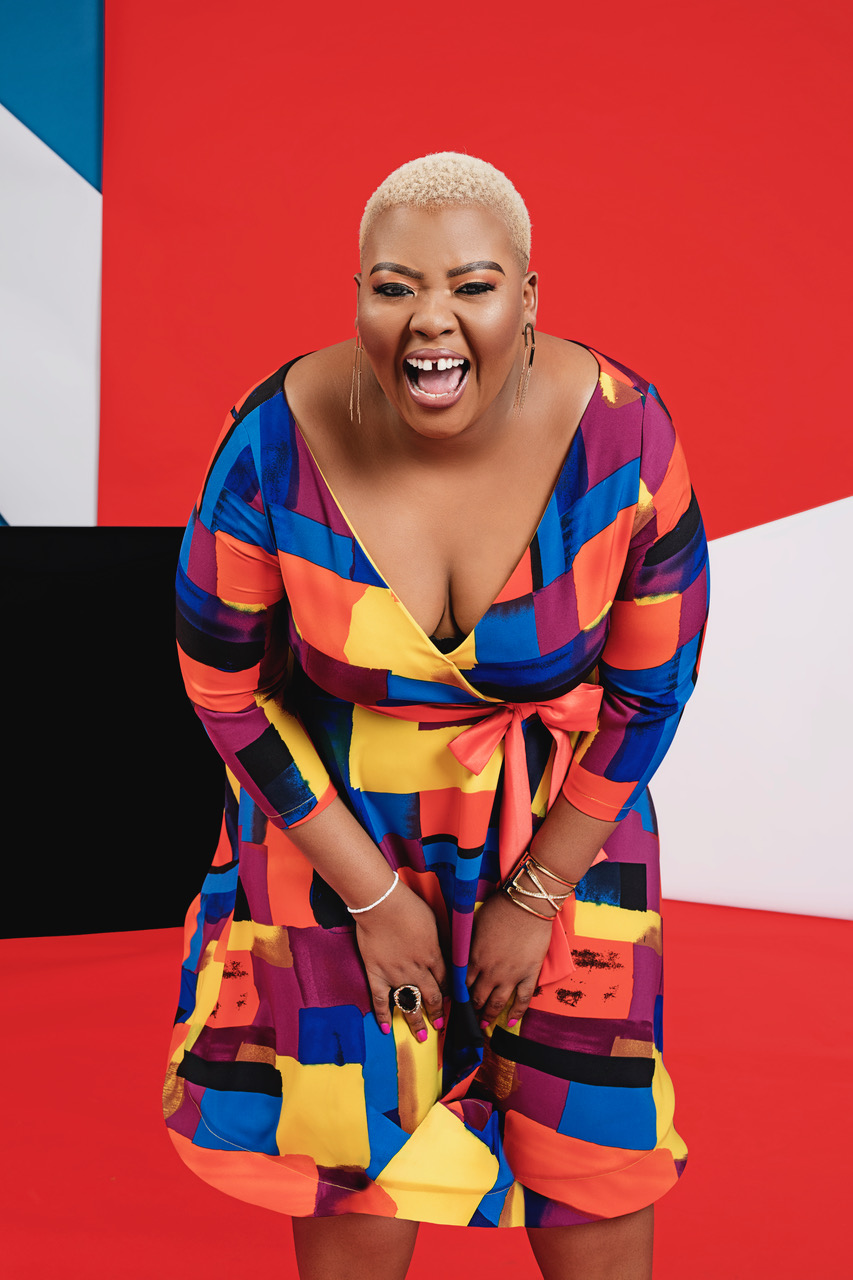 "I have always looked for authenticity and a strong sense of self. You can see it almost immediately when you meet a contestant. With Rolene it was when we asked her what she would change about the process and she spoke about a problem she had seen other contestants experiencing and not herself. It was about being so confident that helping others would not even hinder her journey."
As a first timer on the Miss SA judging panel, Dr Ade van Heerden had this to say about her expectation from the contestants:
"I am looking for a multifaceted woman. a woman who radiates a deep confidence within herself and in the potential of her nation. A woman who can embrace her unique beauty, couple it with the strength of her voice and move our nation forward. The potential winner must be authentic with the ability to learn."