Jullian Gomes is gearing up to release a new project title Slow Poison.
Largely recognised as one of South Africa most progressive Producer/DJ, Jullian carries a mystic nature about him. He's not big in the public eye and keeps and is reclusive in comparison to his peers. His reclusive nature adds to the allure and curiosity around his music. The announcement of this latest release has peaked our interests and we are excited to hear what Julian Gomes has in store for us.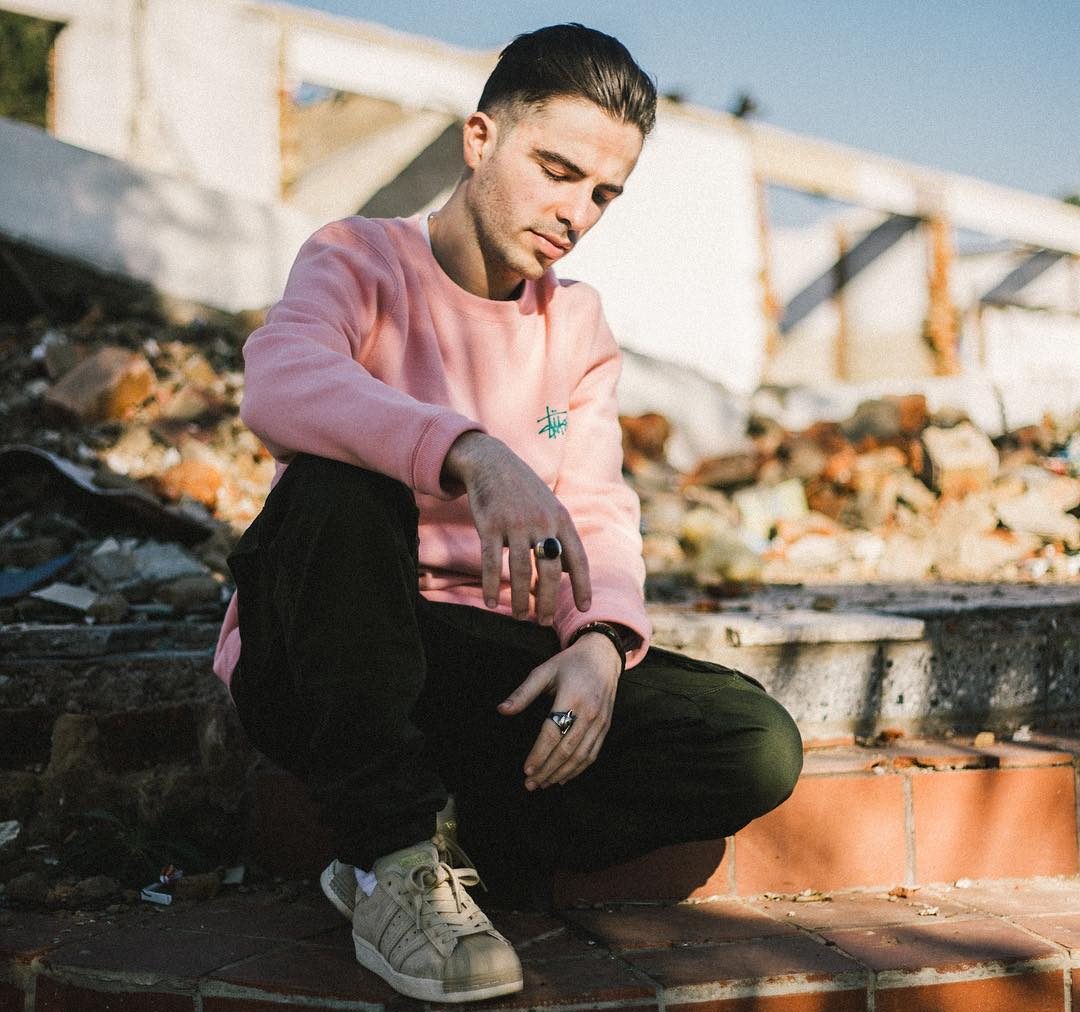 His mild mannerism protrudes through his music, giving it a Sunday lounge feel. His music style is not intended for the part-time listener because it demands appreciation. This nature is evident in his hit song featuring Bobby Love Song 28 and 1000 memories featuring Sio.
Jullian has also worked with A-list DJ/Producers both locally and internationally. And in doing so he has garnered massive clout within the house music scene.Now Jullian Gomes is dropping new music for the avid House Music listeners.
Slow Poison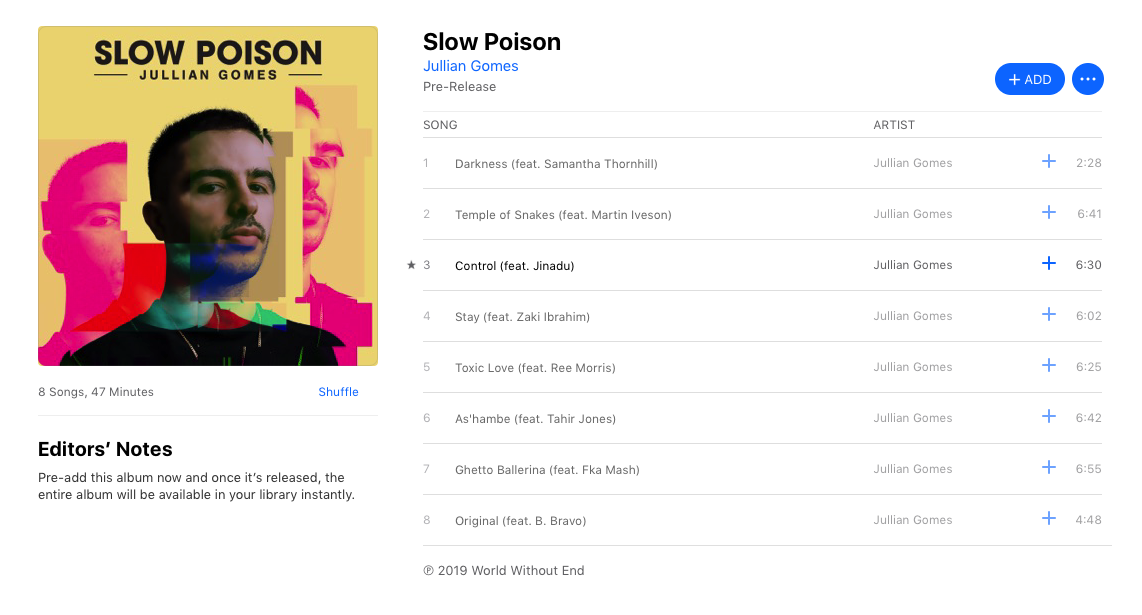 Slow Poison is an eight-track offering which is currently available on pre-order on Apple music but will be dropping on 25th October  2019. The album features a host of artists namely; Zaki Ibrahim, FKA Mash, B. Bravo Jinadu and many more.
In accordance with building up toward the release of his album, Jullian has dropped the first single of the album title Control. He features Jinadi in the track. This track cordially resembles an Atjazz production.
Control is available for streaming/download on these major platforms Here.
Take a listen and tell us what you think in the comment section below.