They say all good things come to an end. Today this saying rings true as multi-award winning rapper and businessman, AKA has announced that he is walking away from Beam Group. You read that right and considering that Beam Group is his company is saying a lot about the gravity of the decision. The Fela In Versace hit maker took to Twitter to make the announcement.
Beam Group no longer represents him
He first of all stated that Beam Group will not be managing his affairs in any capacity. This means that they will not be handiling anything pertaining to AKA's brand and business interests. He explains:
"While I remain the owner of the company, I'm actually in the process of shutting it down."

Beam Group doesn't align with AKA's vision anymore
While the news of him leaving and shutting down his company are heart breaking, AKA let us into the reason why he is closing it down. He hinted that Beam Group no longer carries the same intentions compared to when he and Prince started it. He also mentions that he will go and conduct his business elsewhere.
"We started the company with the best of intentions, unfortunately it's just not working out for me the way I wanted it to … so I'm taking my ball and going to play elsewhere," he explains.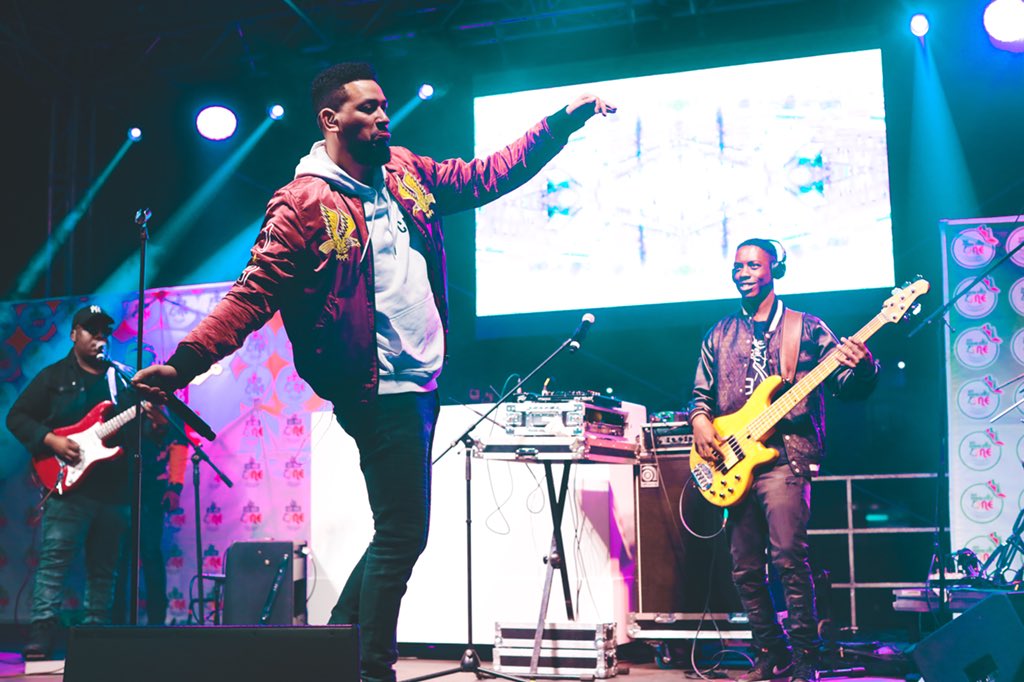 This begs the question as to where AKA will end up next. This has naturally left plenty of speculation that maybe the rap mogul may reunite with his previous management, Vth Season.
He has learned the value of his brand
We may argue that the reason AKA is cutting ties with Beam Group is because he developed a big head because of his consistent rise in fame and that would be valid. But we need to remember that AKA has always been bold and expressive.
We must also remember that Beam Group is his brainchild so leaving something you created because you are big headed doesn't make much sense. The rapper has shared that he realized that he is a company so leaving Beam Group does not dent his solid brand at all.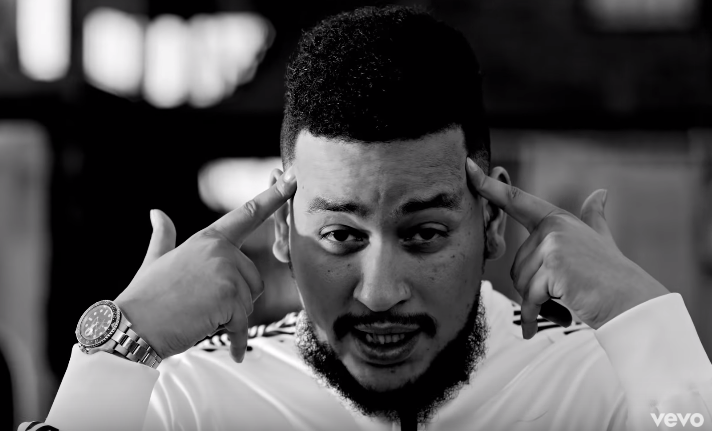 "The truth is, AKA is really the "company". So having a company is actually quite pointless since I'm AKA," he says.
His relationship with business partner Prince may be shaky
There have been rumors that his relationship with his business partner Prince has been rocky even way before he dropped his third and last studio album, Touch My Blood. And when plenty of Beam Group employees such as AKA's photographer, Blaqsmith, suddenly left, we were suspicious.
When a fan asked AKA about what the departure means for his relationship with Prince, AKA was cordial. "It means that I wish him all the best. He's a great businessman, I'm sure he'll go on to do awesome things," he says.
It means that I wish him all the best. He's a great businessman, I'm sure he'll go on to do awesome things. https://t.co/trX92KJ5n4

— AKA (@akaworldwide) October 1, 2018
This is all too much! What are your thoughts on this? Are you just as shocked as we are?