Family of famed and award winning actor, Patrick Shai release a statement confirming his passing
South African veteran actor Patrick Shai has died. His family confirmed the news this morning through a press statement on Saturday morning.
READ MORE: WATCH: Patrick Shai Apologises To Cassper Nyovest After A Series Of Offensive Videos
In the statement, the family asked for privacy as they deal with the loss.
"It is with great sadness to announce the passing of veteran actor Ntate Patrick Shai. He passed away this morning (22nd January 2022). We sincerely ask you to give the family tie to process this painful loss", they said.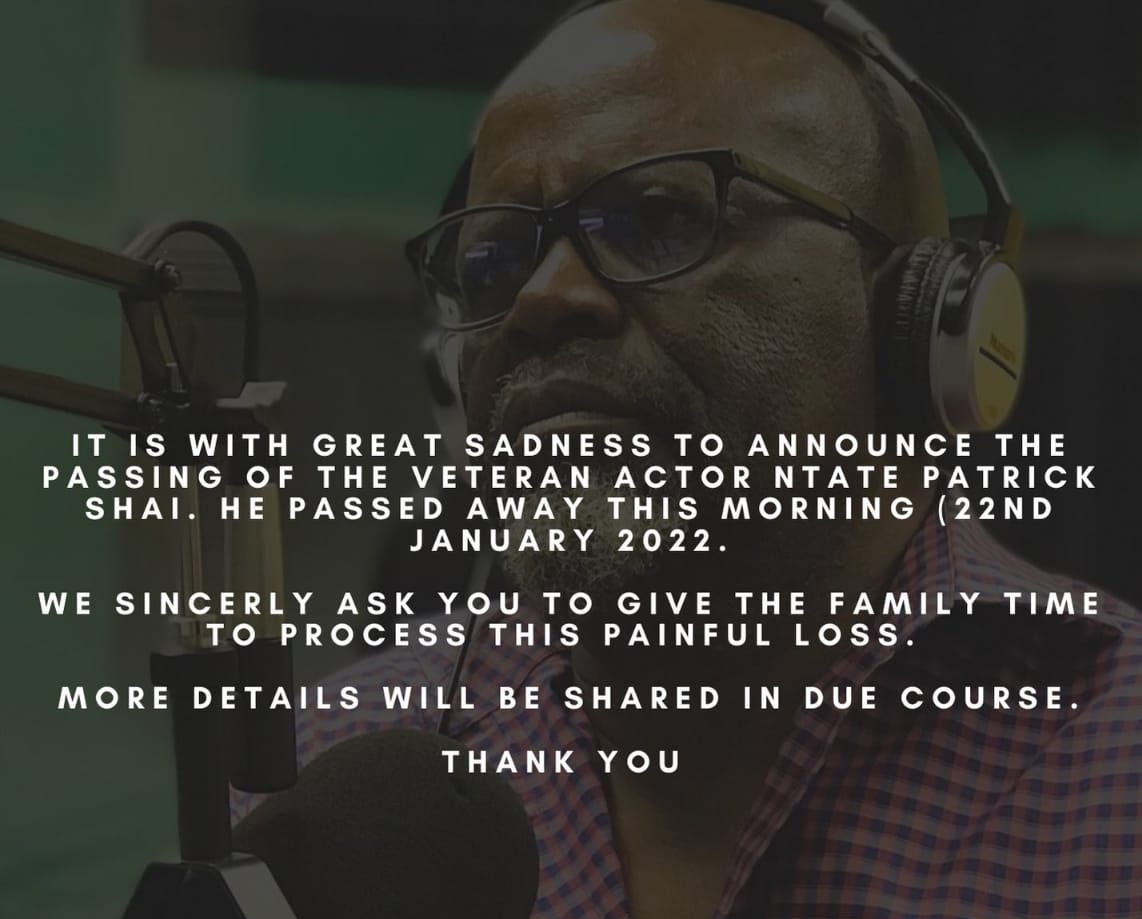 Although the family have not released the details around his death, News24 have published an article confirming that the actor allegedly committed suicide in the garage of his Dobsonville house in Soweto. The reasons for his suicide are not yet known according to a deepthroat source in the family.
The award winning actor was recently the topic of discussion on social media following his a series of videos where he challenged Cassper Nyovest to a boxing match. After receiving backlash for the use of vulgar language directed at Cassper's mom, the actor penned an apology to the Doc Shebeleza hitmaker.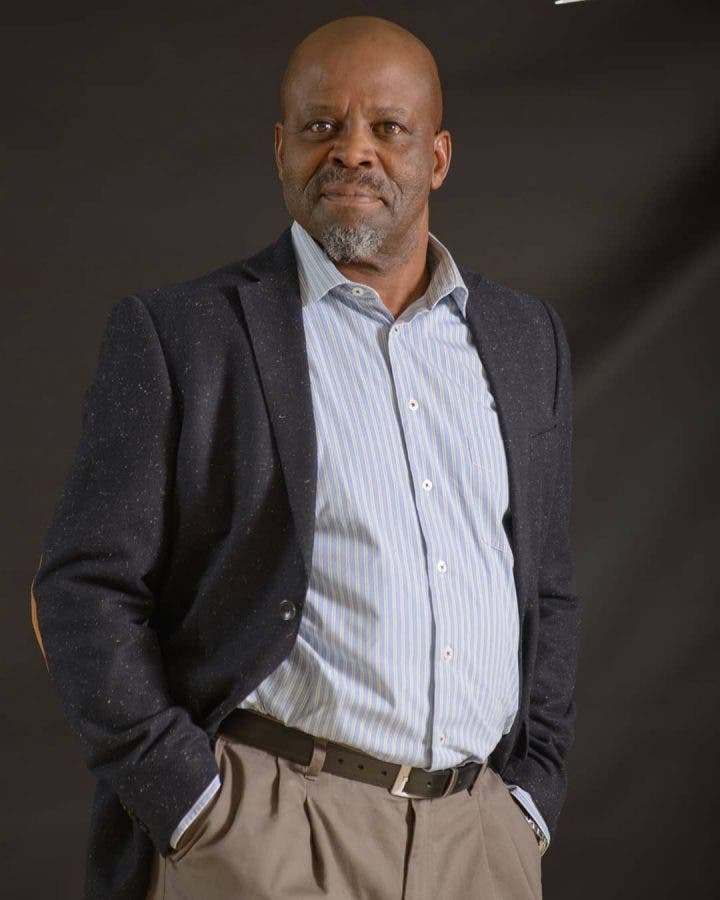 In his apology, Patrick Shai said the intention was to challenge him to a public engagement that would lead to an exhibition fight in the hopes of bringing issues of GBV to a higher platform.
Shai is survived by his wife and two children.
The award-winning actor appeared on numerous stage plays, feature films and television productions like Generations and most recently The River.