It has been confirmed, some of the biggest names in the world are gearing up to perform in the country this December. The Global Citizen Festival is set to take place on the 2nd of December at the FNB Stadium in Johannesburg. And the bonus is that this will be a free and ticketless concert.
The concert is held in culmination with Mandela 100 to honour the life and legacy of Nelson Mandela, seeing as this is the year of his centenary. It also the biggest campaign on the Global Goals to end extreme poverty and it rallies world leaders, influential celebrities as well as politicians to work together to achieve this goal.
The event will be hosted by Oprah Winfrey, Naomi Campbell, Gayle King, Bob Geldof, Tyler Perry and Forest Whitaker.
"Nelson Mandela's life story is a testament to the power of the human spirit and one man's ability to change the world by standing up for what he believed in," said Oprah Winfrey, who will speak at the festival. "It is one of the great honors of my life to have spent so much time with him, and I look forward to celebrating his courageous life."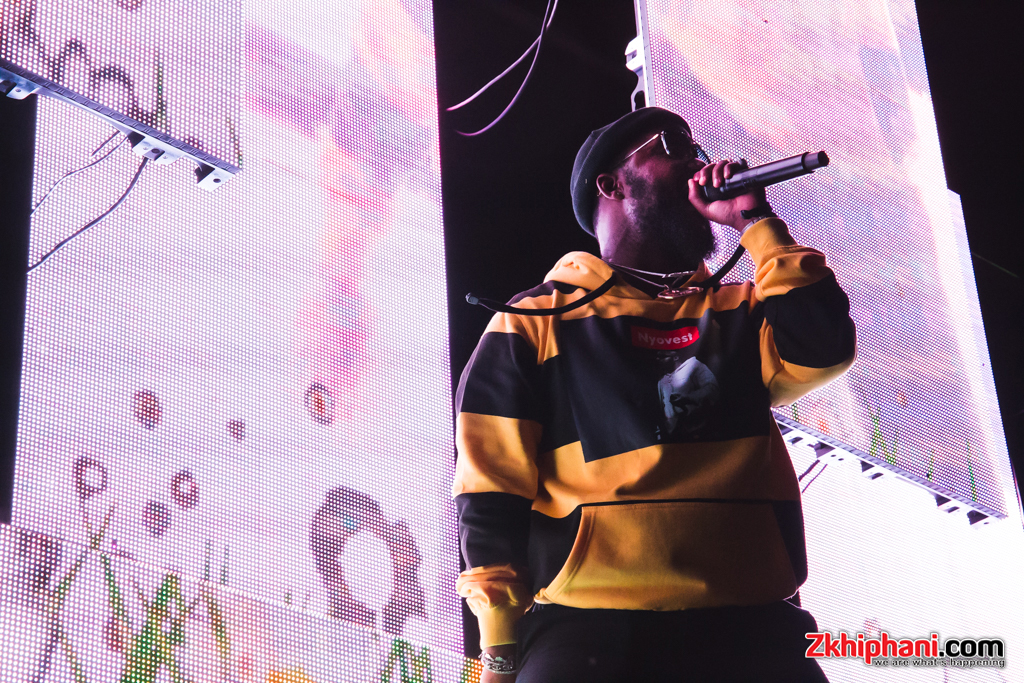 The list of artists performing is also impressive with the likes of Beyonce, Jay Z, Pharrell, Chris Martin, Cassper Nuyovest, D'Banj, Sho Madjozi, Wizkid and Usheer to list a few.
Will you be attending?