You know how we are always preaching that the SA sound is exceptional and it's gaining well deserved recognition? Well we are thrilled to report that Big Star is the latest artist to reach international waters. The Vth Season signee has been selected for the distinguished MIDEM Artist Accelerator 2018 programme.
"The MIDEM Artist Accelerator is a prestigious international programme with a solid track record for bringing notable rising talent to a wider global audience. Artists are selected from a large pool of applicants from around the globe and those that have graduated from the programme have leapfrogged to global pathways and partnerships."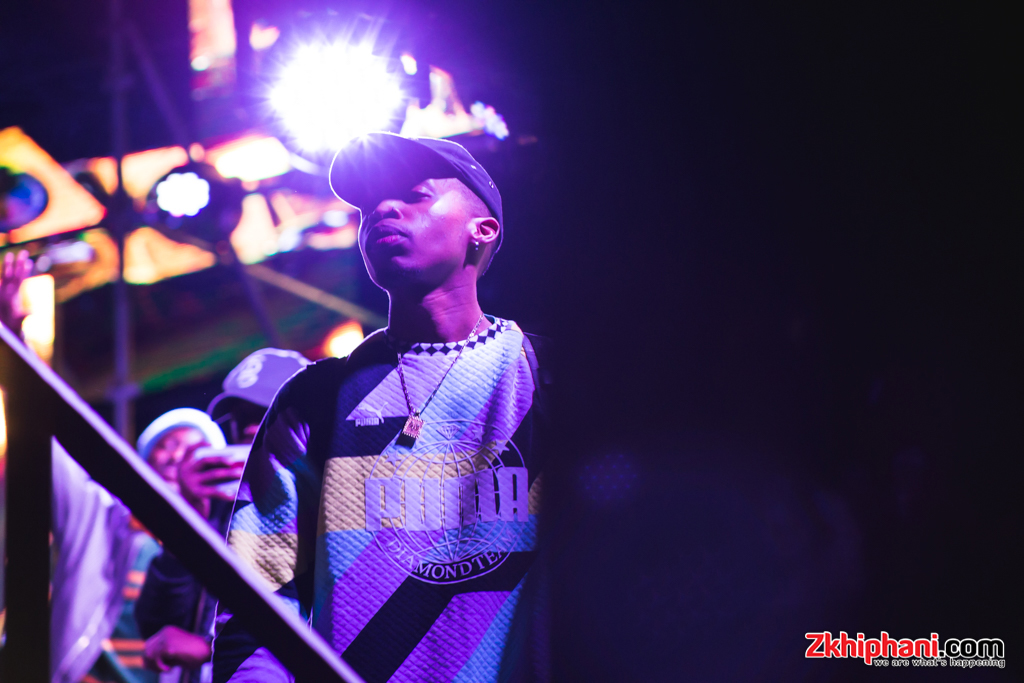 Big Star was selected for this programme from 600 entrants, along with 10 other finalists from Australia, Switzerland and France. And from his South African counterparts, AKA and Tshego are listed as part of the programme.
They will receive an opportunity to perform live on the Midem Beach in Cannes in a series of concerts. This means jetting off to France and performing in a showcase in order to propel the South African sound and make us proud.
Apart from showcasing their talents, the finalists will benefit from tailored mentorship programmes. These will include coaching sessions and unique networking opportunities.
This is major for Big Star as he is part of the new crop of artists who are unique. He is cultivating his own sound and staying authentic and honestly, the attention is well-deserved. His hit single, Pablo, is also part of the Midem Preselection Playlist which features among others, AKA and Rouge.
This is amazing news! Congratulations Big Star!