JUST IN: Mampintsha Announces Retirement From Music Industry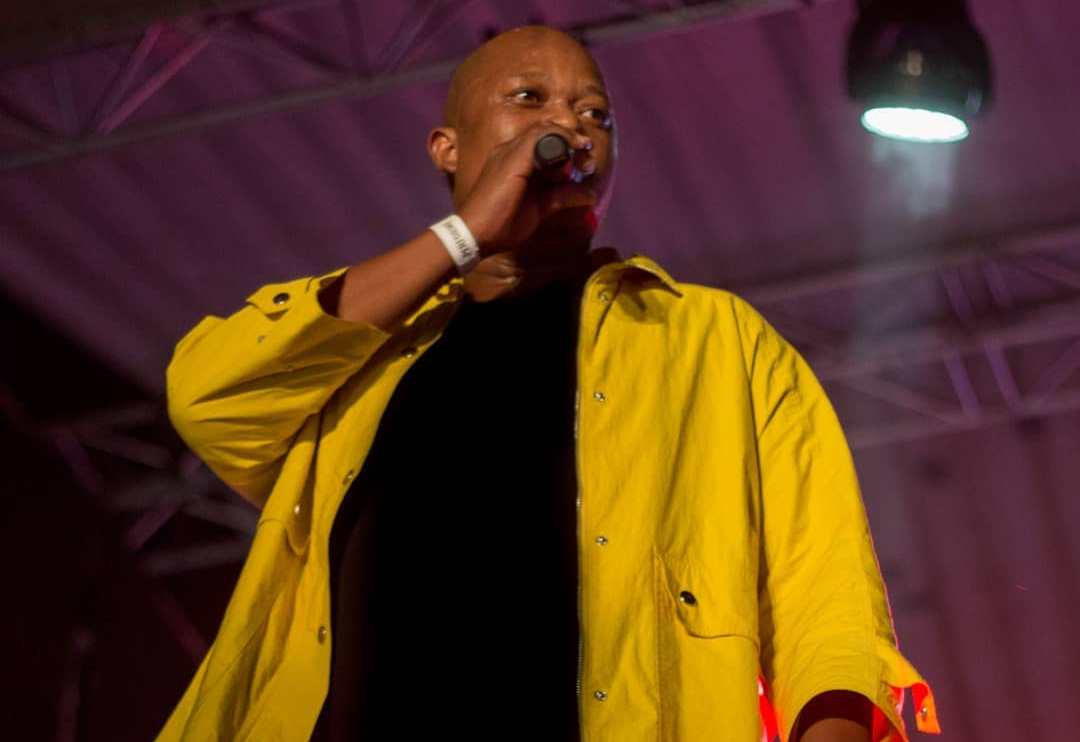 2018 has indeed been a year of surprises when it comes to music from Riky Rick coming out of his "semi retirement" with I Can't Believe It to AKA announcing his "last album".
Mampintsha just piled on with his recent announcement. The multi-award winning artist and producer has announced that he is leaving the music industry. The Amaketanga hit maker took to Instagram to upload a five-part video in which he explains why he took this drastic decision.
https://www.instagram.com/p/BowdeKRhlNp/?hl=en&taken-by=s_h_i_m_o_r_a
He started off the video by telling his fans that he has been reflecting on his time in the industry and the multiple hits he has produced over the years. He also noted that a lot of people are not happy and the atmosphere in the music industry is not a pleasant one at all.
"It is evident that things are not pleasant anymore and you can see that even when things are posted, there is no support".
Mampintsha is leaving music to peruse other things
He explains that he doesn't want to name names but has seen that he should let everything lose. "So I thought that I may as well make people happy this year and reveal what is in my heart. Reveal all the bombs." He assured his fans that he greatly appreciates their love and support and asked them to not think that he is giving up in any way.
"I was thinking that this should be the last year in the music industry. I should go and focus on other things on the side."
https://www.instagram.com/p/Bowhh9RBBEG/?hl=en&taken-by=s_h_i_m_o_r_a
He stressed that there are certain people who are not happy with his presence in the music industry. He also mentions that they have excessively sampled him but fail to even show basic manners such as greeting him when they run into him. "All the songs you've heard have sampled me but they fail to even greet me when they run into me".
Before he retires, he is dropping two new songs
He also revealed that he will be dropping two new tracks along with videos which will be accompanying them.
"I am releasing Phakamisa on Friday and then the week after next, I will be releasing the last bonus track. Both these songs will have videos accompanying them as the Phakamisa one has already been shot. And with all of this, I will say thank you to my fans and bow out."
https://www.instagram.com/p/BowidXghbe6/?hl=en&taken-by=s_h_i_m_o_r_a
Lastly, he announced that he will be leaving the music thing to Babes Wodumo who he describes as 'indlovukazi". Although, Mampinstsha announced that he is leaving the industry, he alluded to not staying underground forever.
Who knows, maybe the industry will be pleasant enough for him to drop a new album in the future. For now, let's give the man some space.
Facebook Comments