Multi-award winning producer and artist, Tweezy, joins Ambitiouz Entertainment Record to take care discovering new artists
Mzansi's heavyweight producer Tumelo 'Tweezy' Mathebula joins Ambitiouz Entertainment's Artist and Repertoire Team as an A&R Manager. He will be responsible for unearthing new talent and overseeing the creative direction of the label.
"We are excited to officially welcome, Tweezy to the Ambitiouz Family. We have been working with Tweezy since 2015 and our partnership produced hit songs like Kuze Kuse, Five-O, Plug, Cornerstone, Paradise, uThando and Ameni while helping launch careers of award winning artists like Fifi Cooper, Emtee, A-Reece and Miss Pru", says Kgosi Mahumapelo, owner and founder of Ambitiouz Entertainment.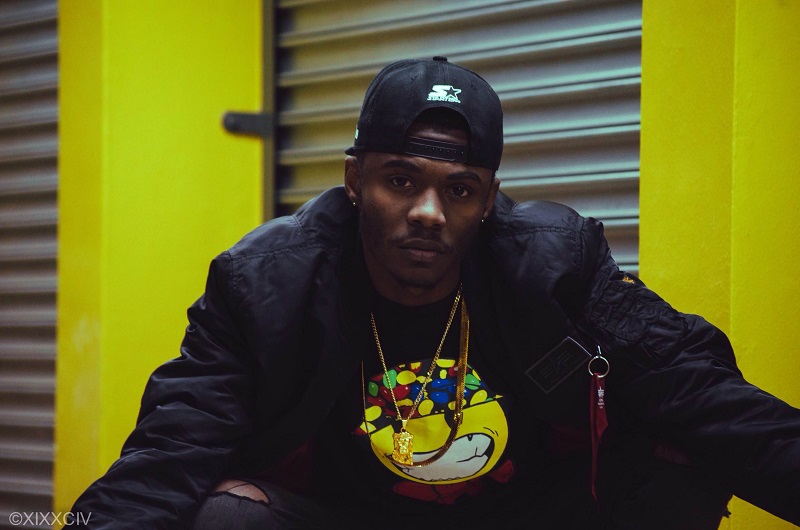 The 27-year old multiple producer of the year award winner has worked with Africa's finest musicians such as AKA, Burna Boy, L-Tido, Khuli Chana, Ice Prince, Kwesta, Rouge, Ricky Rick to name a few.
"Music is my life, every song I've created has been a chapter and a moment to tell my story through music. With Ambitiouz Entertainment I have an opportunity to be instrumental in unleashing, developing and nurturing new talent with their own sound.

I could not pass on the prospect of being part of the team responsible for a catalogue full of hits. I'm hoping to open doors to like minded creative, develop new careers and carry on the legacy of making hits and classics", concludes Tweezy.
Your thoughts?