Rouge is now officially signed under Sony Music
Multi award winning artist and fierce rapper, Rouge has been bagged by a major! Yep, the Dololo hit maker took to Twitter to share that she has signed a deal with Sony Music after being independent since she started her career. The excited rapper tweeted:
"ANNOUNCEMENT ROUGE IS OFFICIALLY SIGNED TO SONY MUSIC. I've been independent for the longest time and now officially with a major! Can't wait to see where this journey takes me with my new family @SonyMusicAfrica"

Fans have shown both love for Rouge but also concern
An outpouring of love came in for her as fans congratulated her and pointed out that this is a well deserved milestone in her career. Some of her other fans were concerned though citing that she may have gotten herself in a bad deal, unknowingly.
They may not be wrong judging by how record labels in SA have gotten a bad rep over the past couple of years with talent complaining of being exploited. Cases such as Ambitiouz Entertainment and Mabala Noise come to mind.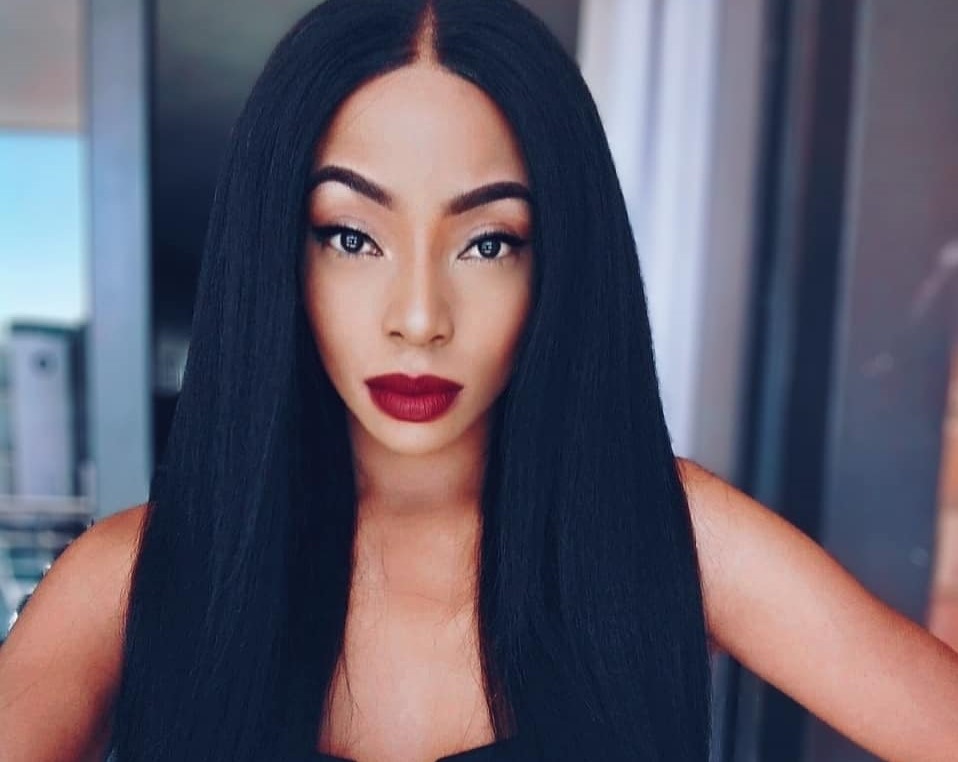 But Rouge reassured her fans that she's got this.
"Some of my supporters are lowkey worried about me signing. Promise I got the best music lawyer in the game and I signed under my terms. This took mooooooooonths of backs and forth till I was happy. We good, trust. Ready for music now???".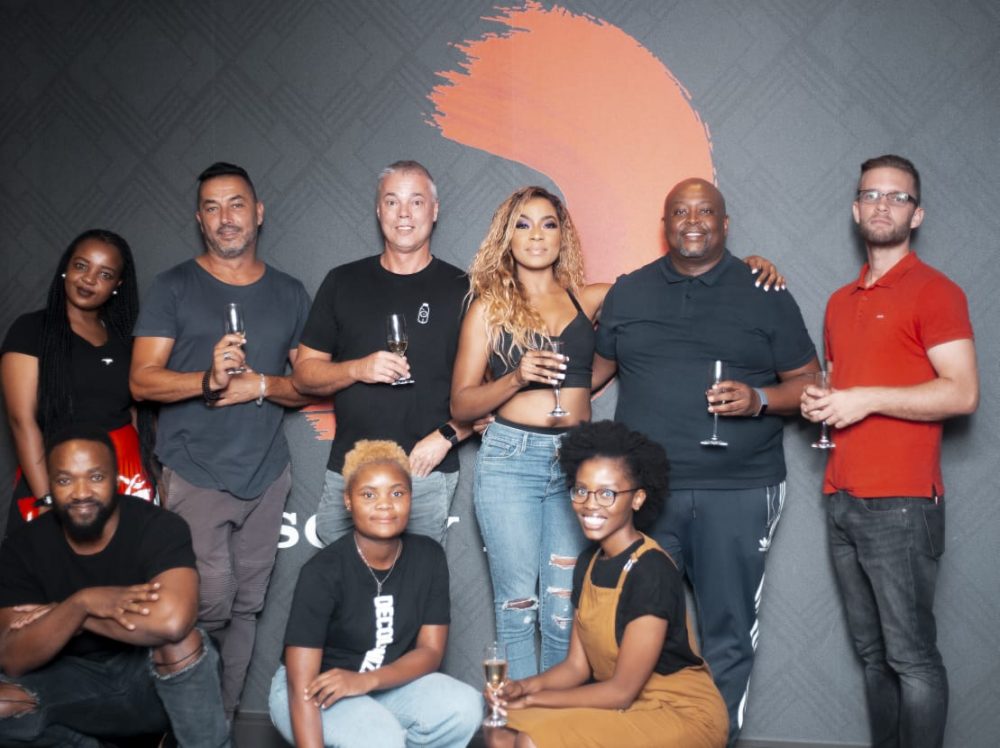 Plus she's got one of the most exceptional entertainment lawyers in the country, Sacha Carolle, in her corner who also reassured her fans that everything is looking good for Rouge.
Hey Artists, hope I've had a great week this week. U may have noticed news about @Rouge_Rapper singing with major label. I've seen some fans worry whether she made the right deal! Ms. CEO negotiated the terms of her deal to ensure its a deal she is happy with.

— #ProtectMyMusic (@SachaCarolle) March 15, 2019
Now that that's out of the way, what do you think? Was this a good move for Rouge?