International Phenomenon Sho Madjozi becomes first South African to be signed at Epic Records
Crowned "a new kind of global pop star" by The New York Times, award-winning South African rap disruptor Sho Madjozi officially signs to Epic Records—as announced today. She joins the label's esteemed roster as the only South African act in North America.
Read more: Sho Madjozi Furthers Her International Footprint With & Own It Remix
About her signing, Chairman and C.E.O. Sylvia Rhone commented: "African artists are enjoying an unprecedented level of visibility in music and Sho Madjozi is beautifully waving the flag for South Africa. She's bold, brilliant and remarkably talented and her music embodies all that is special about her homeland. We're honored to have her as the newest member of the Epic family."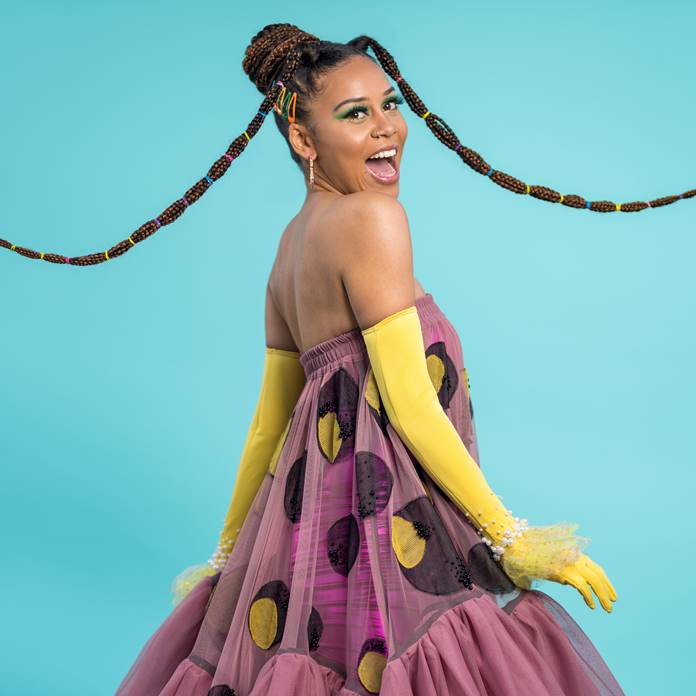 Next up, Sho will drop her debut single for Epic Records. Known for nimble bars, multi-lingual lyrical fireworks, and downright revolutionary hooks, she has all the makings of an international force.
Back at home, work will commence with Sony Music Entertainment Africa, who are thrilled to be supporting legendary sister label Epic Records on such an important South African artist. "We're working at a special company at a special time and we couldn't be prouder than we are of our local star Sho and our big sister Sylvia for partnering to make this happen," says Sean Watson, Managing Director of Sony Music Entertainment Africa.
Congratulations!