"Her story is so inspiring in a million ways and her cup is a masterpiece." – Kabelo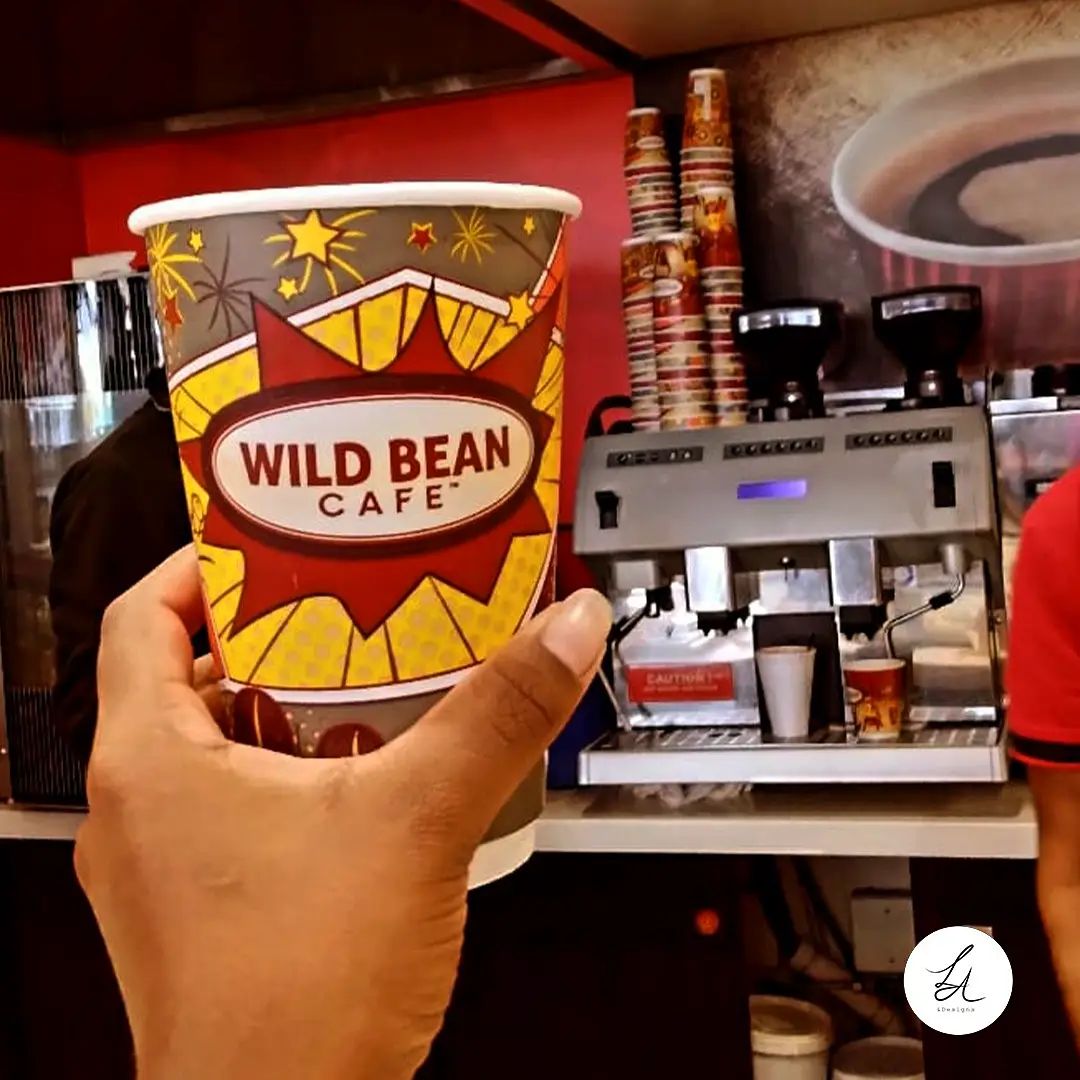 How did you get into graphic design?
1.How I got into graphic design is through the Grace of God. I chose graphic design because I was good with drawing in high school. I was known as the artistic kid. I applied two years after matric and I was fortunate to have space at NWU University
What inspired your winning entry from last year?
2.What inspired my entry last year was Ubuntu. And not to mean it in a casual way but a design that can have every skin colour and race engage while looking at one perspective. I have a love for people and that's how I would love to see South Africa and all residing in it be.
How did you feel when you were announced as the winner of the 2020 competition?
I don't think I can pinpoint how I felt winning the competition. There were so many emotions that we working at one time. But the biggest emotion or feeling was gratitude.
How has you year been since winning last year's competition?
My year since winning has been different, the passion is different, the hunger is different. From last year to this year, its been a huge mental shift, towards the right direction obviously lol, but mostly importantly its been a very soul satisfying year because it has taught me to live from purpose and not what society expects.
Any words of advice, motivation for this year's winner?
5. I had the wonderful honor to share a few words with the 2021 winner and how amazed and inspired I was. Her story is so inspiring in a million ways and her cup is a masterpiece.
Not to see myself higher by giving this advice, but rather to share my heart and compliment. I ask that you accomplish the dream and the vision you shared with me. Its inspiring to see someone who thinks so different and above average. Keep the hard work and the charm. It distinguishes you aside as an individual met for the first time.
How was your coffee experience trip to Cape Town, and what did you learn there?
My trip to Cape Town felt like heaven on earth. As a young adult now, the luxury of being taken care under top class hospitality and not having to pay was selfless from BP. The price and everything I had received before the trip, already felt like a handful.
The trip to Cape Town, literally blew the winds out my sail. The trip experience felt like everything I ever needed to feel. It was a Beautiful experience to share. It was my first time on an aero plane, first time going to Cape town and first time staying in such a luxurious hotel. I felt like royalty. BP and the team really did the impossible here. And I thank everyone who planned the trip from BP and suggested the activities we did, because we enjoyed every one of them.
What I learnt through the whole experience was how small the world was and in me arose a belief of having to live that kind of life, it restored faith and taught me anything is possible, just trust in God and remain faithful through the process.
How are your studies going?
7. I'm continuing with my studies further next year and venturing into other fields in the creative space. The process has taught me to introspect and be true to myself and what God has created me to be.
What are you currently busy with now and what are your future plans?
8. The plan for the future, is definitely a plan to elevate and improve. Unfortunately I can't share details right now, I'm a person who believes in my works speaking for themselves.