It has come to a point that when Amapiano is mentioned the automatic response is Kabza and Maphorisa. The pair has dominated not just the fledgeling Amapiano scene but the House Music scene as a whole. Naturally, because Amapiano is essentially House Music and should be regarded as a piece of a whole.
To understand why the pair has taken over this year's House Music scene, we have to understand their roles as individuals first.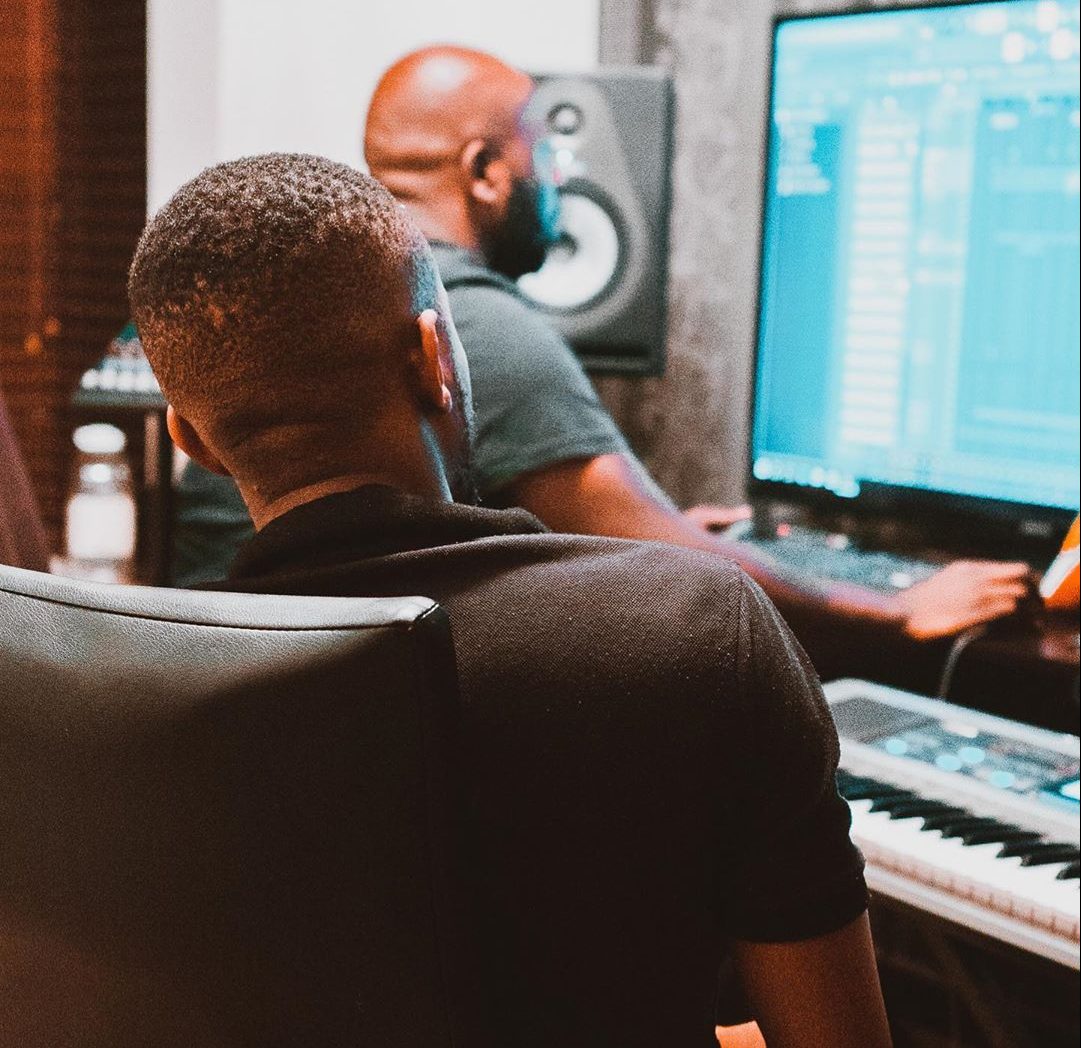 Kabza De Small first crept into the scene with Avenue Sounds that was released late 2016 and it is there where his audience was captured. Avenue Sounds was a mixtape of his songs that feature the very new Amapiano sub-genre at the time. Kabza was able to thoroughly peak our interest with extended plays and hour mixes that generated more than a cult following.
His sound was still rugged and undertoned and in a dry fashion giving it a distinct "woodblock" sound. His sound was also heavily influenced by the Deeper sound of house music. As he would often make music that was jazzier by nature than Amapiano. Kabza started experimenting with newer and fresher sounds with his mix called Avenue Sessions, slowly conditioning fans to the sound.
We guess he was reaching the audience that he was gunning for or maybe it was just a change in vision with the release of Shaya and Amabele Shaya.
Cue in DJ Maphorisa, the maker extraordinaire who has jumped from wave to wave and left a trail of hits on his path.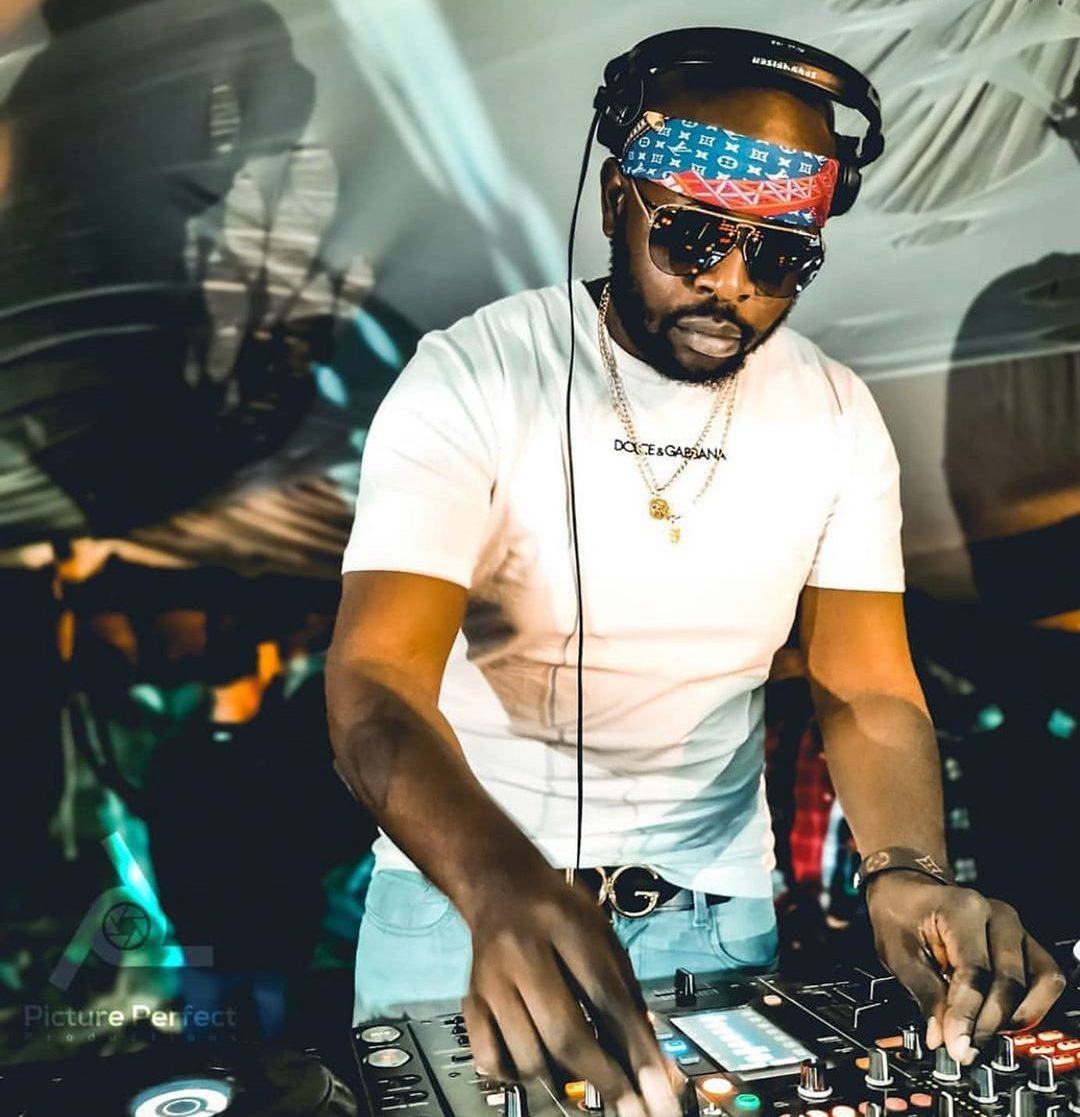 DJ Maphorisa knows how to spot a hit from a mile away and cultivate it to produce said hits. DJ Maphorisa has taken the already transcending sound that Kabza was producing and tweaked to refine it further. Taking the quality from standard to high quality takes a great deal of post-production skill and that is something we can not take away from Maphorisa.
This is ultimately why Scorpion Kings, Pretty Girls Love Amapiano and Piano Hub are such excellent pieces of work. These records embody the production value from the "Piano King" Kabza  De Small and are refined by the "Lward Of The Hits" DJ Maphorisa.
Kabza came as a diamond and Maphorisa refined and polished him to the shiny state he is at right now. Both have a great deal to give and we can't wait for more music from the two.
Tell us what you think in the comment section below and keep the conversation going.