She chats all things concerning the hair & beauty industry.
This particular field of work is filled with stereotypes that is fuelled by glossy magazines as well as television commercials so we had a sit down with Tshidi Molefe who is the founder and managing director of Enzi Hair & Beauty Institute in order to set the record straight.
Tshidi opens up about the challenges she faces as a business owner in a space whereby many people are struggling to find opportunities.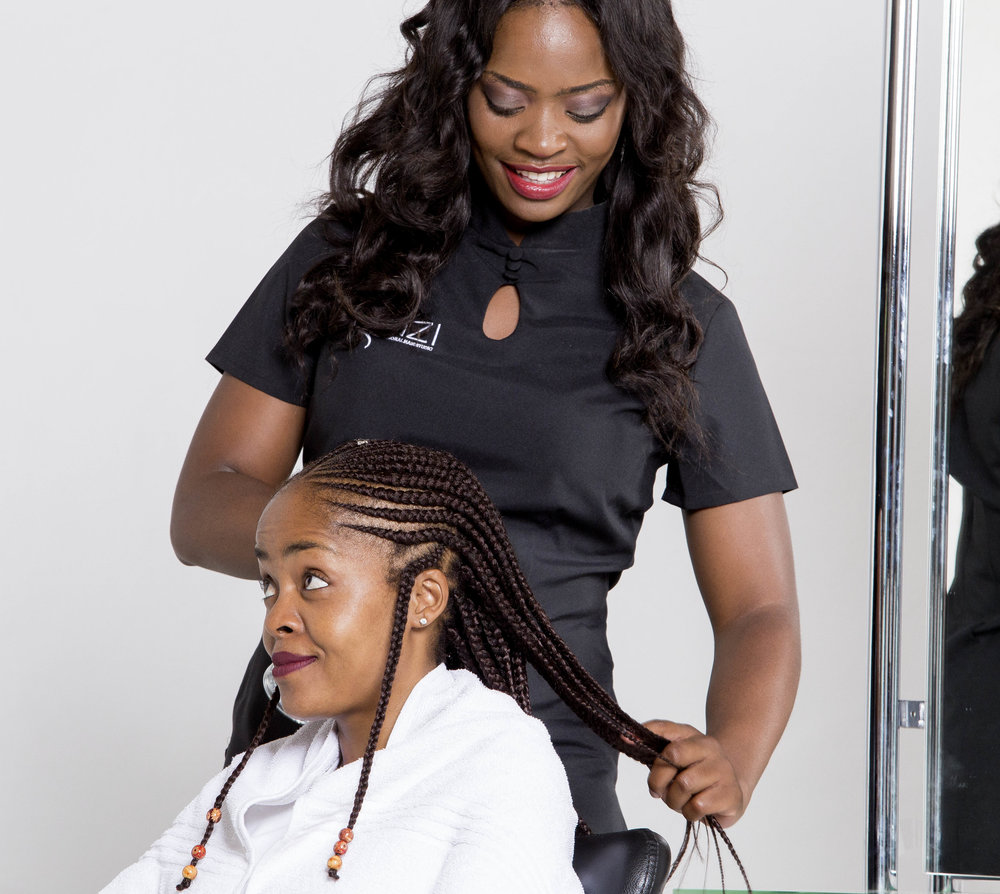 Q: Do you think we have enough opportunities for youth to tackle unemployment?
A: Yes we do, opportunities are plenty out there. One of the challenges the youth faces is that they're impatient with their success! This could be because of a number of factors, one that I can note is the pressure social media is placing on them. Fortunately, the hair and beauty industry has so much to offer, there should not be anything stopping them from learning and improving or even acquiring new skills.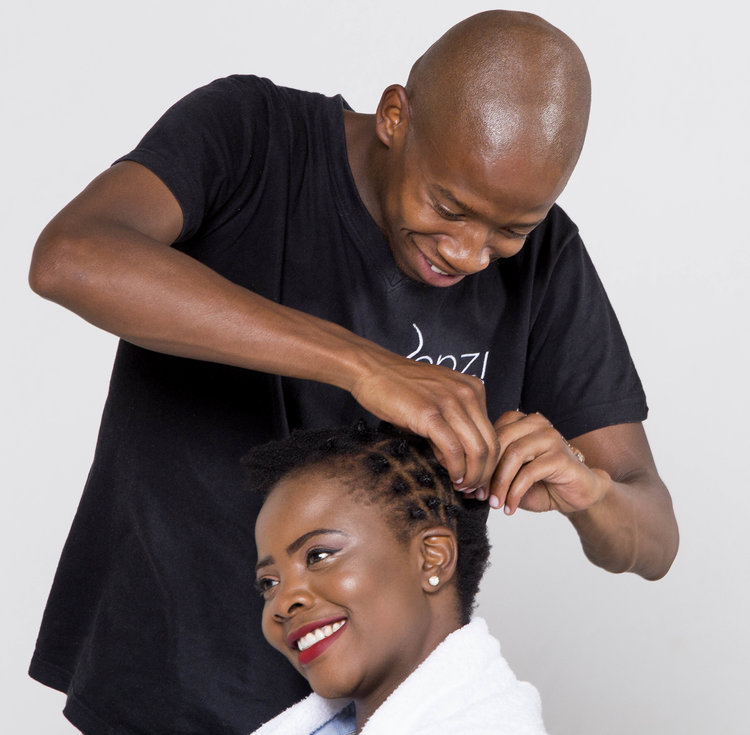 Q: What are some of the industry challenges that the Hair & Beauty industry face?
A: The main challenge is that the ethnic space is highly informal with lower levels of professionalism. It's under regulated especially in townships and rural areas. The barriers to entry are non-existent, anyone with a bucket of relaxer, comb & hair dryer, a hair clipper machine can open a salon business – which at times makes this industry less inspirational especially for those living in the rural areas. Another challenge is that those so-called hairdressers use harsh chemical products which are not regulated; access to these products is not regulated and controlled. These harsh and dangerous chemicals have contributed to problems such as balding and receding hairline and more. Safety and hygiene is another area, which pose a huge challenge. Sterilization of equipment and general cleanliness of workspaces.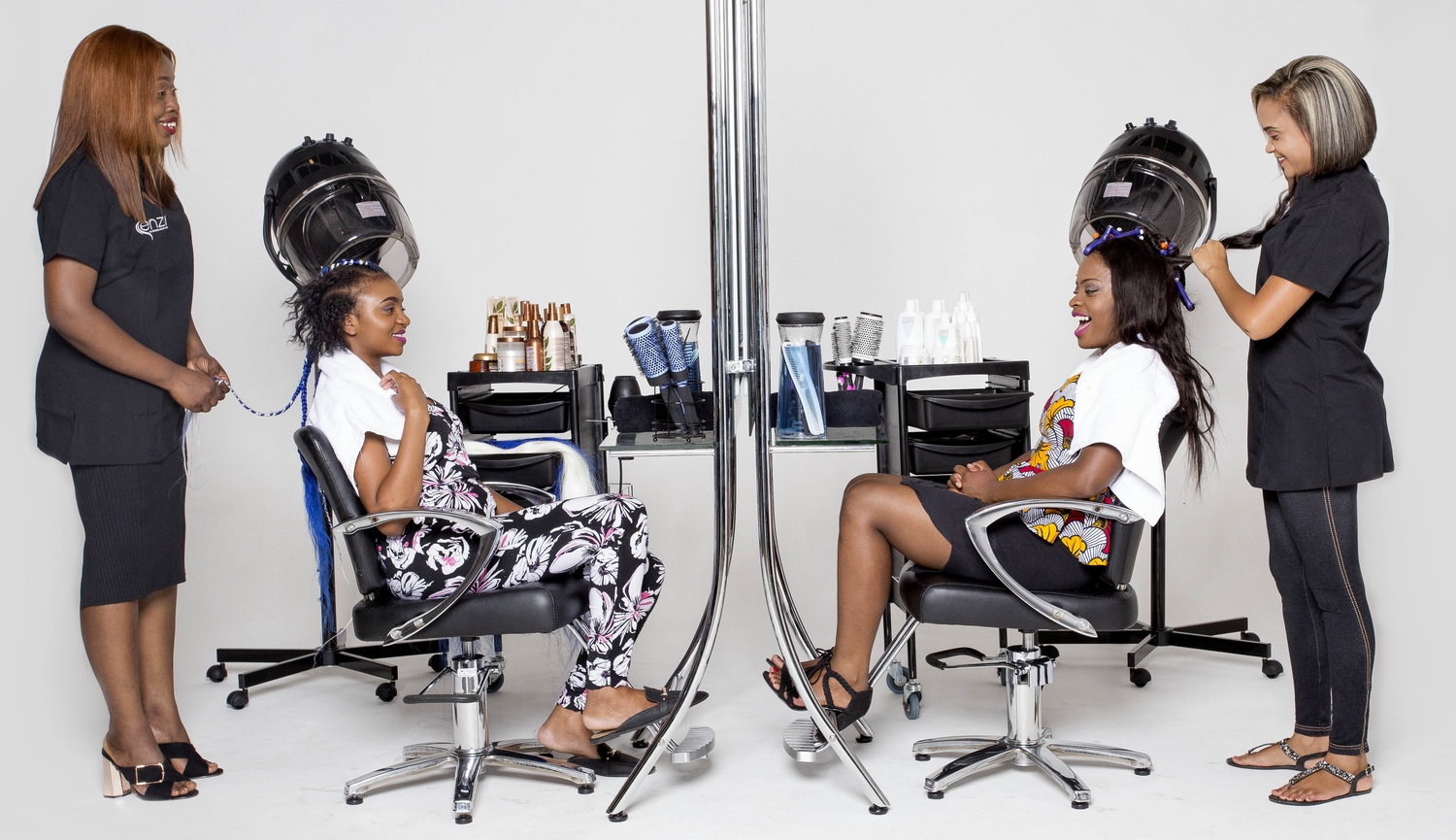 Q: Are there any growth opportunities in such a cannibalistic industry?
A: There are loads of great opportunities in this industry but one needs to be fully equipped with the education background – talent only is not always an advantage. As a qualified and skilled artisan you don't only get to be a hairdresser or beauty therapist, you can start and run your own business, which has been a discussion by the government, encouraging youth to be employers and not the other way around.
To find out more about Enzi & Hair Institute, visit https://www.enziinstitute.com/