Kelly Khumalo curates a fire playlist for her fans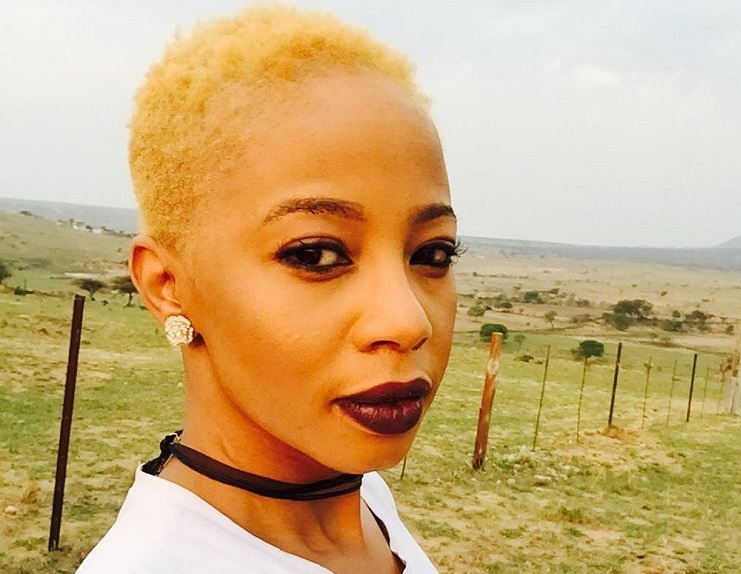 LISTEN – This Is Kelly Khumalo Playlist.
Spotify has put together a 50 song playlist of her hits from albums: Simply Kelly| The Truth | The Past, The Present, The Future | Back To My Roots |Unleashed.
With a career spanning 15 years, Kelly Khumalo has remained consistent in producing timeless music enjoyed and appreciated by many.
Her latest 12-track album UNLEASHED, which boasts singles like Jehova featuring J Flo, Lonely Fool featuring Kyle Deutsch and Dance Comigo has over 2 million streams. Kelly's latest offering, Ngiyaz'thandela, peaked in the Top 50 of the radio charts.
'This is Kelly Khumalo' Spotify Playlist link:
https://open.spotify.com/user/spotify/playlist/37i9dQZF1DX3VxoFMom3BD?si=KFQveuRGQ06PLmmHBjwK1w
Facebook Comments