We have predicted over and over again that Kelvin Momo would be releasing some new music or even that he would be ready to make a proper debut and release a full project whether in the form of an EP or an Album. For a long time we had given up hope since the seems to be no intention of the DJ/ Producer releasing a project.
READ: Kelvin Momo Hints At Dropping An Album Very Soon
But early this month Kelvin Momo took to his social media pages to announce that he is about his up and coming Project. This time around we have actual hope that this project may come to be as we have a title and the date to be announced soon. The title of the project will be "Playing For You".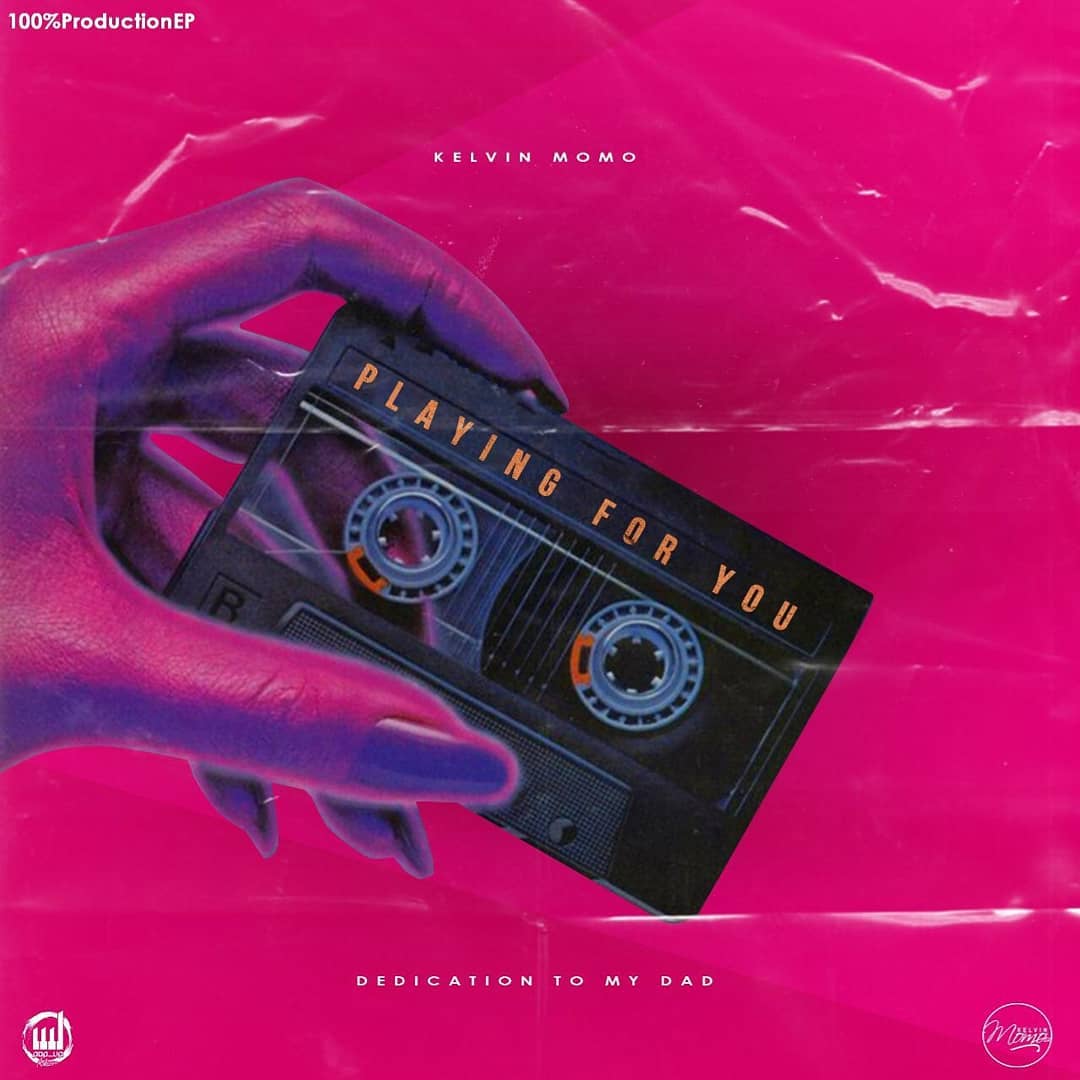 "What's up guys,
The following is really special to me and very close to my heart. "Playing For You"
I'm dedicating this one to my dad. Playing for him has carried me, and I'd love to share this special EP with you all.
I hope it touches you the way it touched me, I left my heart on this EP and I look forward to sharing it with you.
Release Date will be announced on the 29th May 2020.🙏🏽🙏🏽 #100%ProductionEP
"Playing For You"
You Know, Thank You"
A dedication to his father, Kelvin has decided to make this project a personal one. The self-proclaimed Soulful King plans on playing his heartstrings and giving us a heartfelt project such as this one. According to a recent post, we might even see the scorpion king's very own Kabza De Small to make an appearance in the extended play.
we might not know what to expect from the project but listening through his 100% production mixes we might find a few songs in there that might be on the project.
We are looking forward to this one, so keep your eyes glued on Zkhiphani to be the first to find out when he drops.