PICS! Khanya ROCKS Durban July In A RED Number!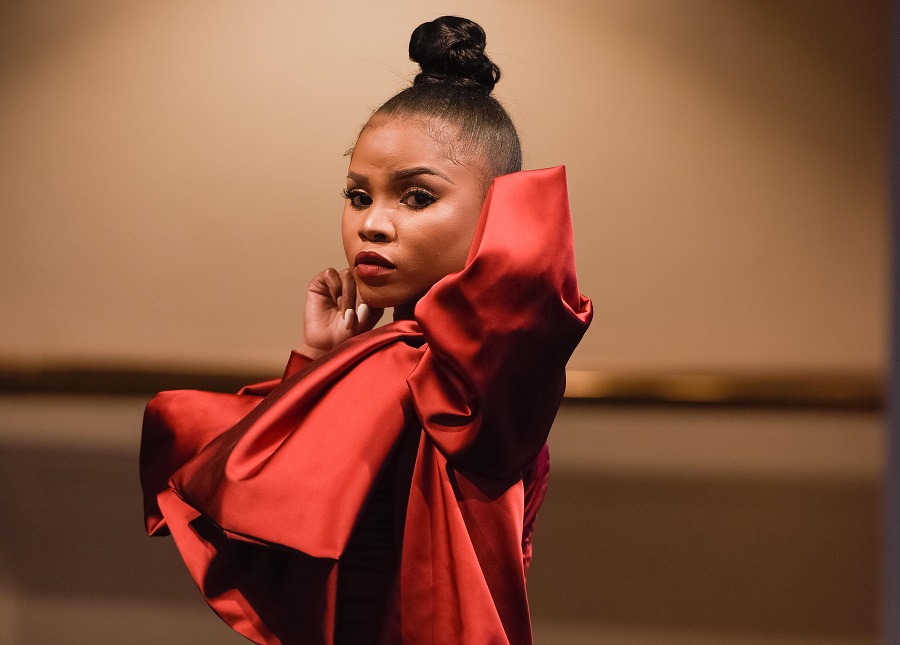 Khanya Mkangisa shows off her Vodacom Durban July outfit
Primer, foundation, eyeshadow, highlighter and of course her natural glow are a few staples that Khanya Mkangisa needs to get herself to level glamourous for the red carpet at the Nescafé Chaise Lounge at the Vodacom Durban July.
Her make up look is by the talented Kenosis. This year Khanya's make-up clearly shows it's time to be bold, classy and sophisticated all at the same time.
Mkangisa is dressed in a short red number by Tuelo TN Collections. This fashion choice shows how Khanya's vivacious personality is merged with sass and elegance. Her shoes by Yves Saint Laurent are red, strappy and add a flirtatious dimension to her Durban July look. She dazzles and sizzles in this piece.
What do you think of this look? Let us know in the comments section!
Facebook Comments