The music video for Have Nots is fantastical and introduces us to a world constructed by Khuli Chana
Khuli Chana and Maglera Doe Boy re-unite on the visuals for Have Nots alongside Kaygizm. A song taken off Chana's 2019 album, Planet Of The Have Nots- one of the best sounding albums to drop last year.
Read more: HHP, A-Reece & Cassper Nyovest Feature On Khuli Chana's "Planet Of The Have Nots"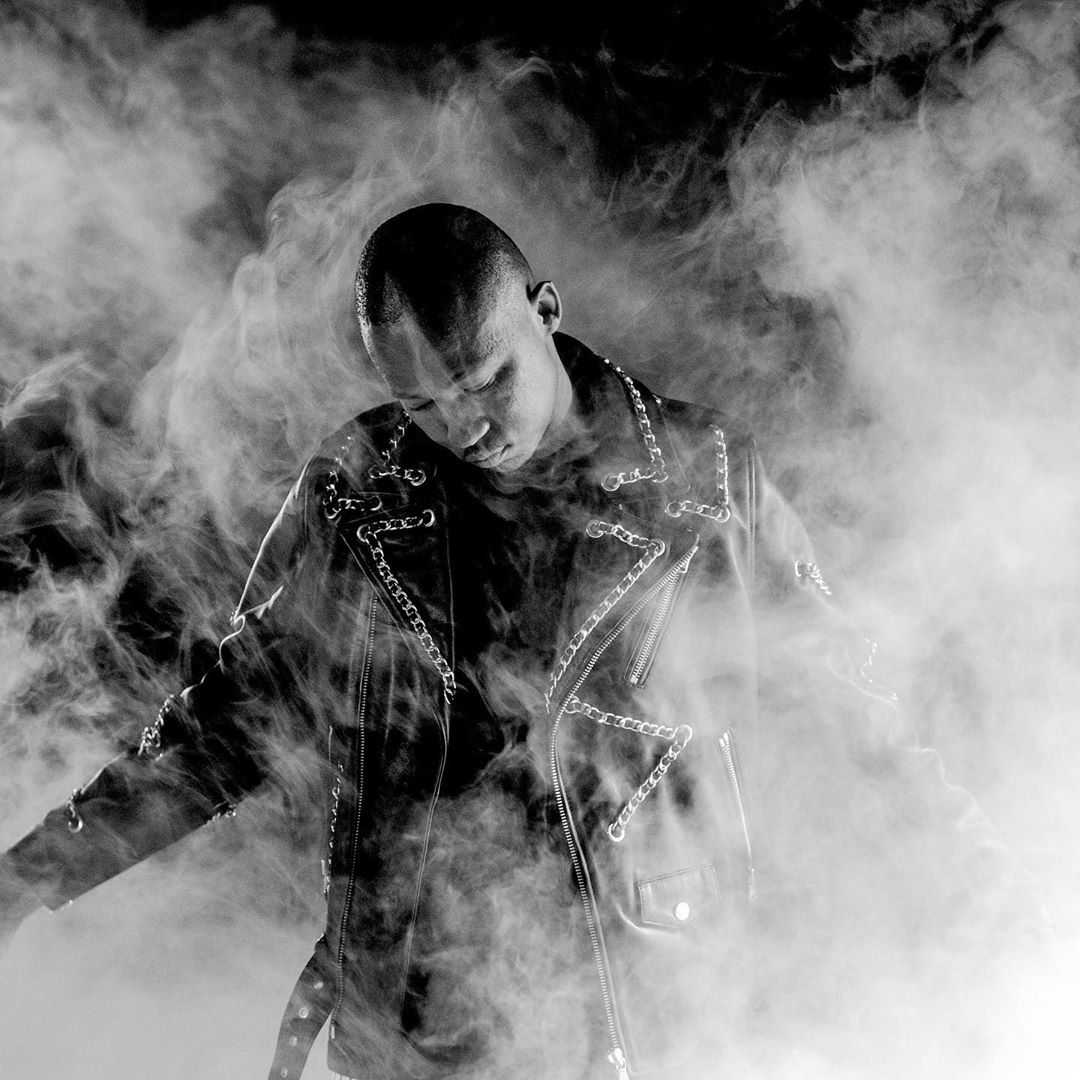 This is not the first time that Chana and Maglera Doe Boy appear in a music video together. They reprise their appearance on the military inspired All Hail, a song which effectively introduced us to Doe Boy and his incredible grasp on the music. He does not disappoint on Have Nots, taking the lead with the first verse.
Chana sits back and lets his prodigy shine, looking like a proud teacher. Kaygizm on the other hand, peppers in enough soul to create a break from Chana and Doe Boy's raps.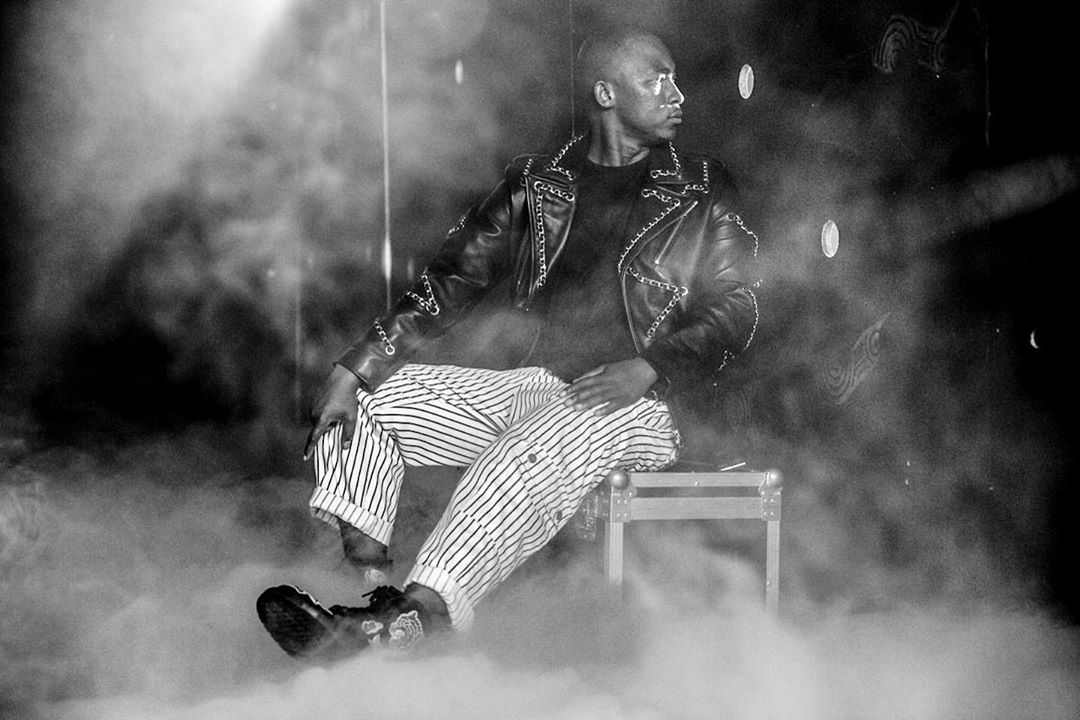 The music video is shot entirely in black and white with the impression being an unearthly one. The video focuses on Chana and Doe Boy, as they give a high-energy performance while moving in and out of worlds. They are in the sky at one point and directly above earth at another point. Although they shot the music video in a studio setting, the use of stock images is striking enough and able to create dimension.
For example, the nod to the Planet Of The Apes films was dope considering the fact that Chana's album name is a play off the iconic movie.
Nic Roux directed the visuals.
Peep the music video below!