The 64th annual Cannes Lions Festival of Creativity are some of the most revered and prestigious award ceremony in the arts, hands down. This is where the creatives are honoured and their work given the highest praise. The award ceremony hosted the Entertainment For Music award ceremony last night and the winners were announced. The big winner was Egg Film production company who bagged multiple awards at the respected awards.
Egg Films director, Sunu impressed and won 2 awards, one gold and one silver in the Entertainment and Entertainment for Music Category. He directed the One Source Music video for popular Vodka brand, Absolut and the video stars Khuli Chana and a host of other African artists. This particular video walked away with two Silver and one Gold Lion.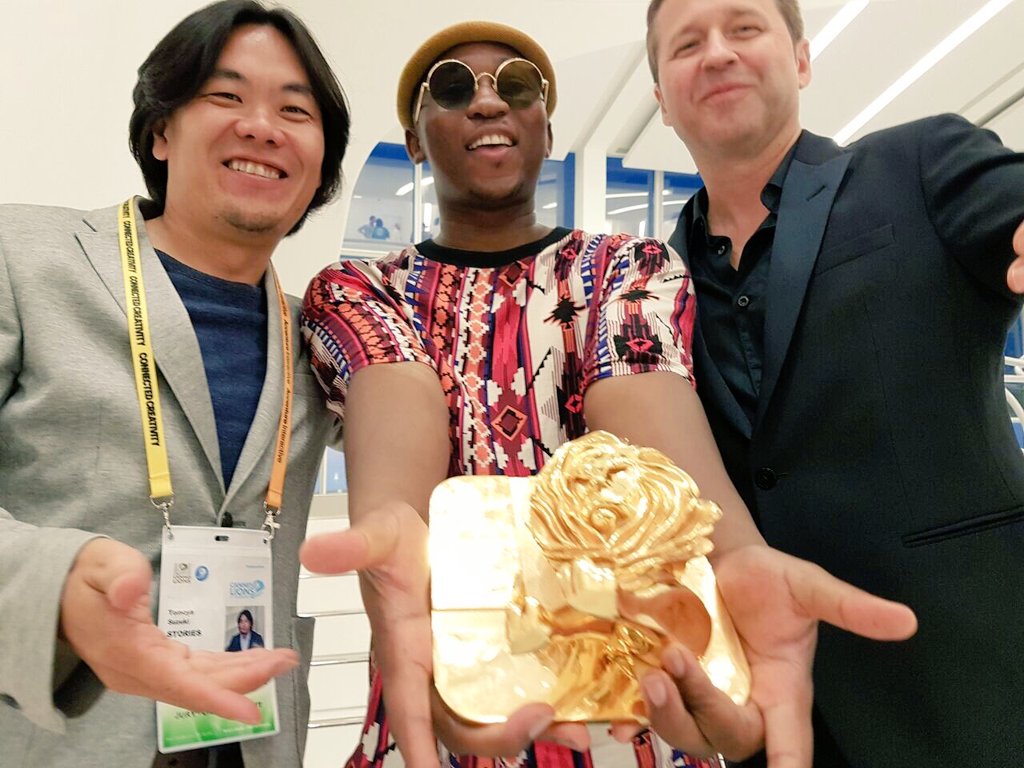 Khuli Chana felt vindicated as the One Source video has never won any awards on South African soil, recently being snubbed at the SAMA's and Metro FM Awards. Khuli Cahana took to his Instagram account to announce the win and congratulate the respective production companies involved.
He wrote: "I was sad when we didn't scoop a Metro/Sama for ONE SOURCE but i kept the faith,well here it is,on a GLOBAL scale…ONE SOURCE HAS SCOOPED TWO SILVERS AND A GOLD!! THANK YOU MODIMO."
https://www.instagram.com/p/BVnPpZgFWsv/?taken-by=khulichana01
Congratulations are in order!
Peep the video below!