As promised, Kimosabe returns with another Friday Release in the form of a piano-happy banger titled Bagger Vance. Bagger Vance follows the epic soul ballad, Blue Eyes White Dragon which kicked off his Soultember campaign.
Read more: #MusicNews: Apple Music Salutes Best In R&B And Soul With Launch Of Soul September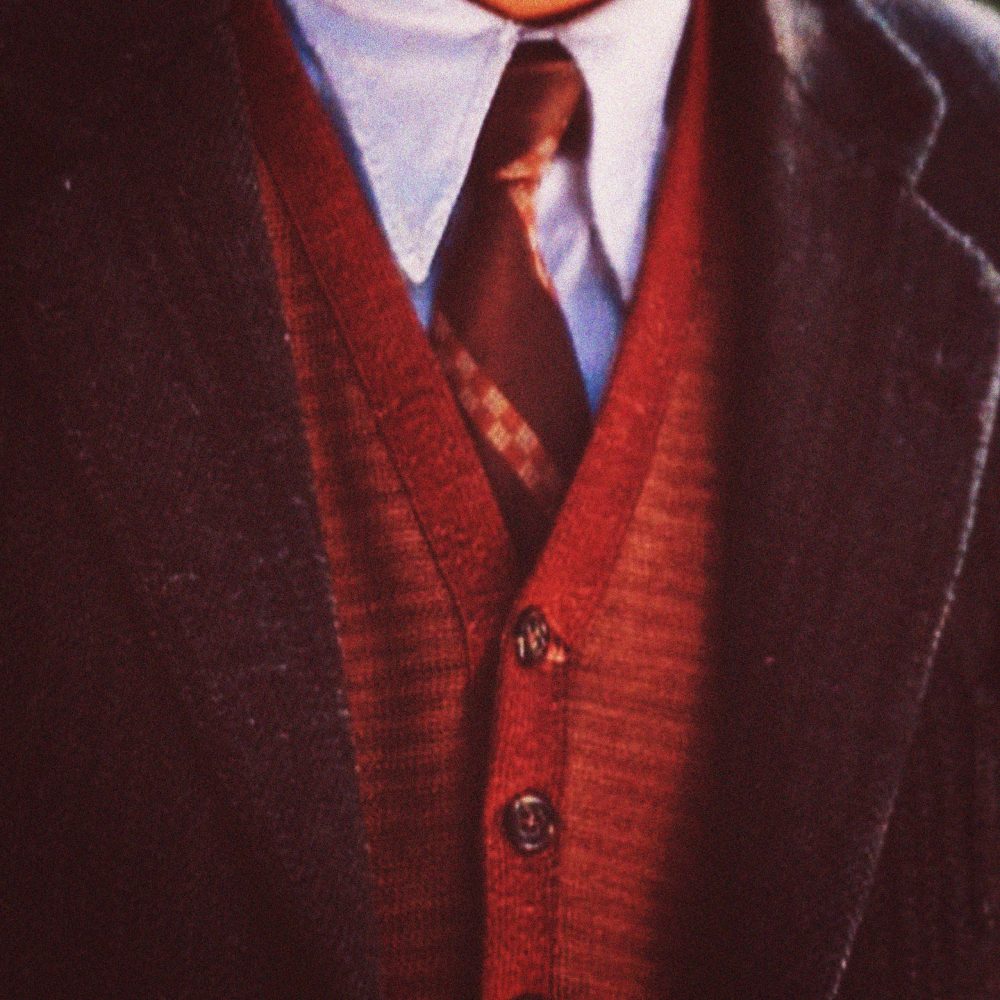 The song's title was borrowed from the 2000 sports-drama film The Legend of Bagger Vance. Although the lyrics of Bagger Vance do not revolve around sports or the film of the same name, Kimosabe claims that he chose this title because; "Bagger kind of sounded like beggar to me – so I came up with the "don't make me beg for it" based on that and went with 'Bagger Vance' as the title because it sounded cool."
About the song's lyrical content, he says; "It's about this guy who's side chick wants him to "beg" – in other words, she wants him to leave his girl for her."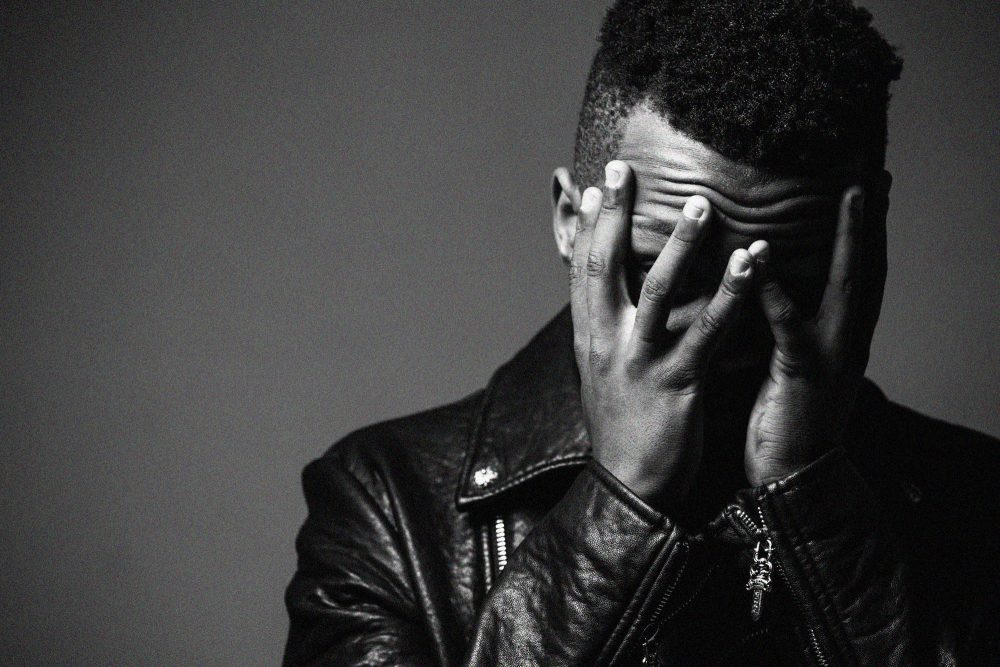 Bagger Vance is the second of four singles to be released by Kimosabe Productions as part of #SoulTember, and is produced, written, and performed by Kimosabe.
Stream Bagger Vance on all major digital stores.